Free UK Postage on all orders over £100!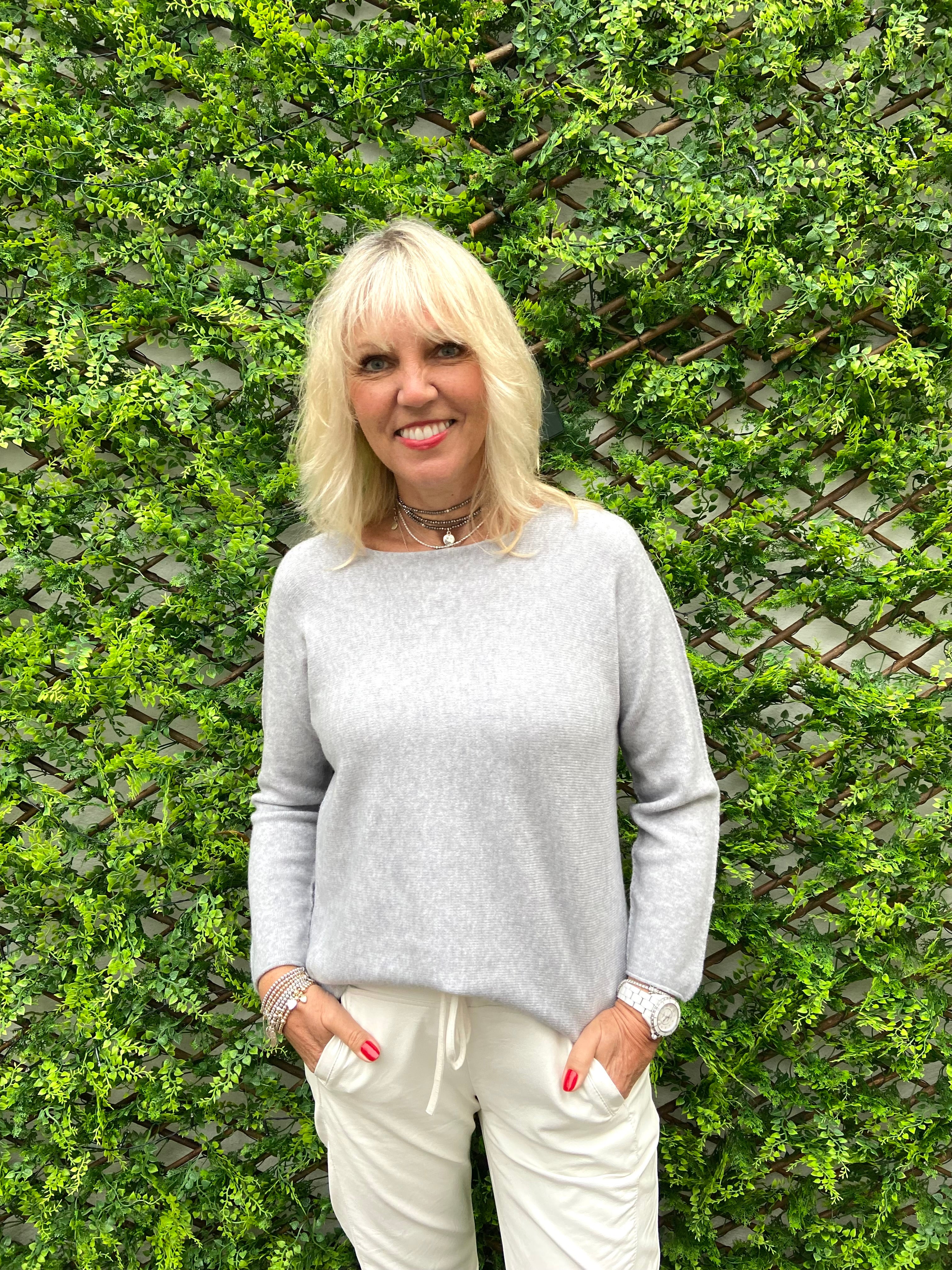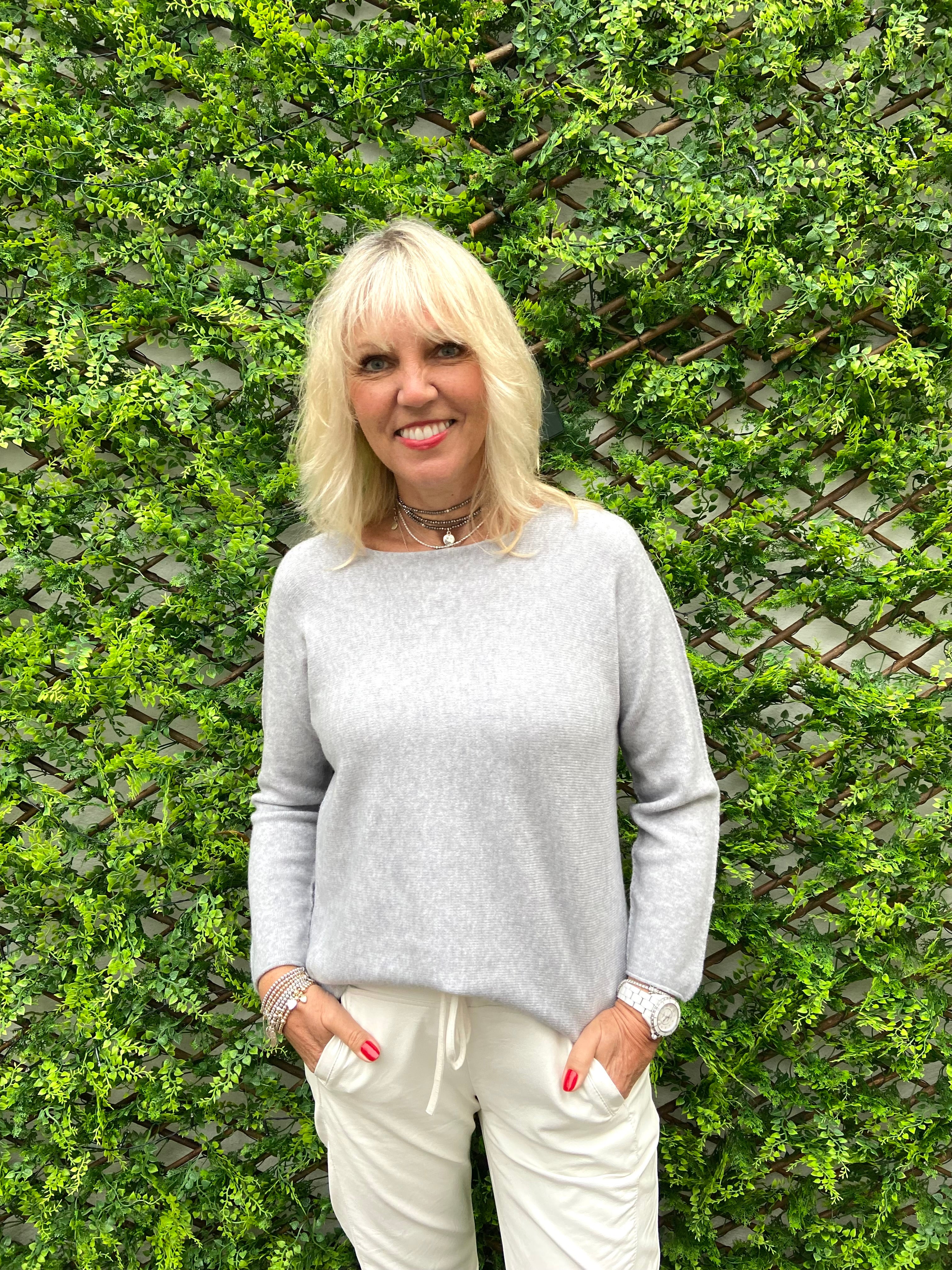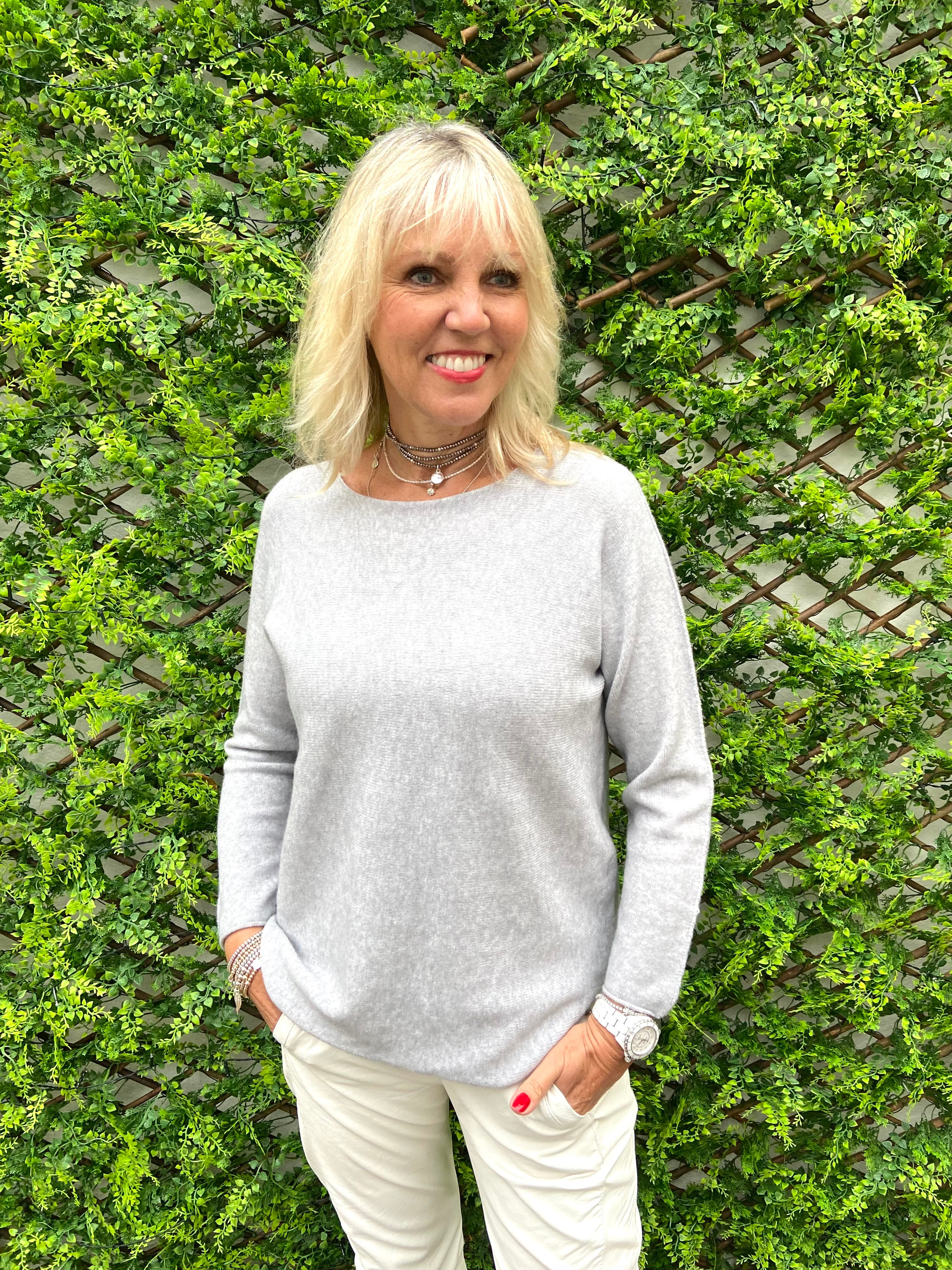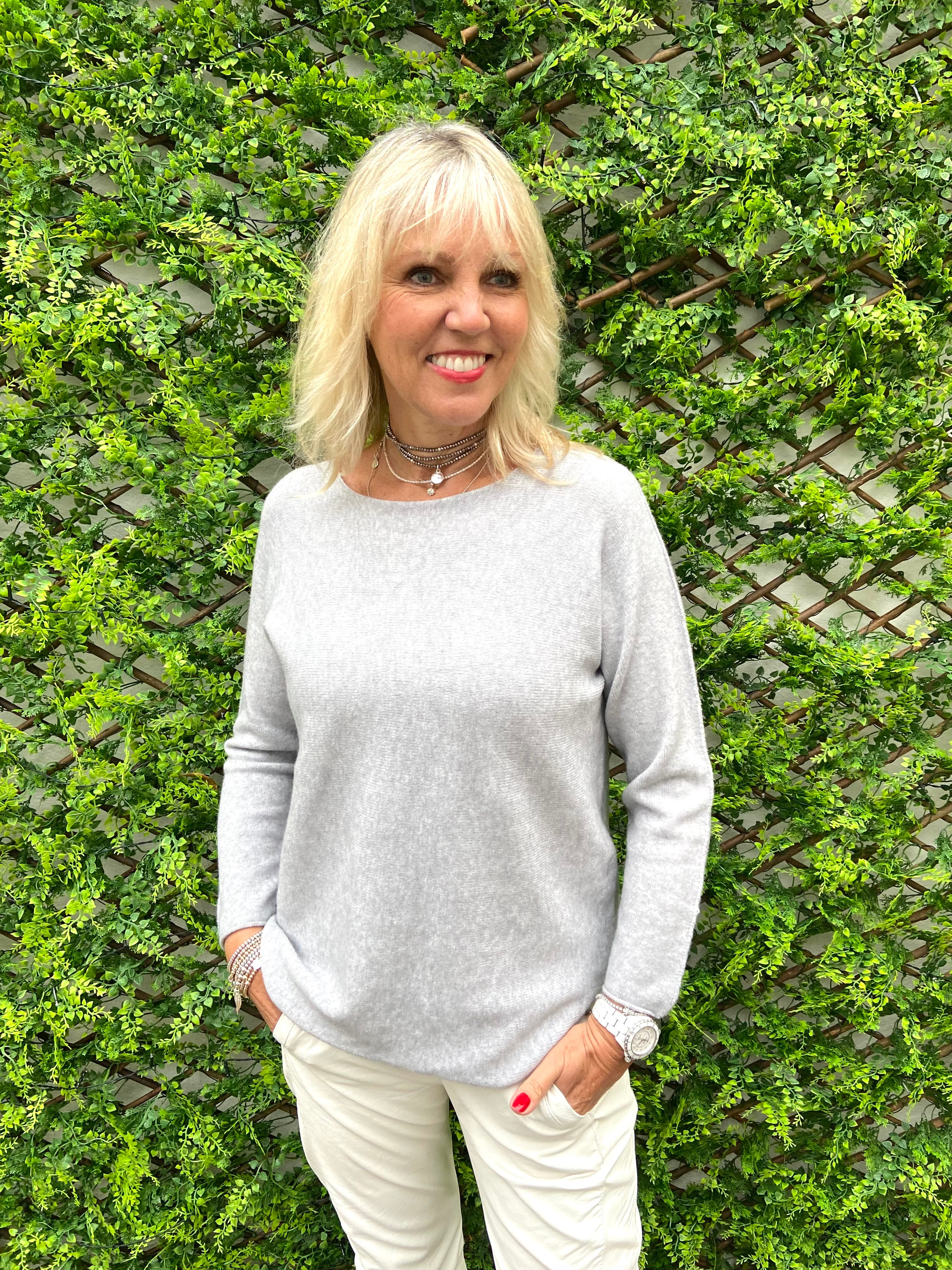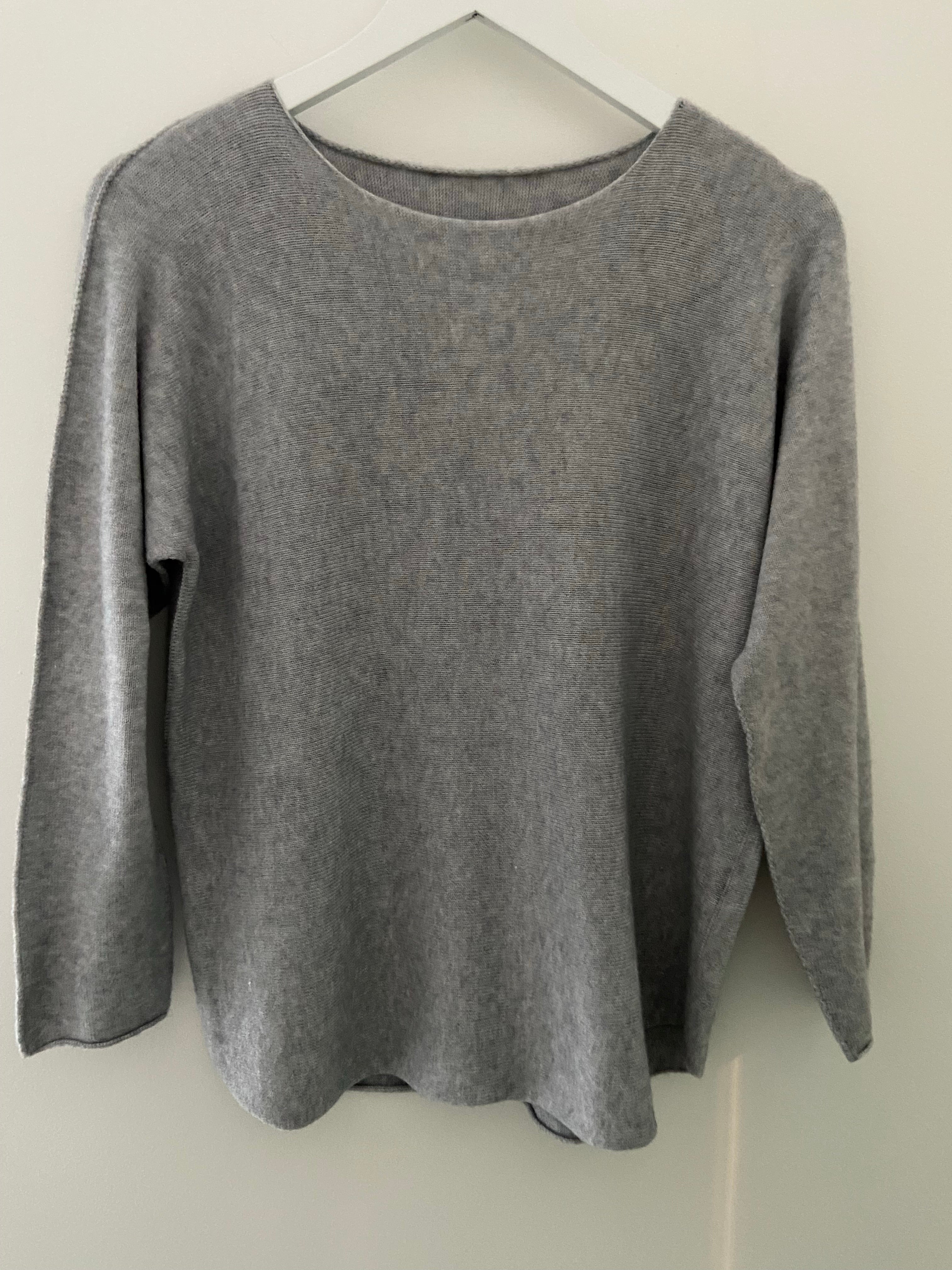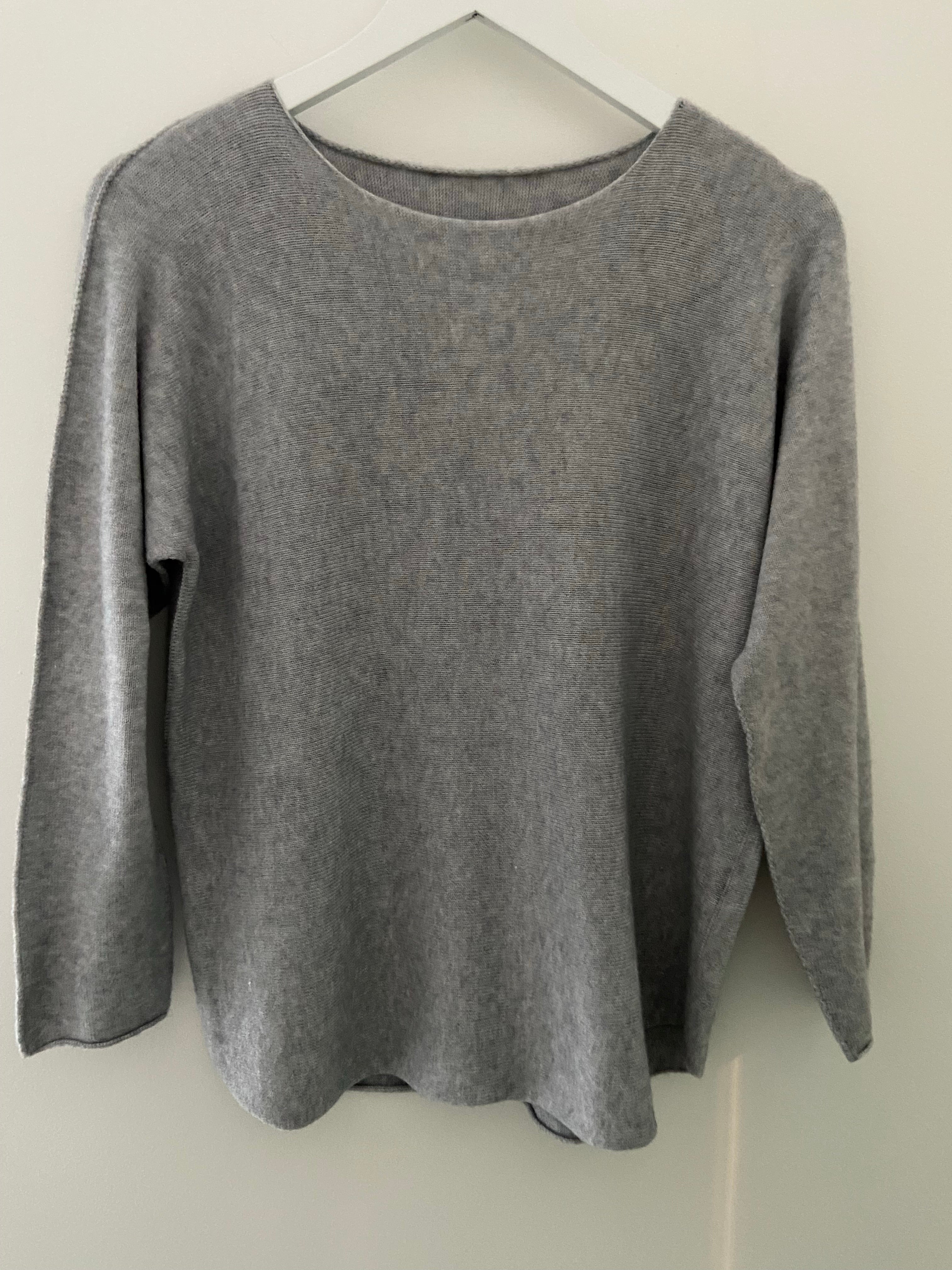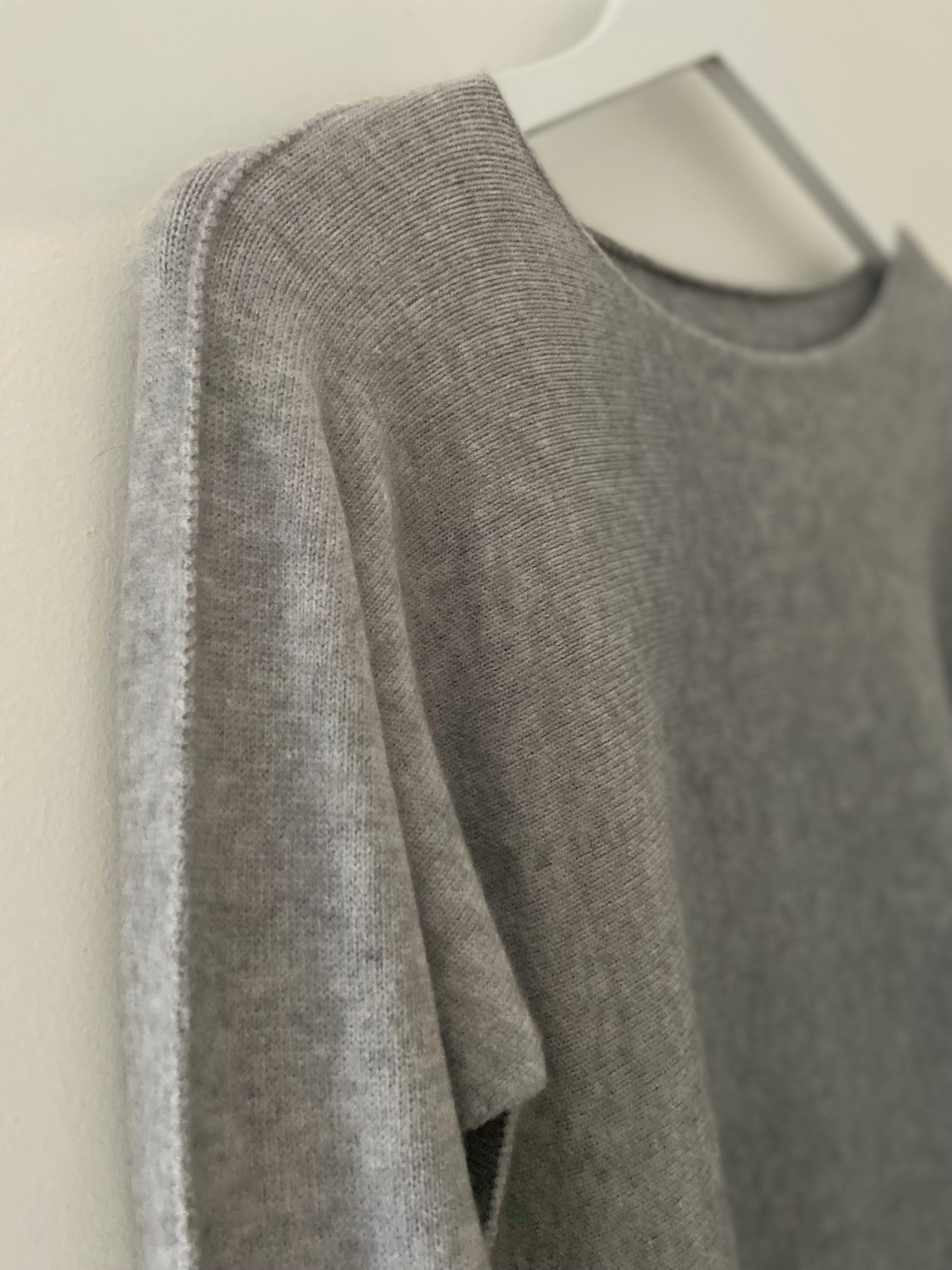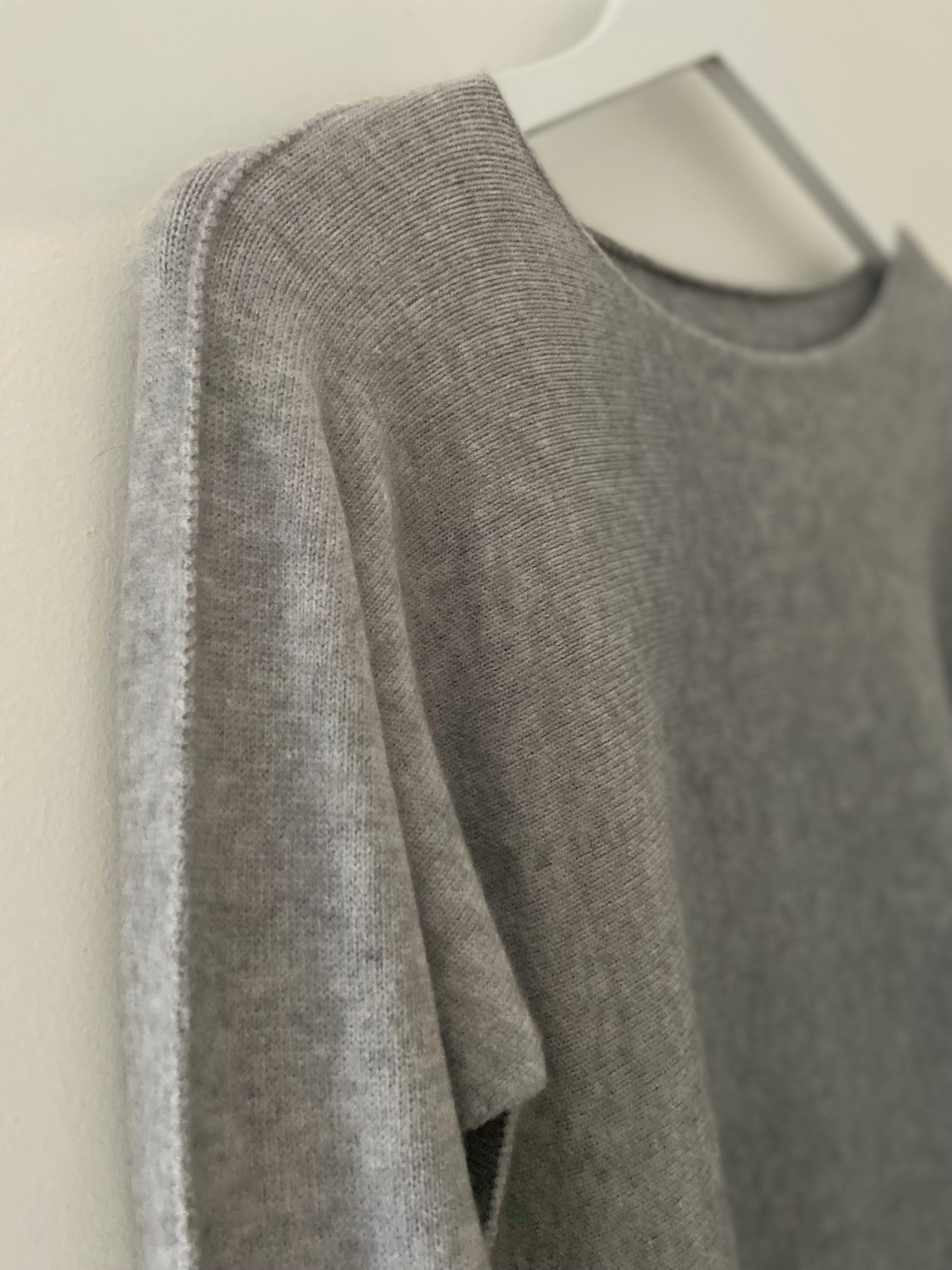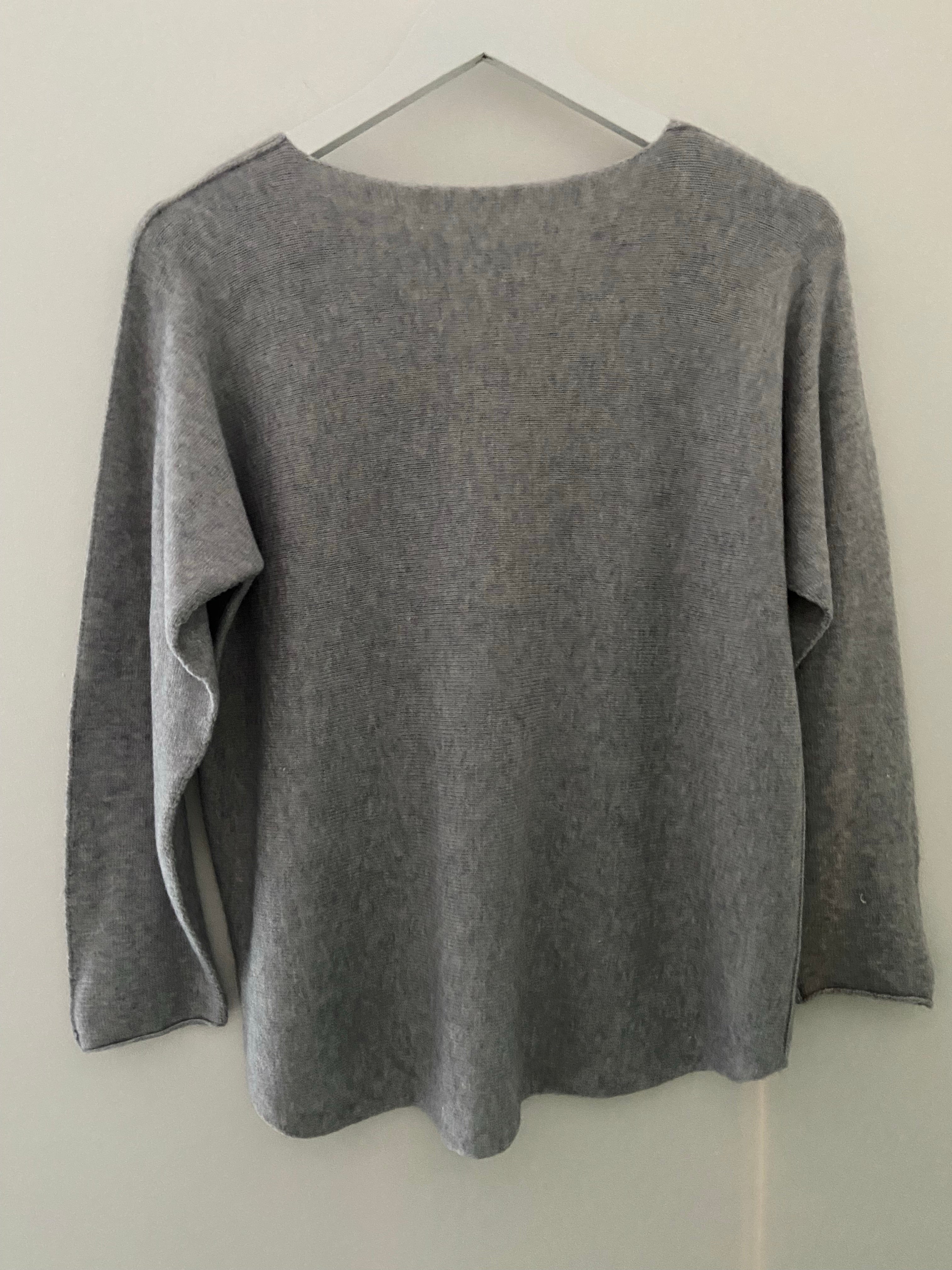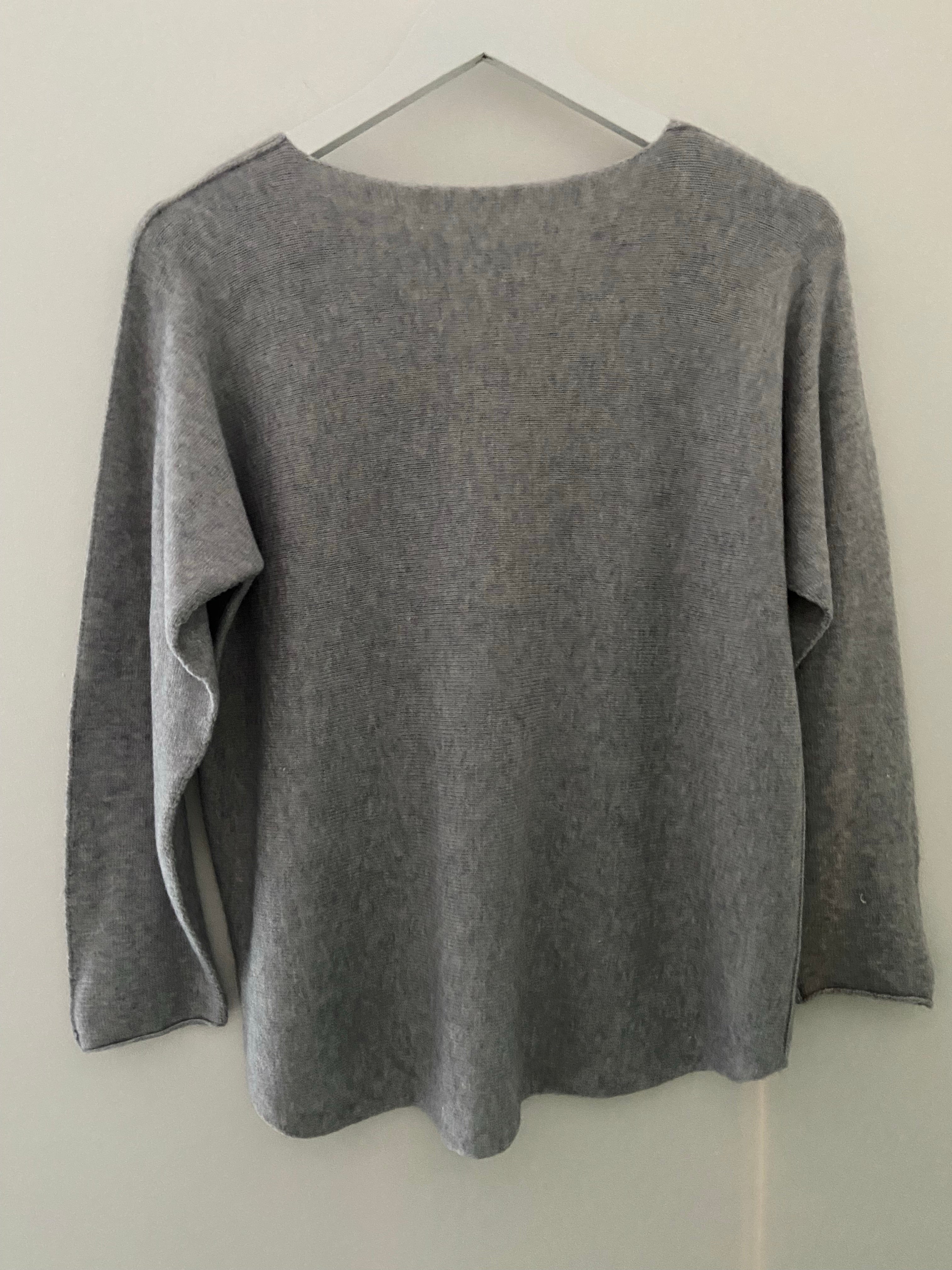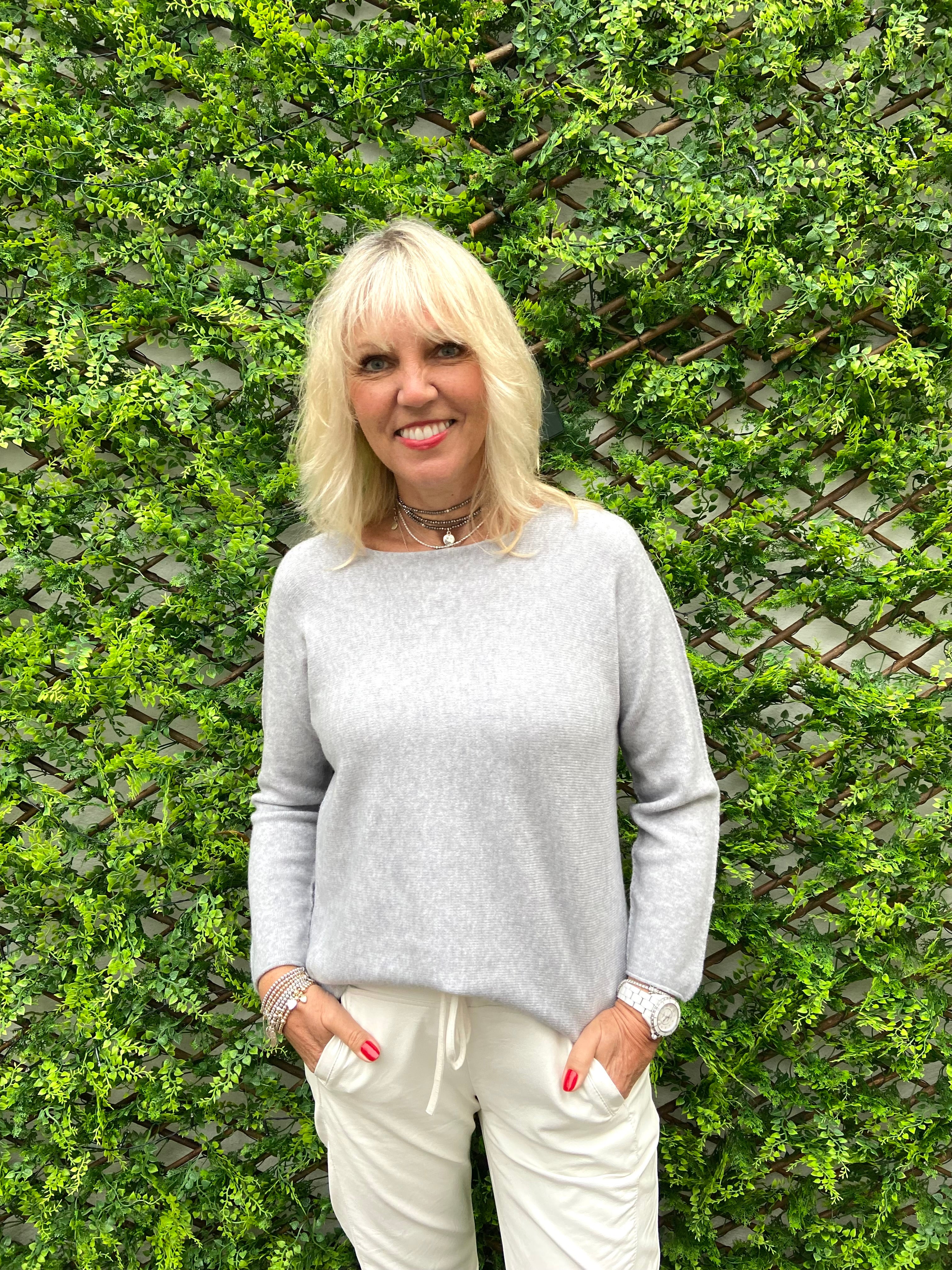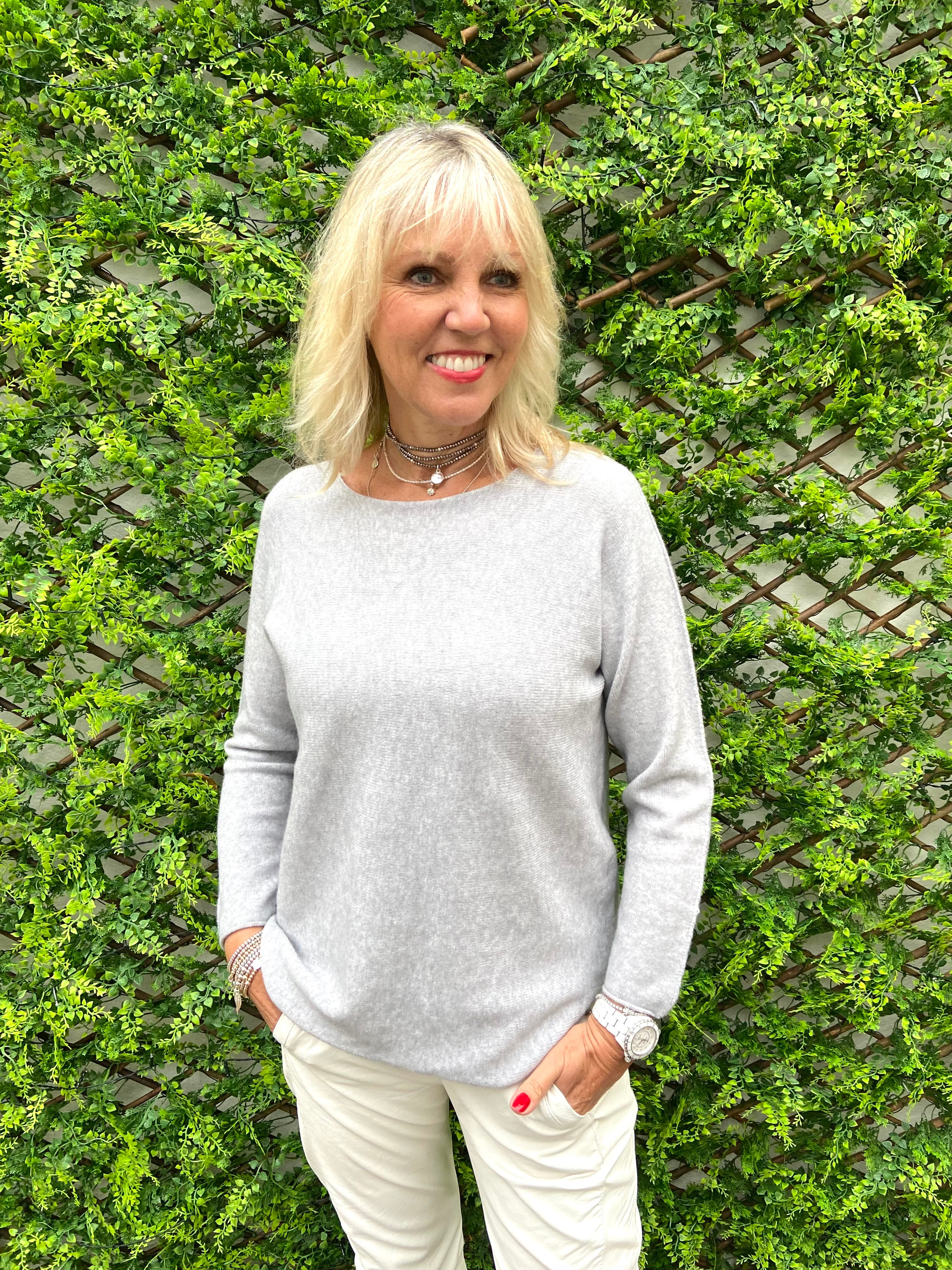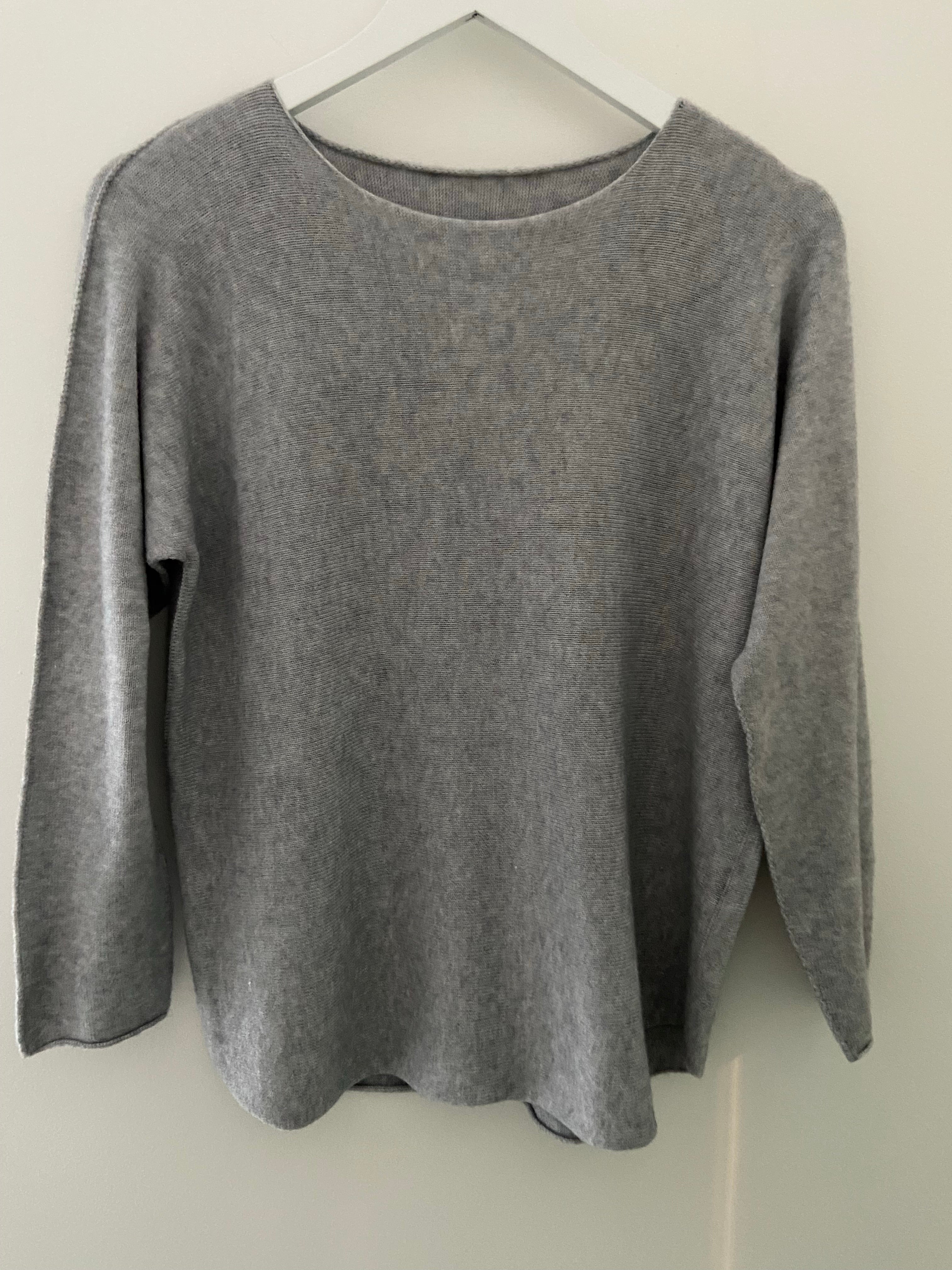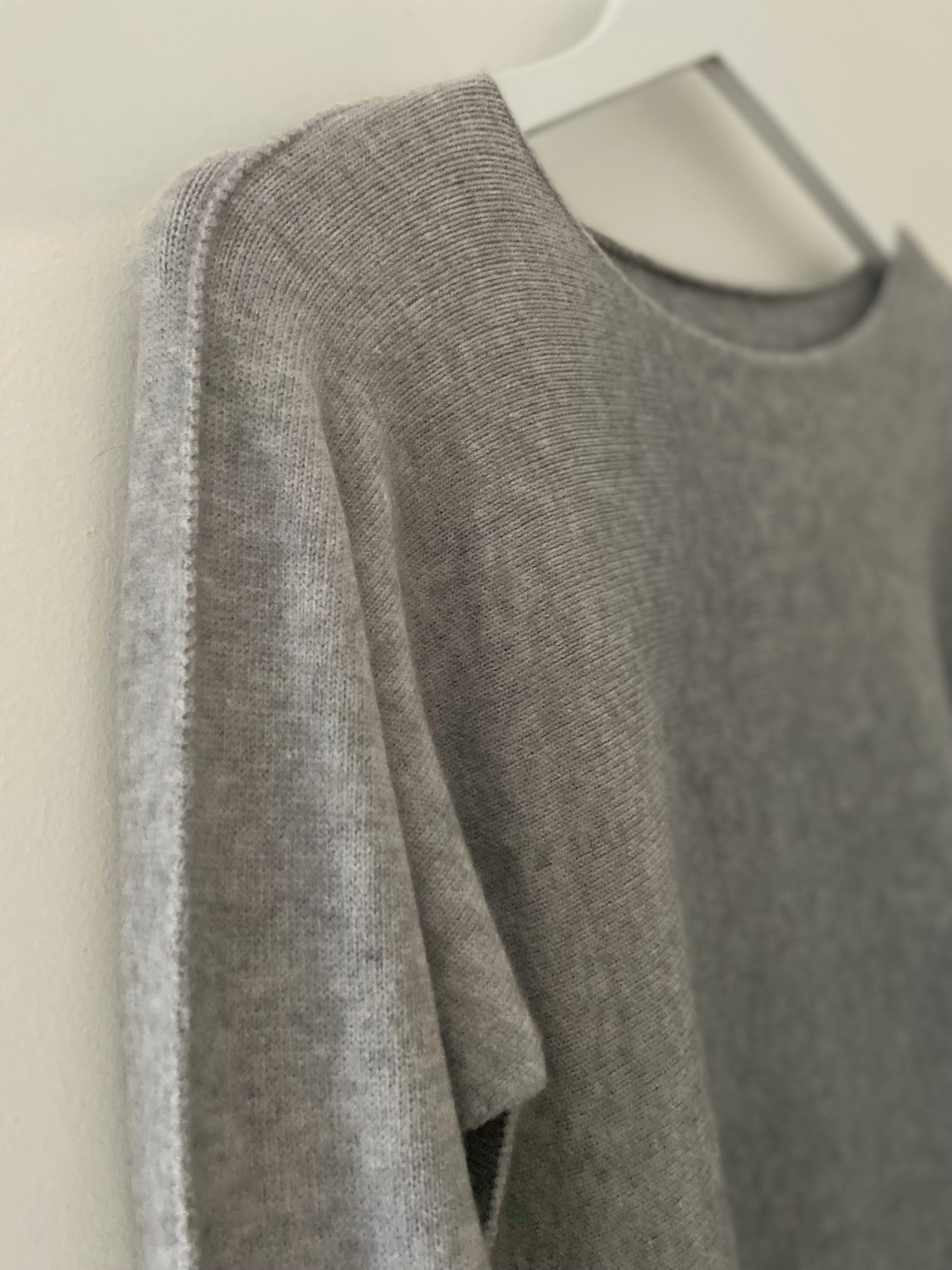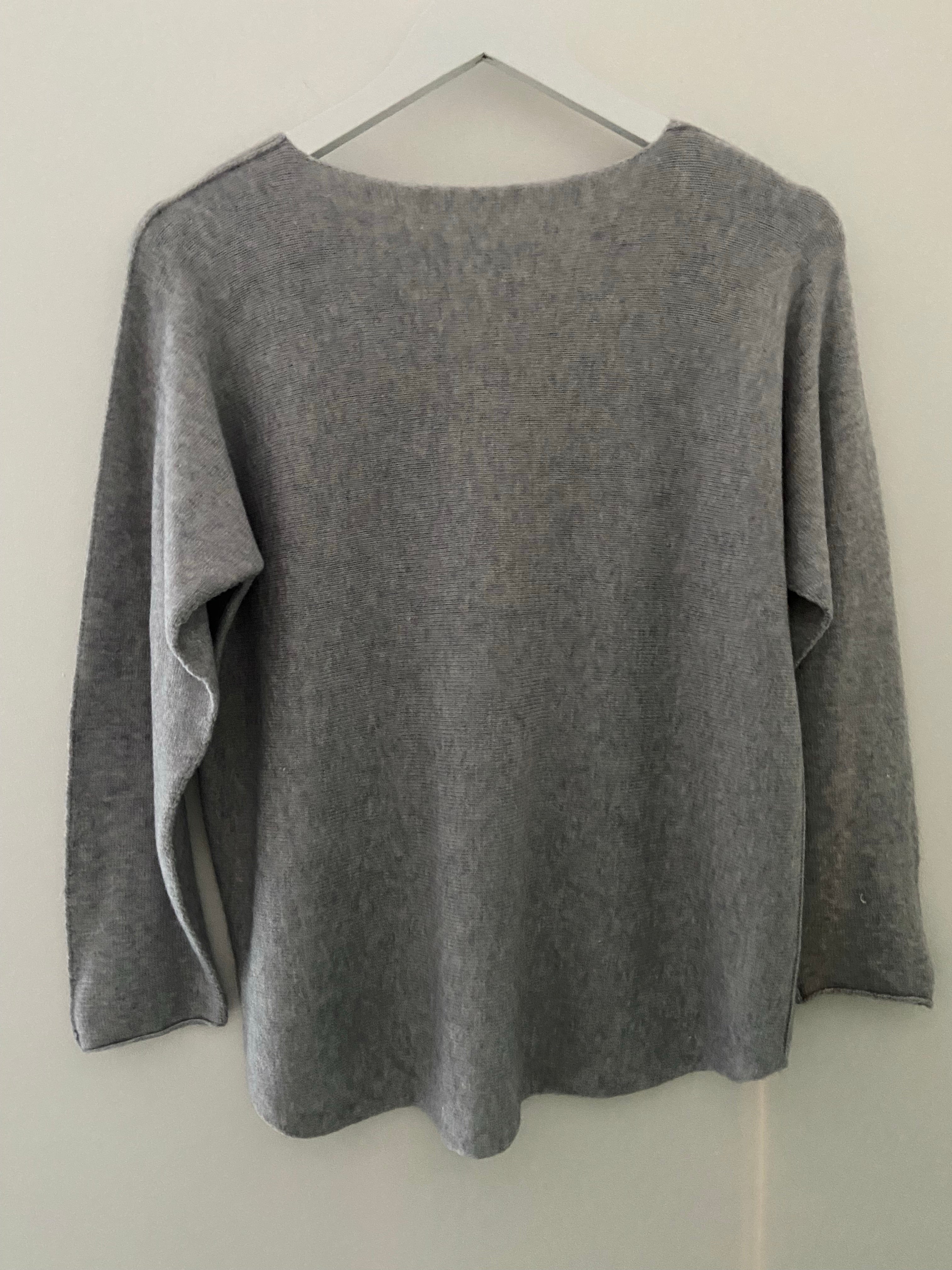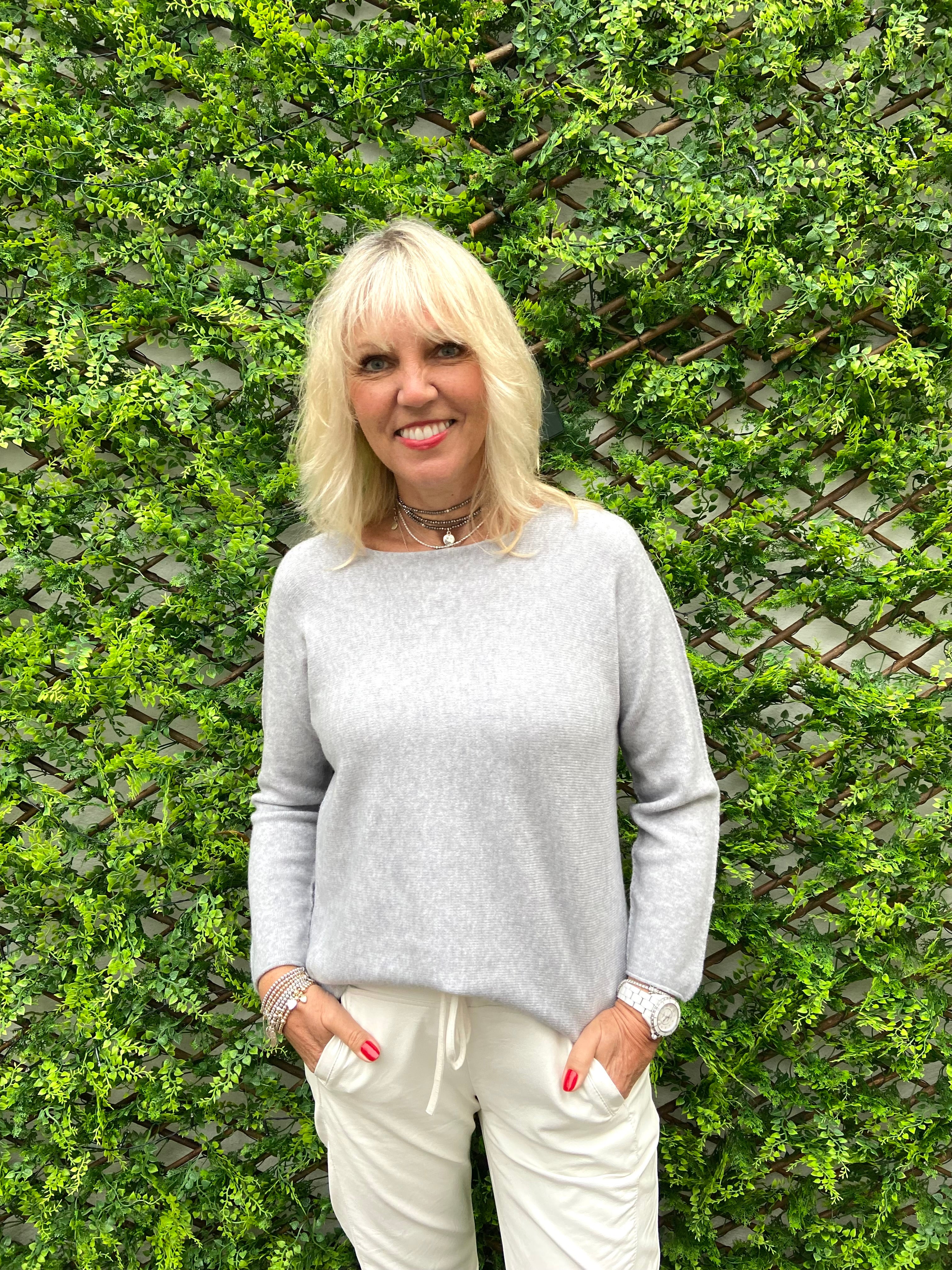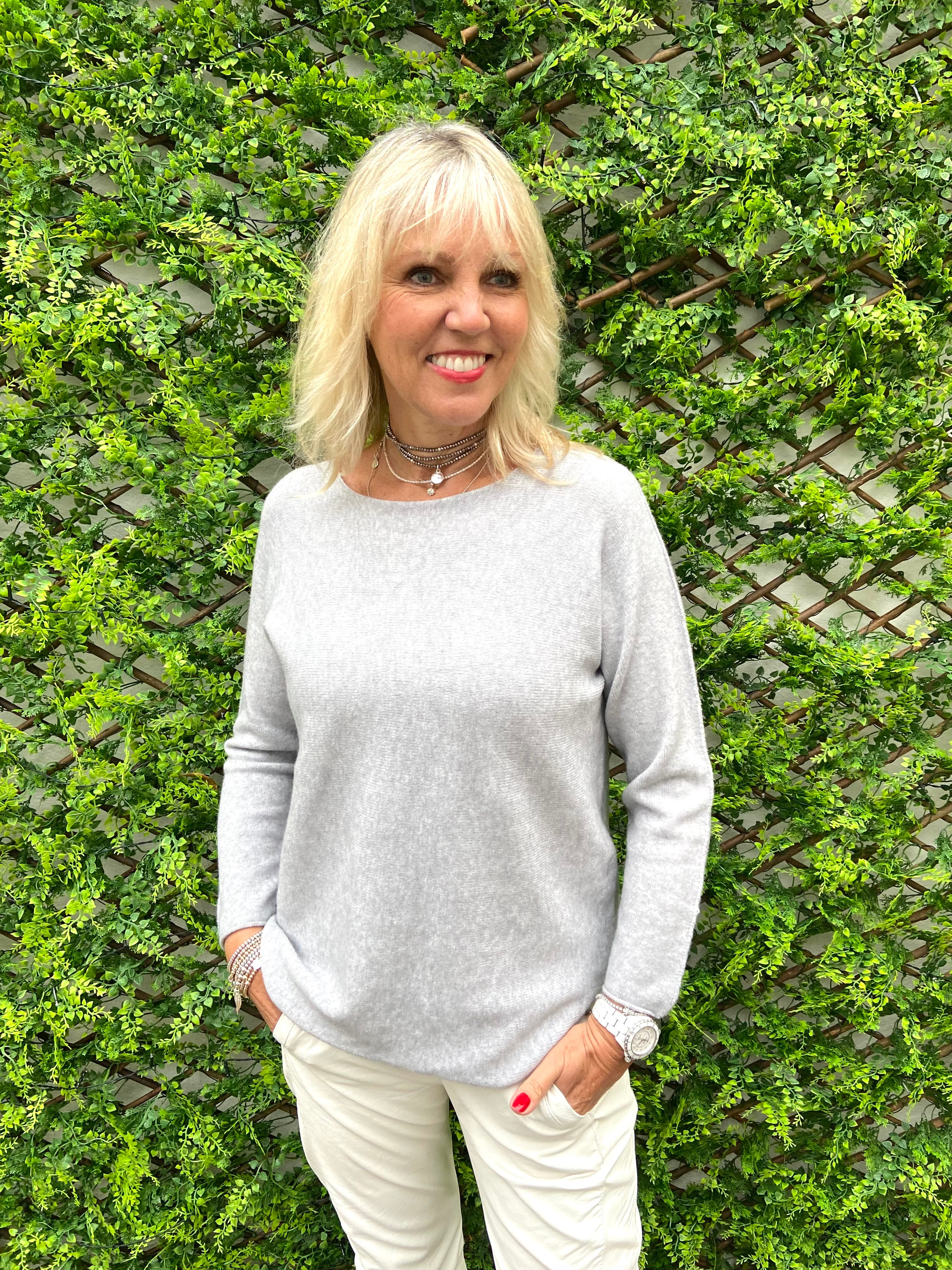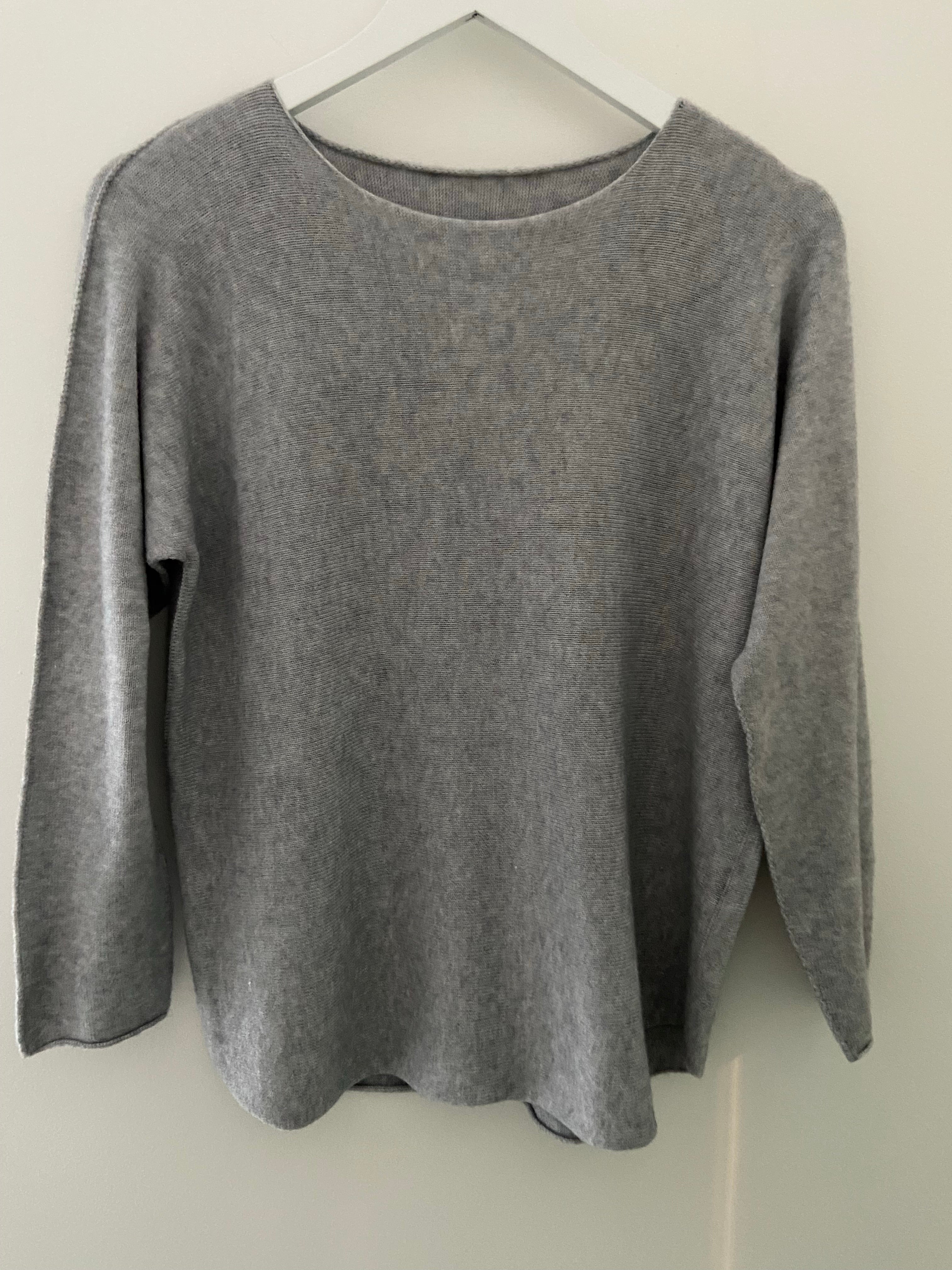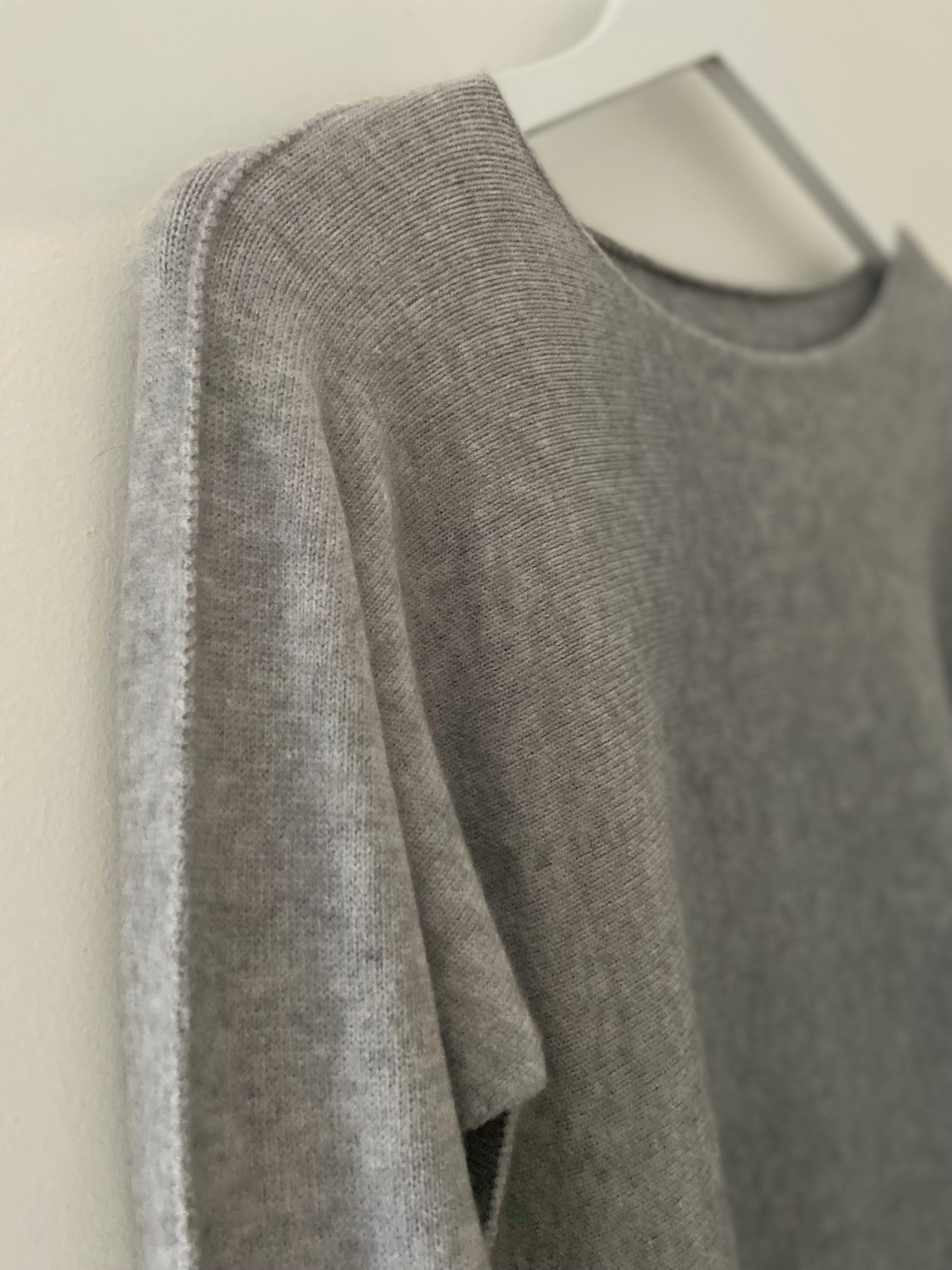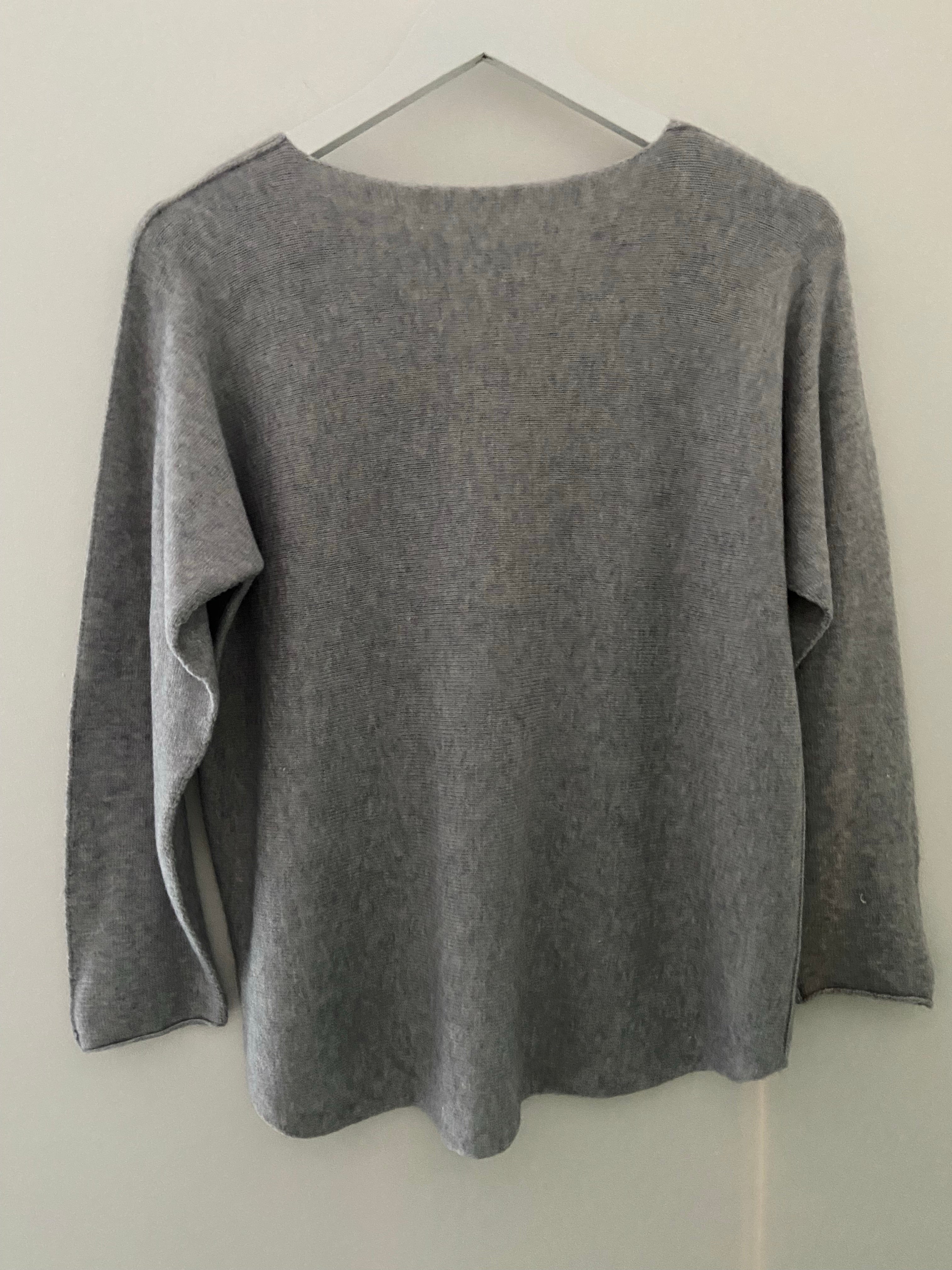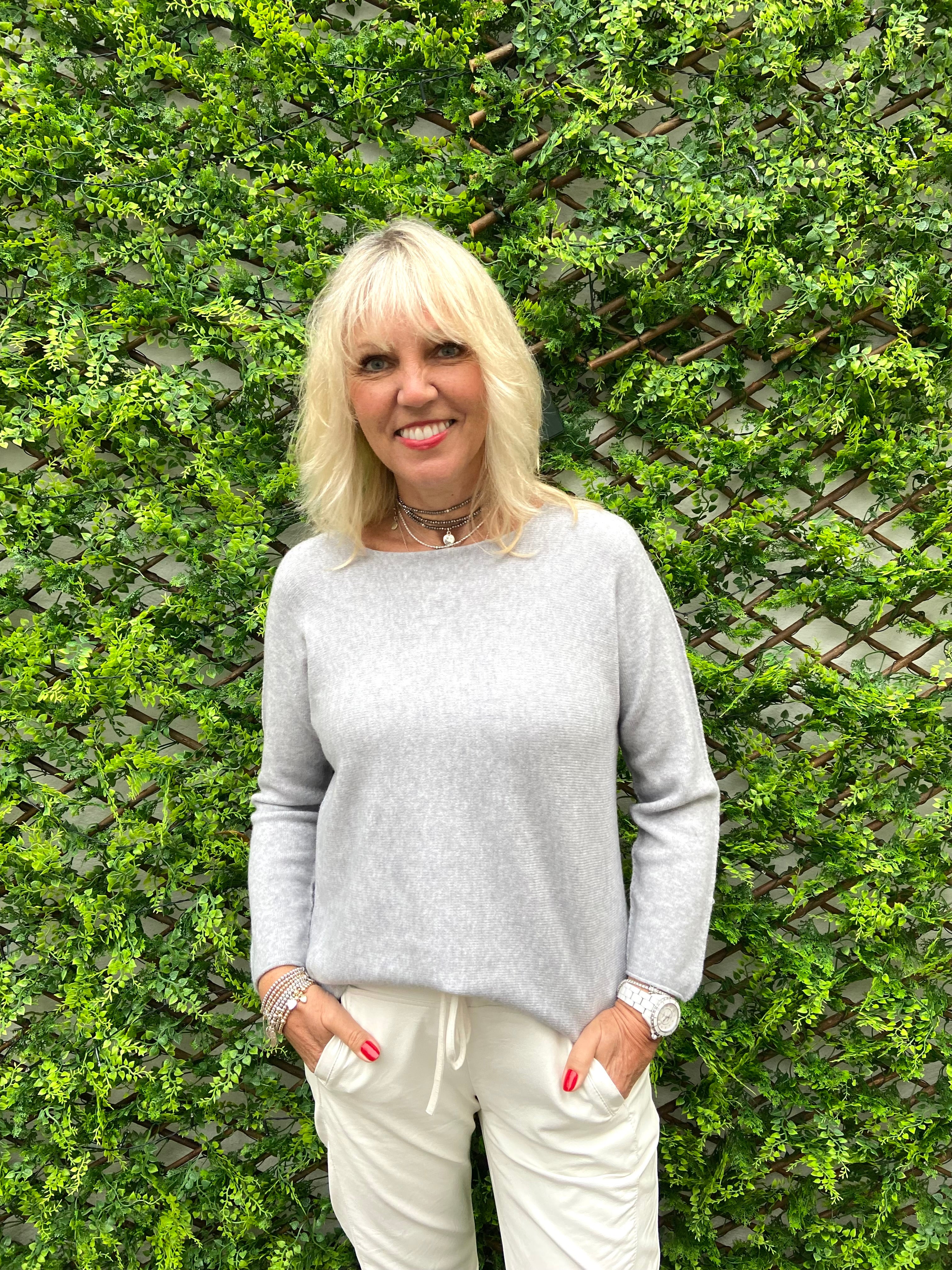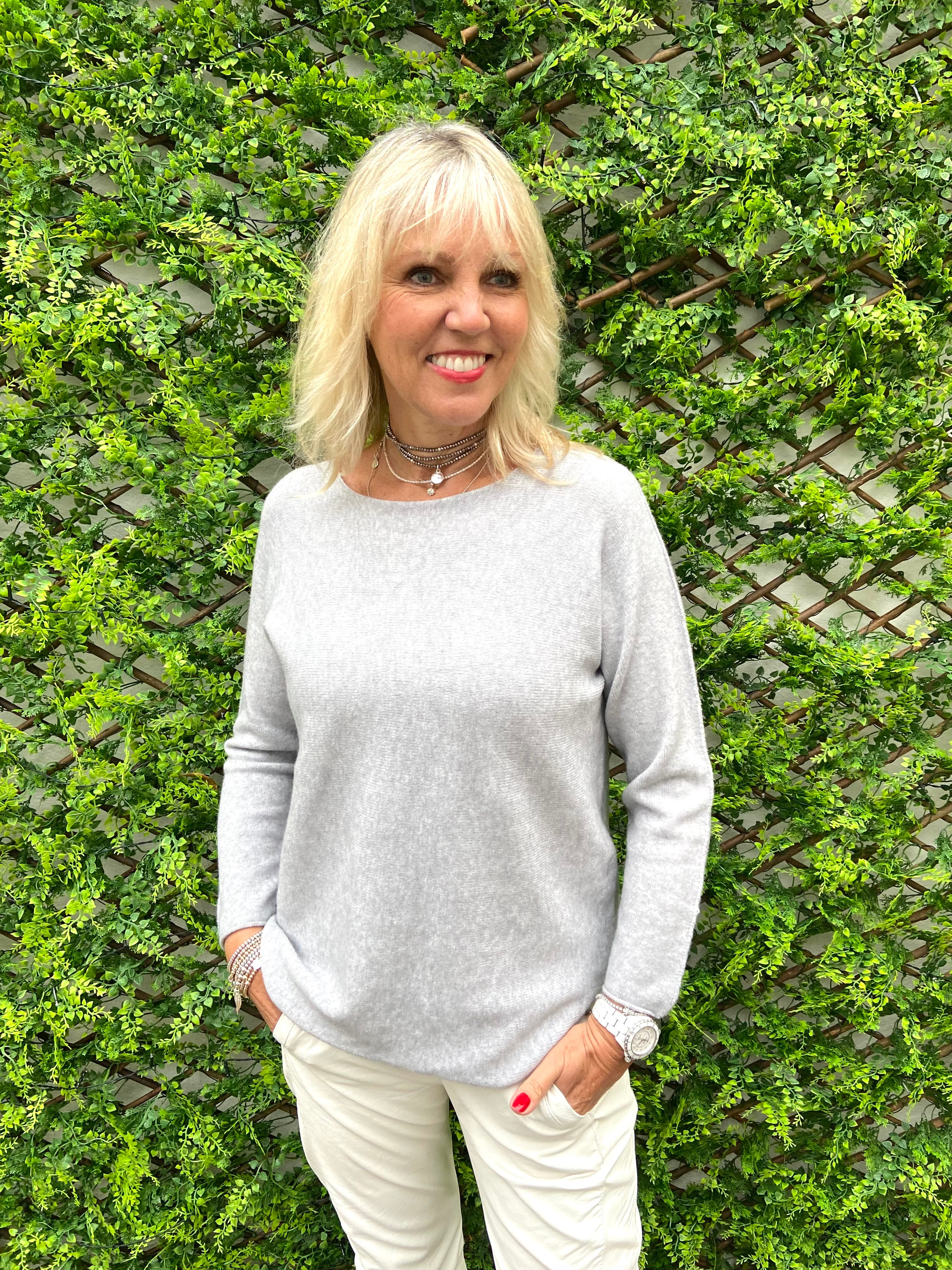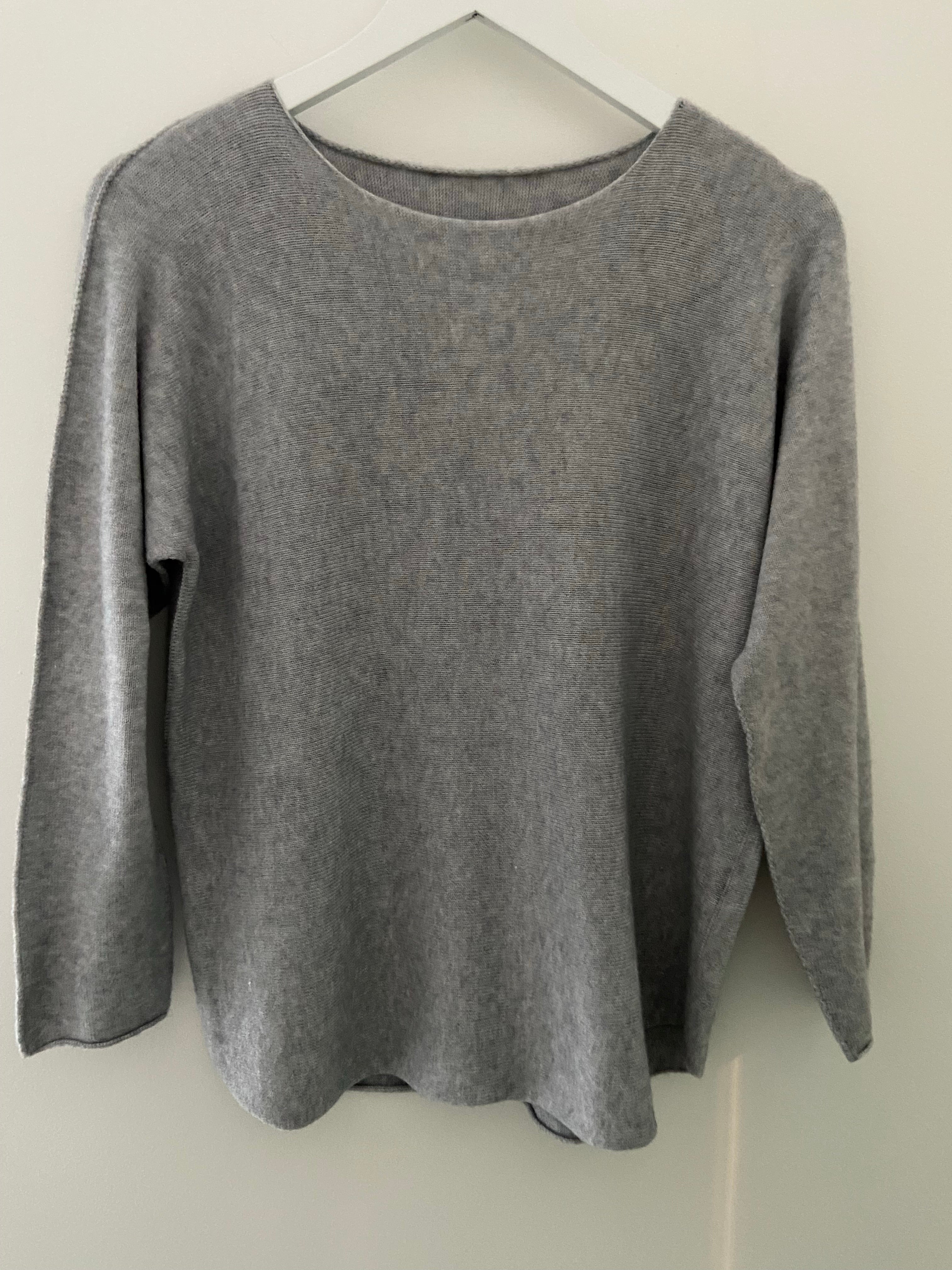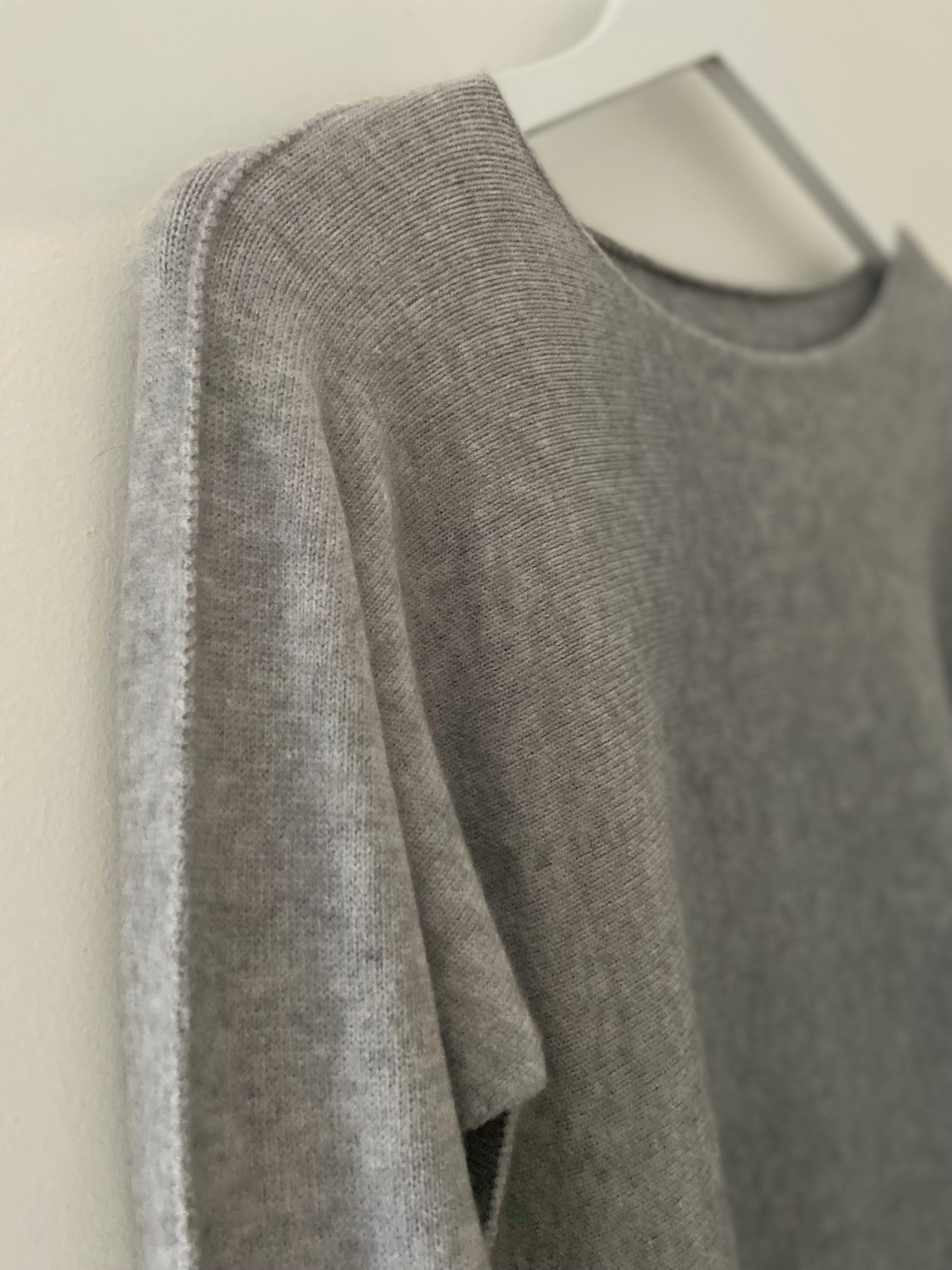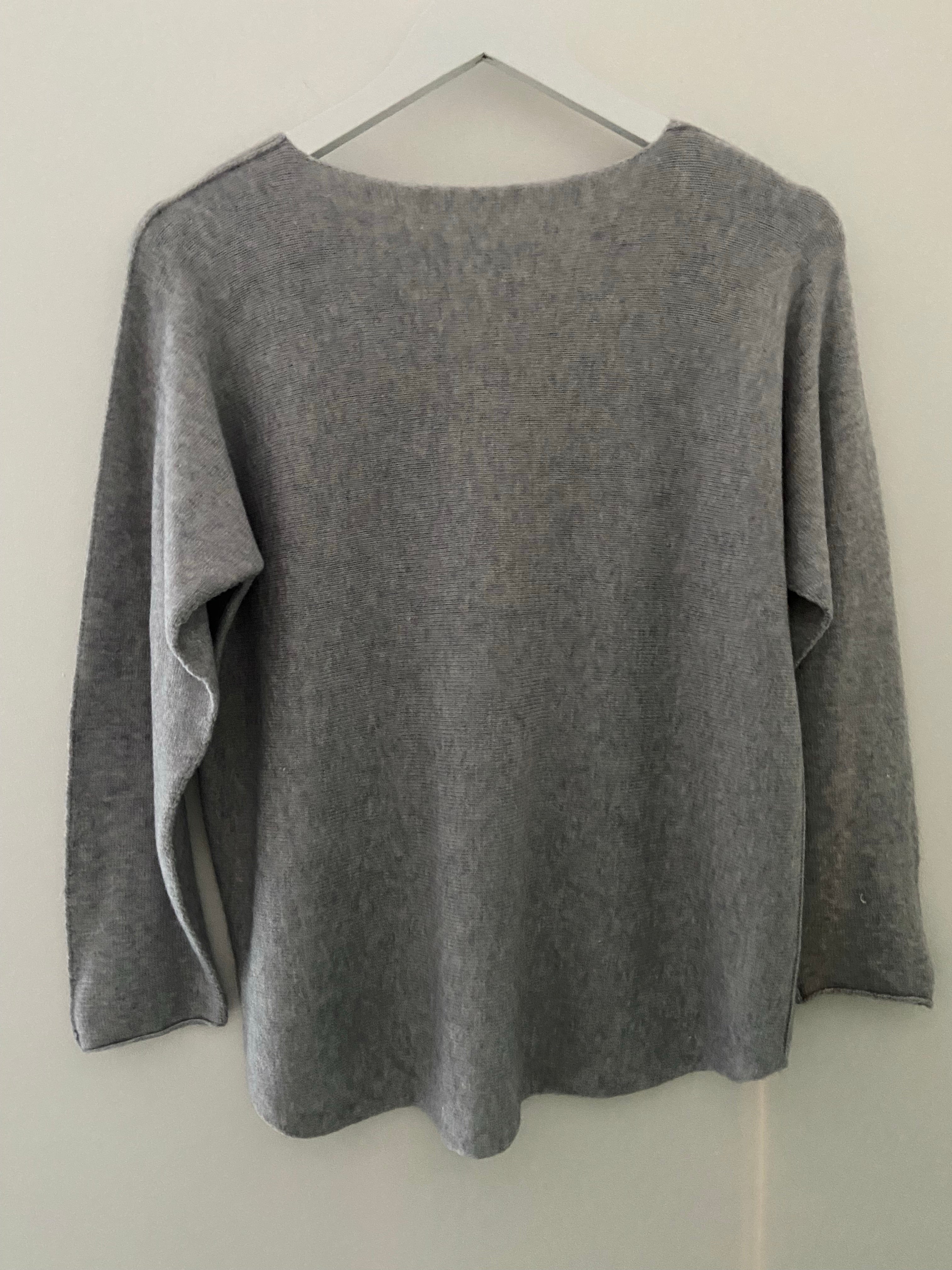 Simple Round Neck Jumper in Silvery Grey
This is a gorgeously soft slouchy shape sweater with a loose body, round neck and sleeves with seam detail. Very soft and easy to wear.
Comes in other colours
50% viscose 22% polyamide 28% polyester
Perfect if you can't cope with wool against your skin
Washes brilliantly inside out at 30 degrees. Dry flat  
One Size to fit UK10-16
This is a relaxed fit, but works on many sizes.  I am Sz10 and 5'6"