Free UK Postage on all orders over £100!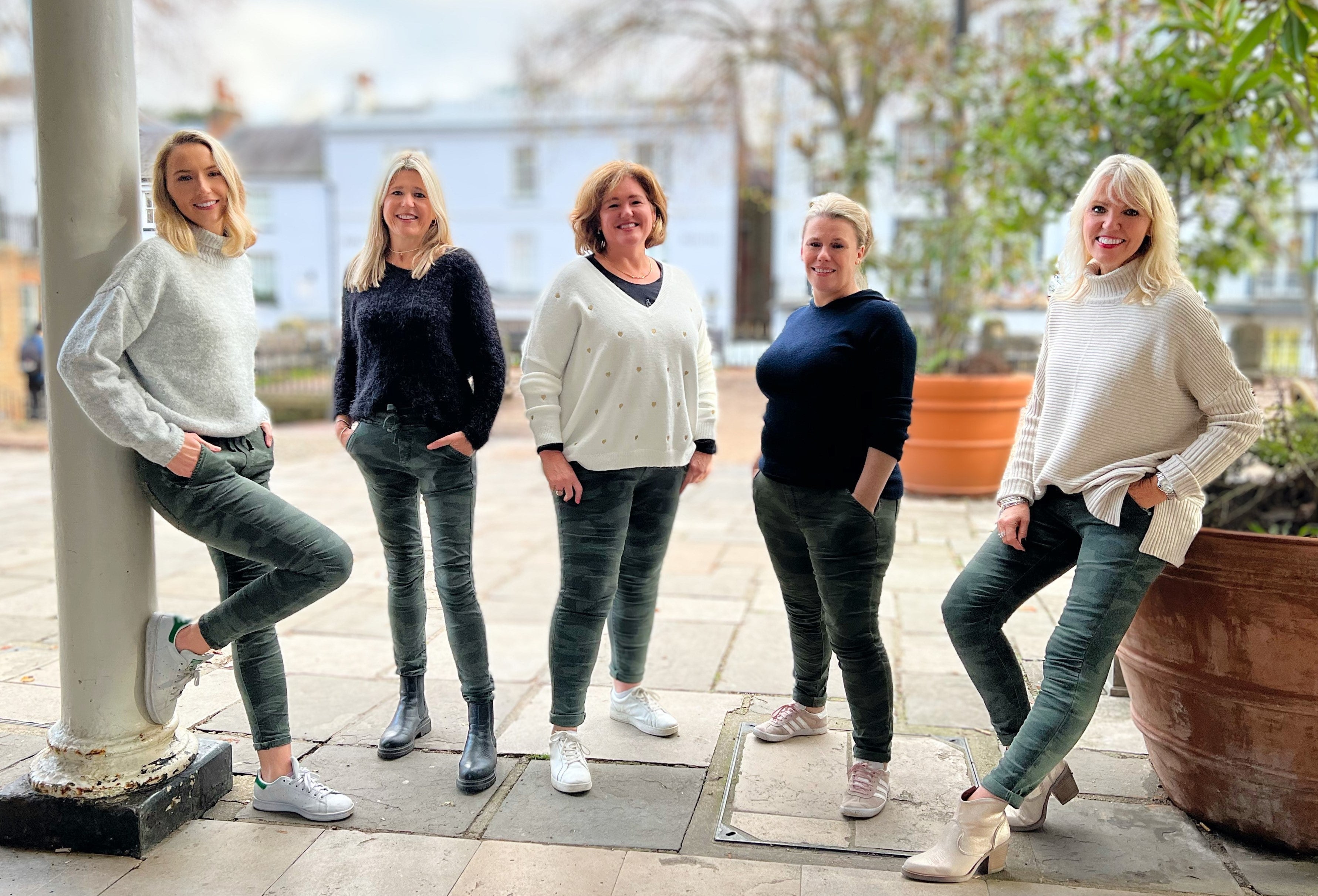 I was a personal stylist for many years and became aware that there was a huge gap in the retail market.  I felt strongly that women in their middle years were largely being forgotten by high street retailers.
My personal look is relaxed, cool and stylish and many women I knew wanted that look too. We don't want to look like our daughters, but we don't want to look like our mums either!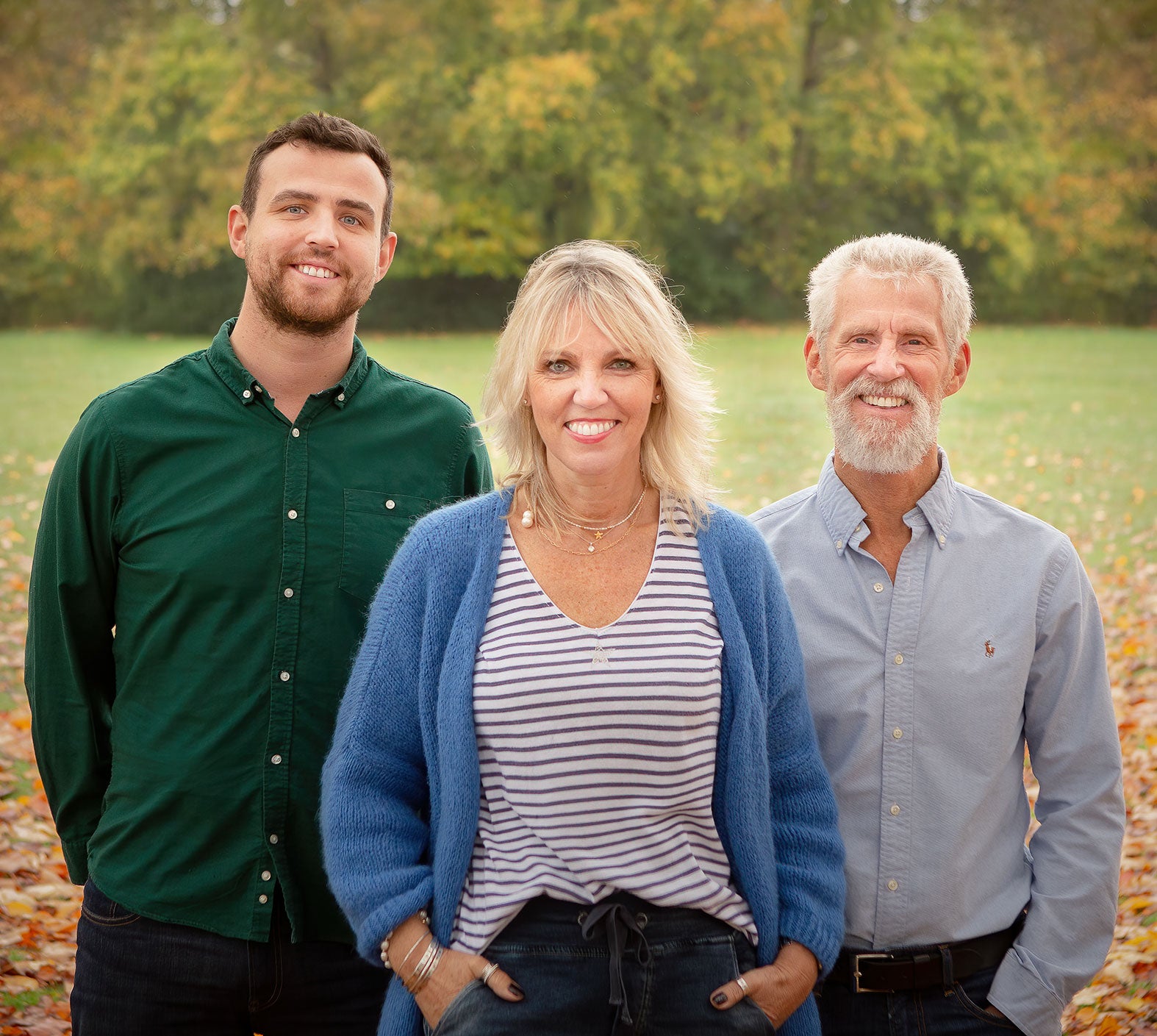 The Meek Boutique was conceived from that belief and it is still true today, many years later. We are a family run, UK business and we are passionate about helping women to look and feel great.
We want to help all women to embrace their sense of style and feel confident, no matter what their age.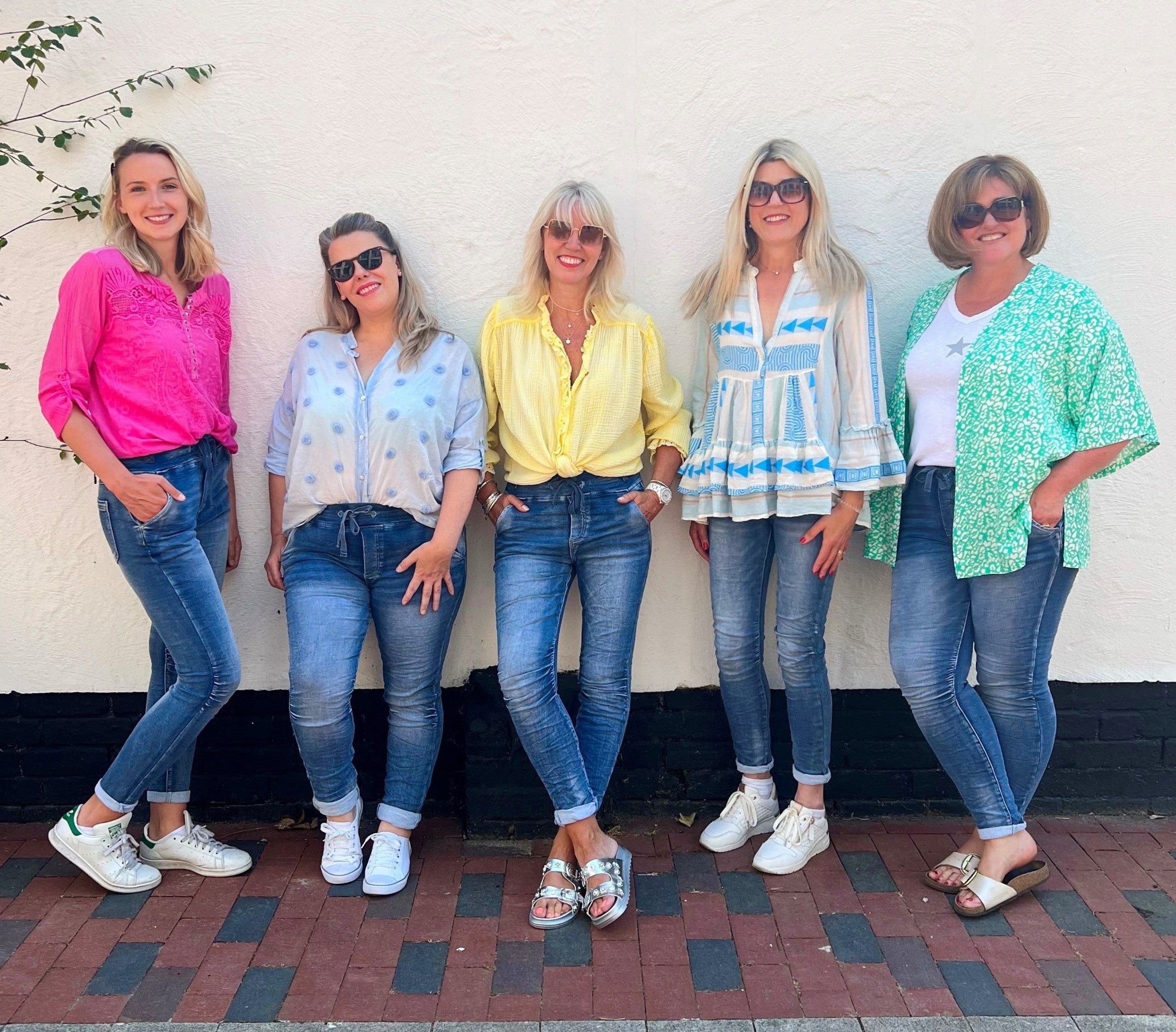 If you need help with styling and sizing queries, do get in touch.  I buy and model all the clothes and accessories myself, so I know our stock very well.  I am really happy to help.
Lynne Meek x