Free UK Postage on all orders over £100!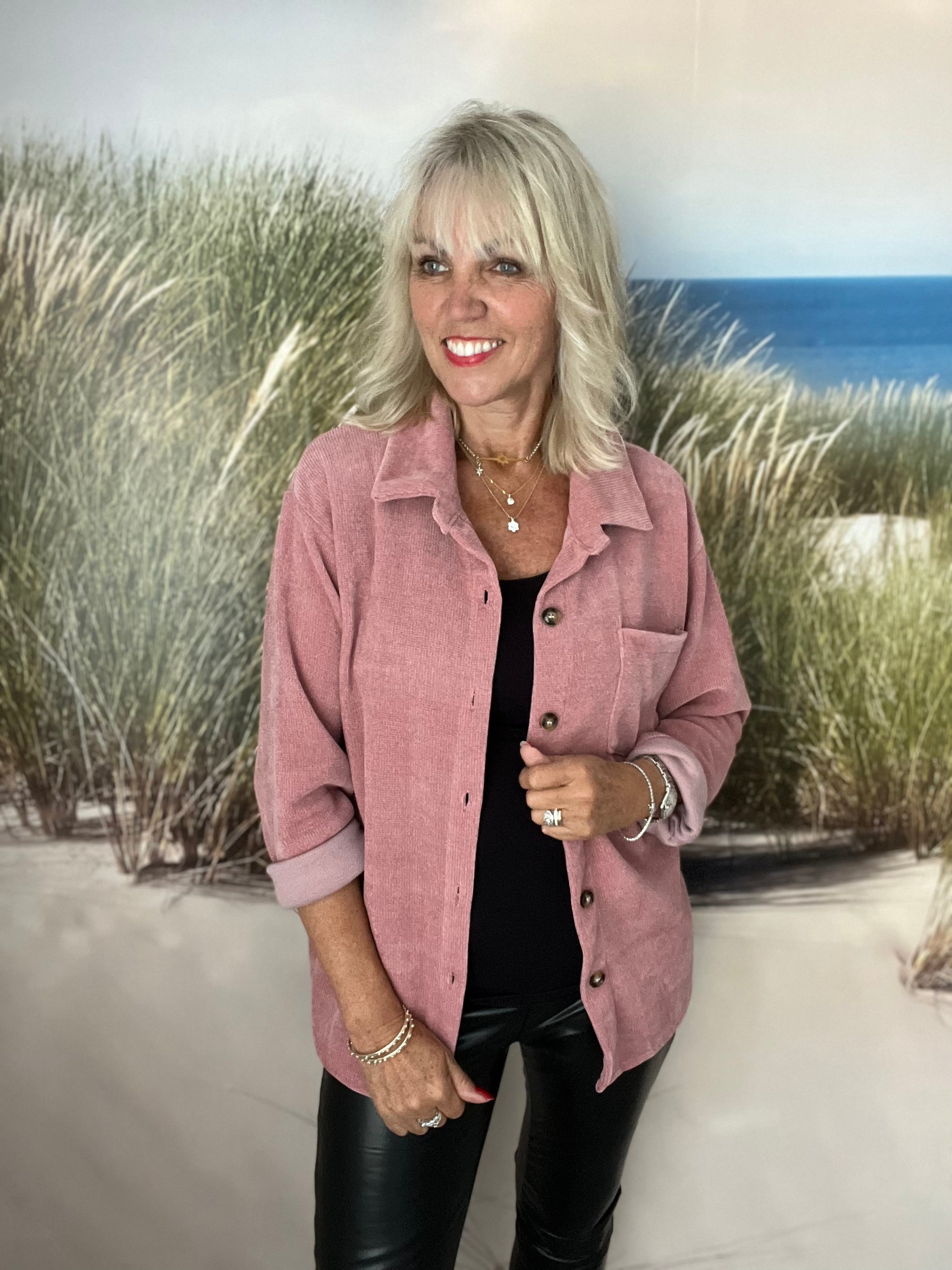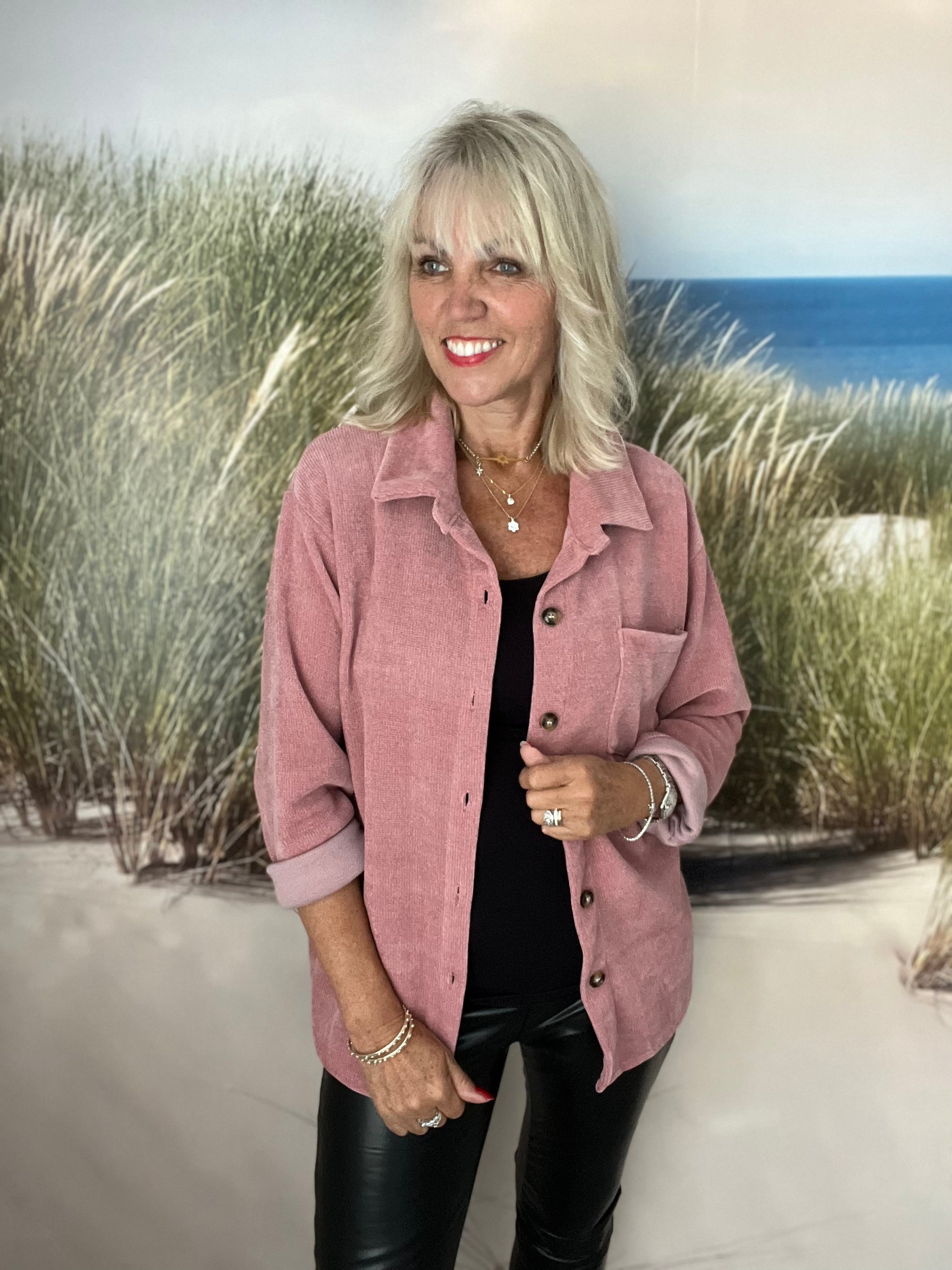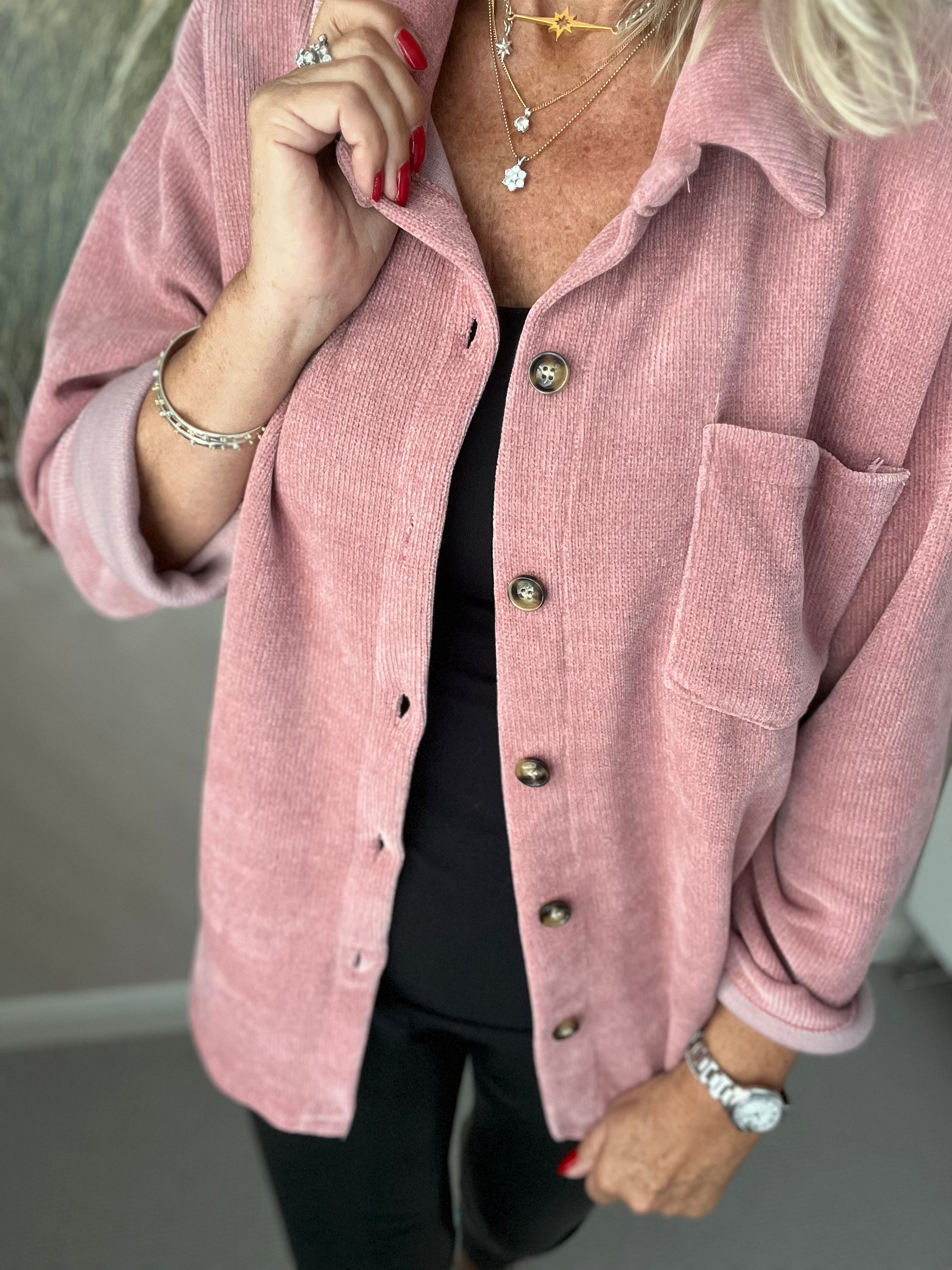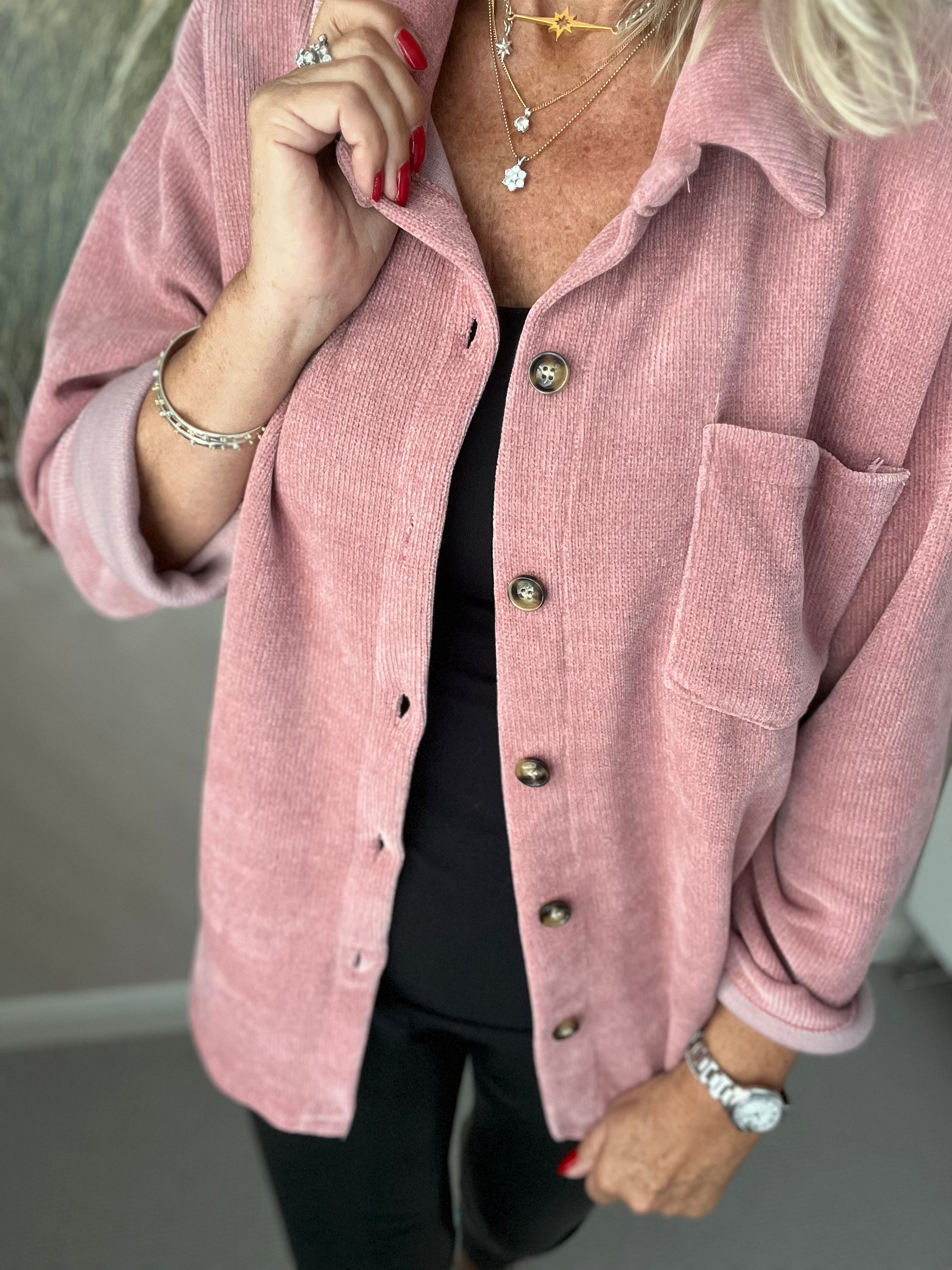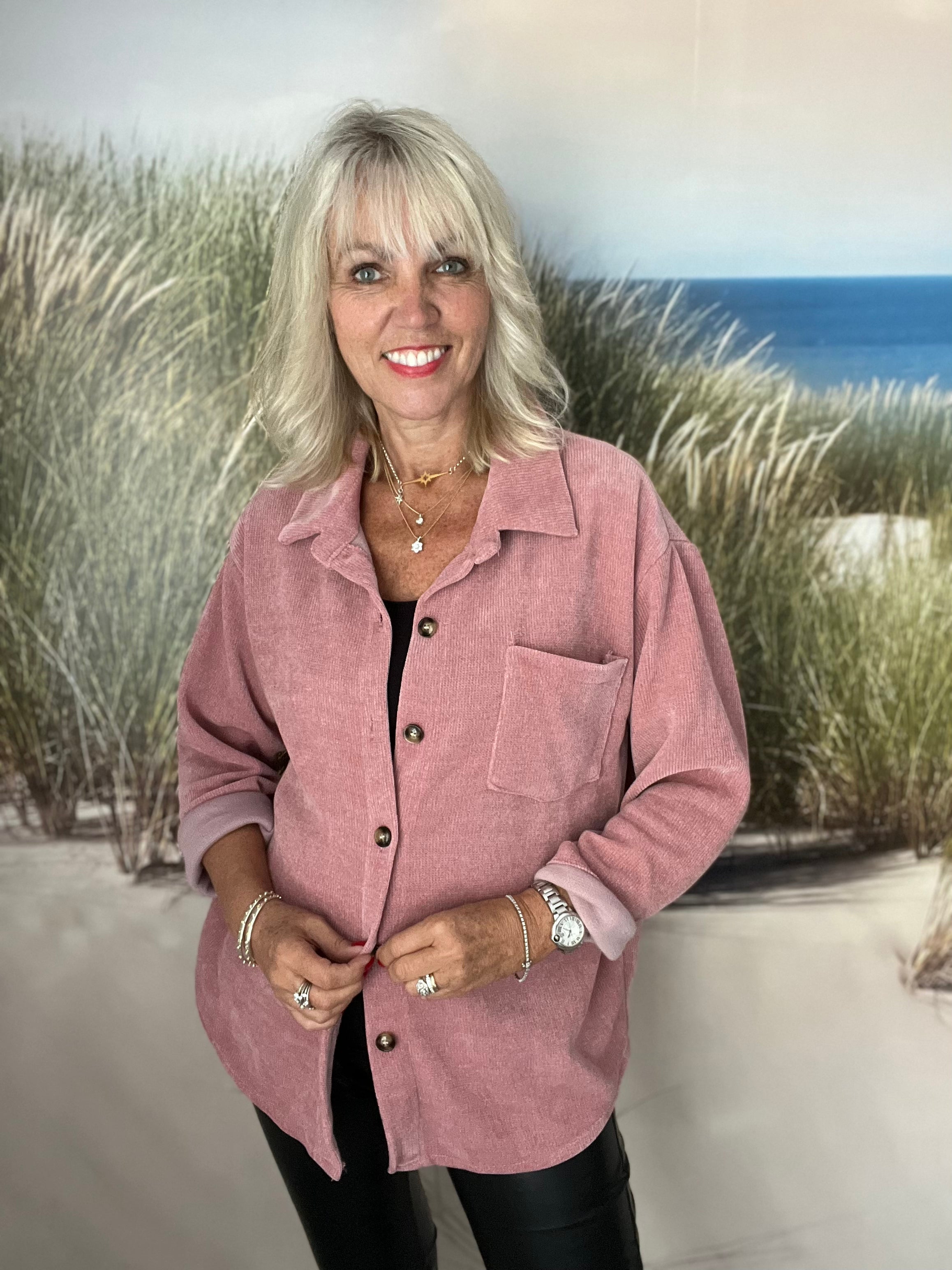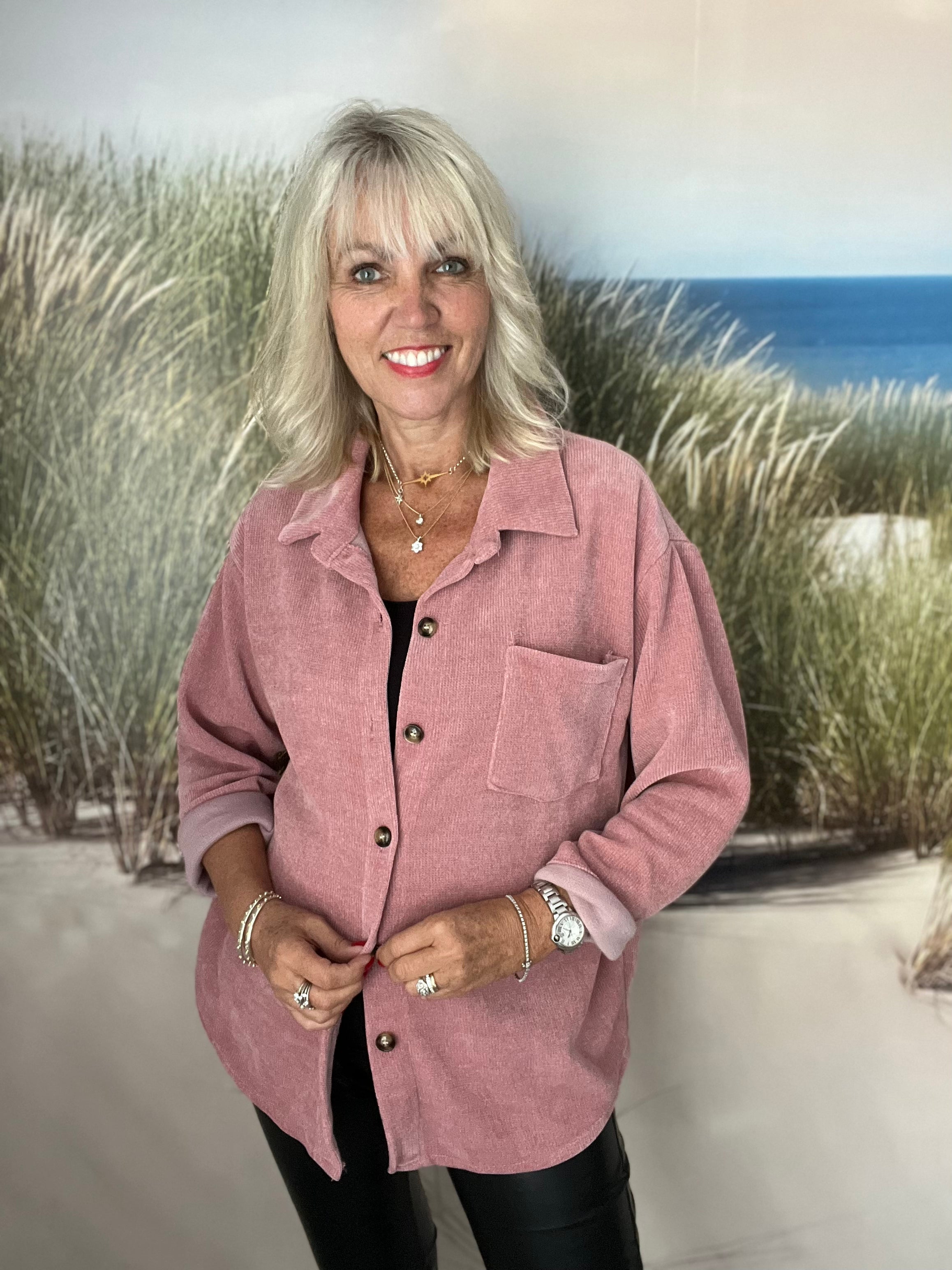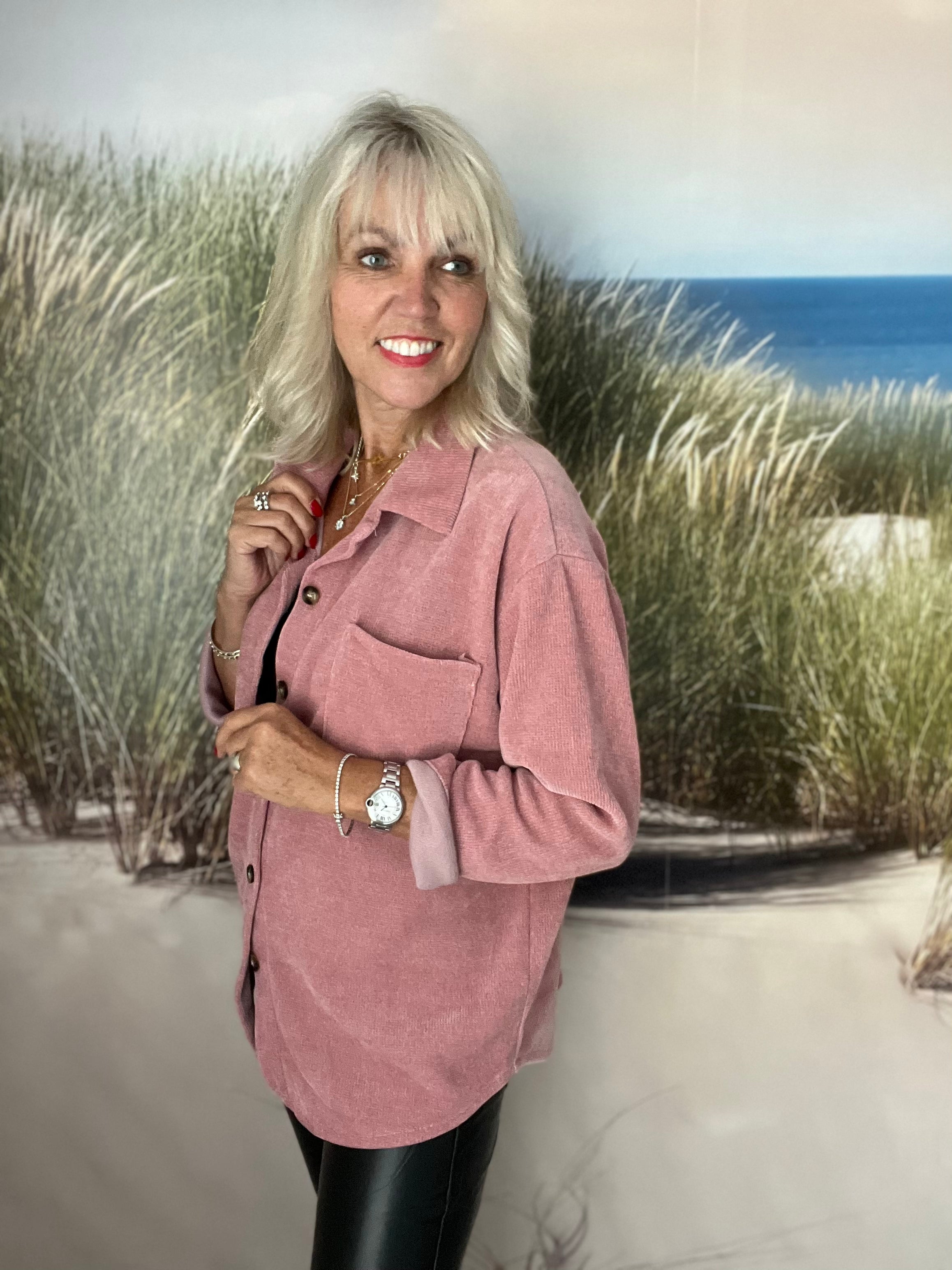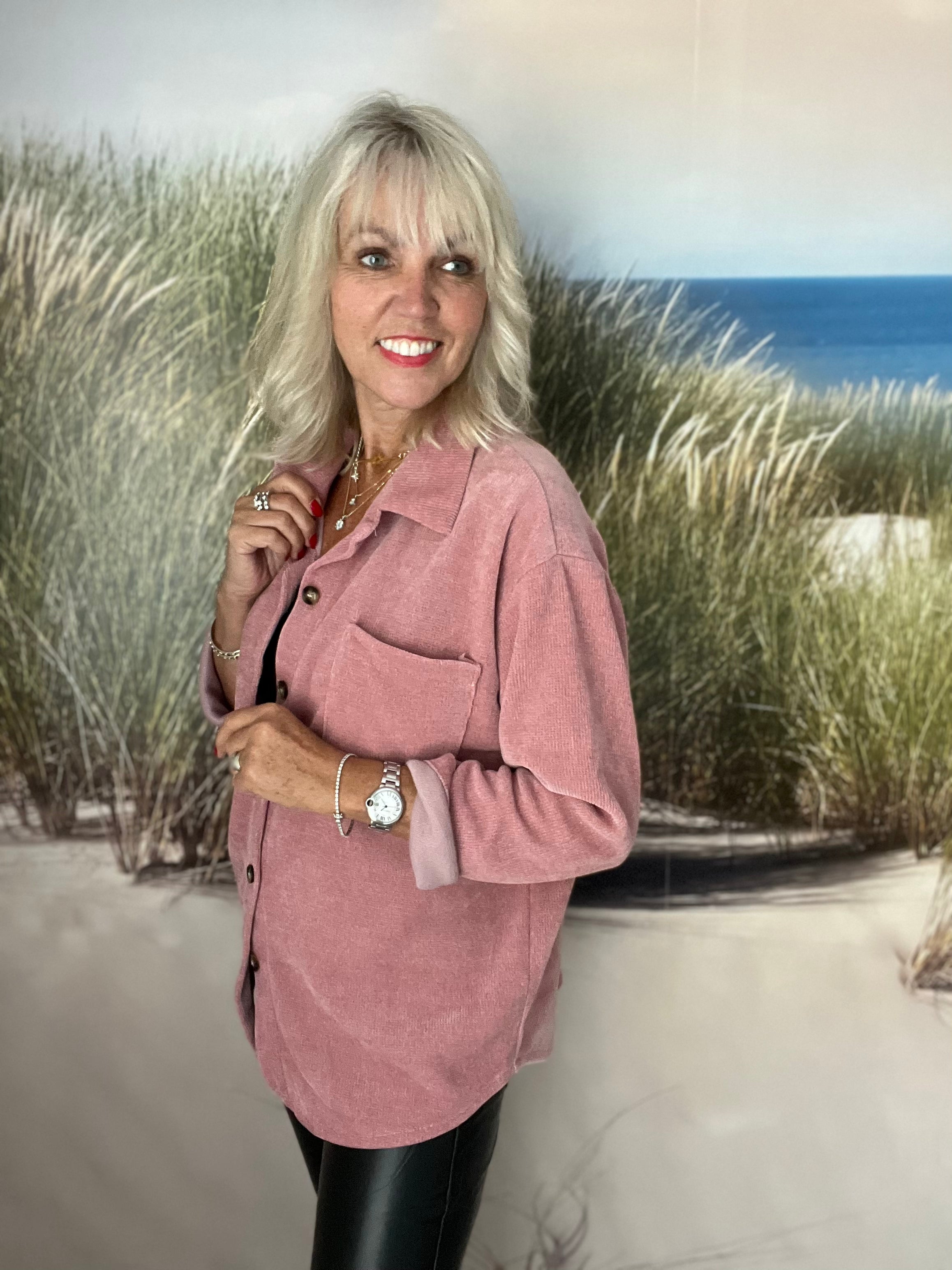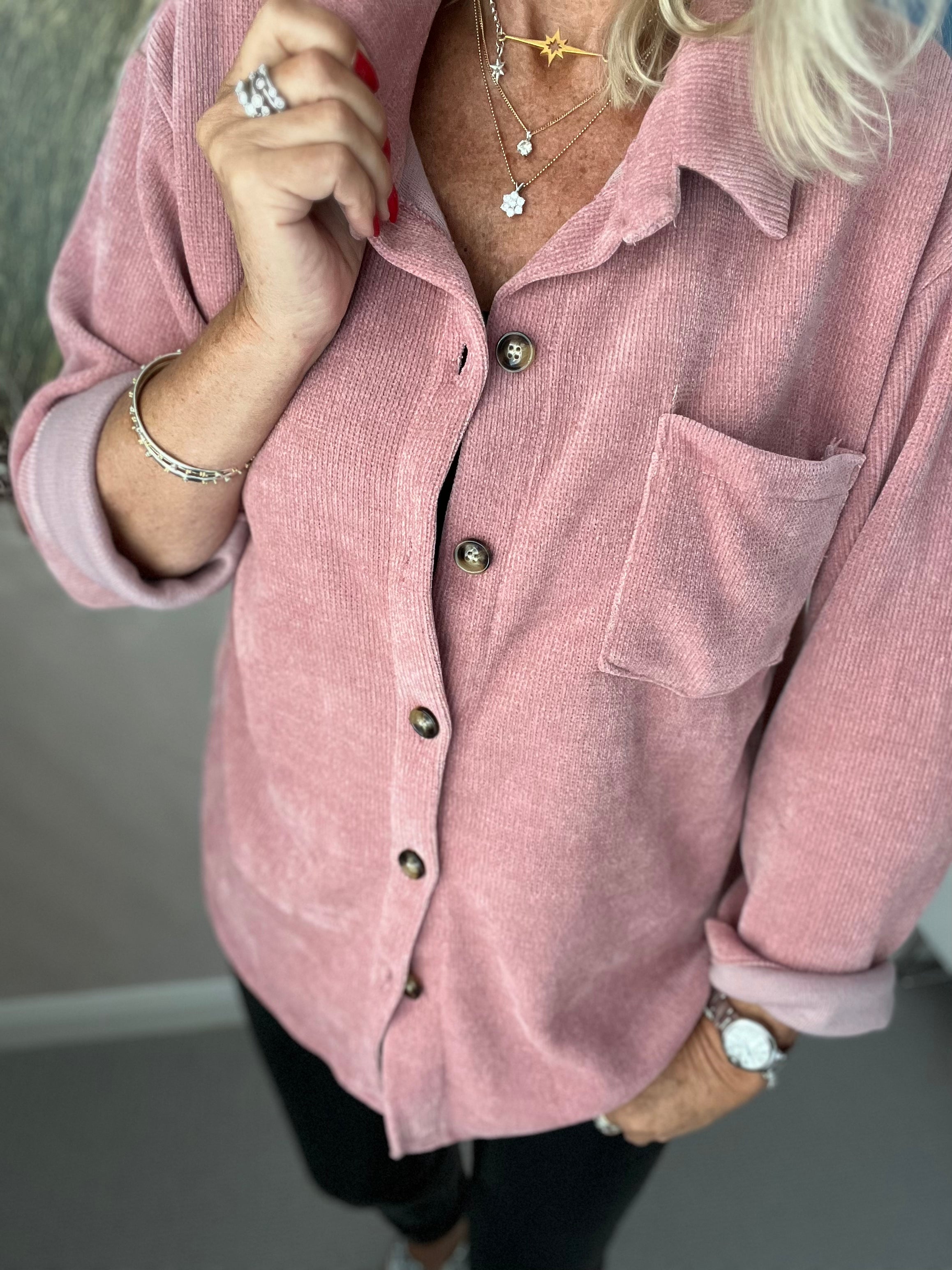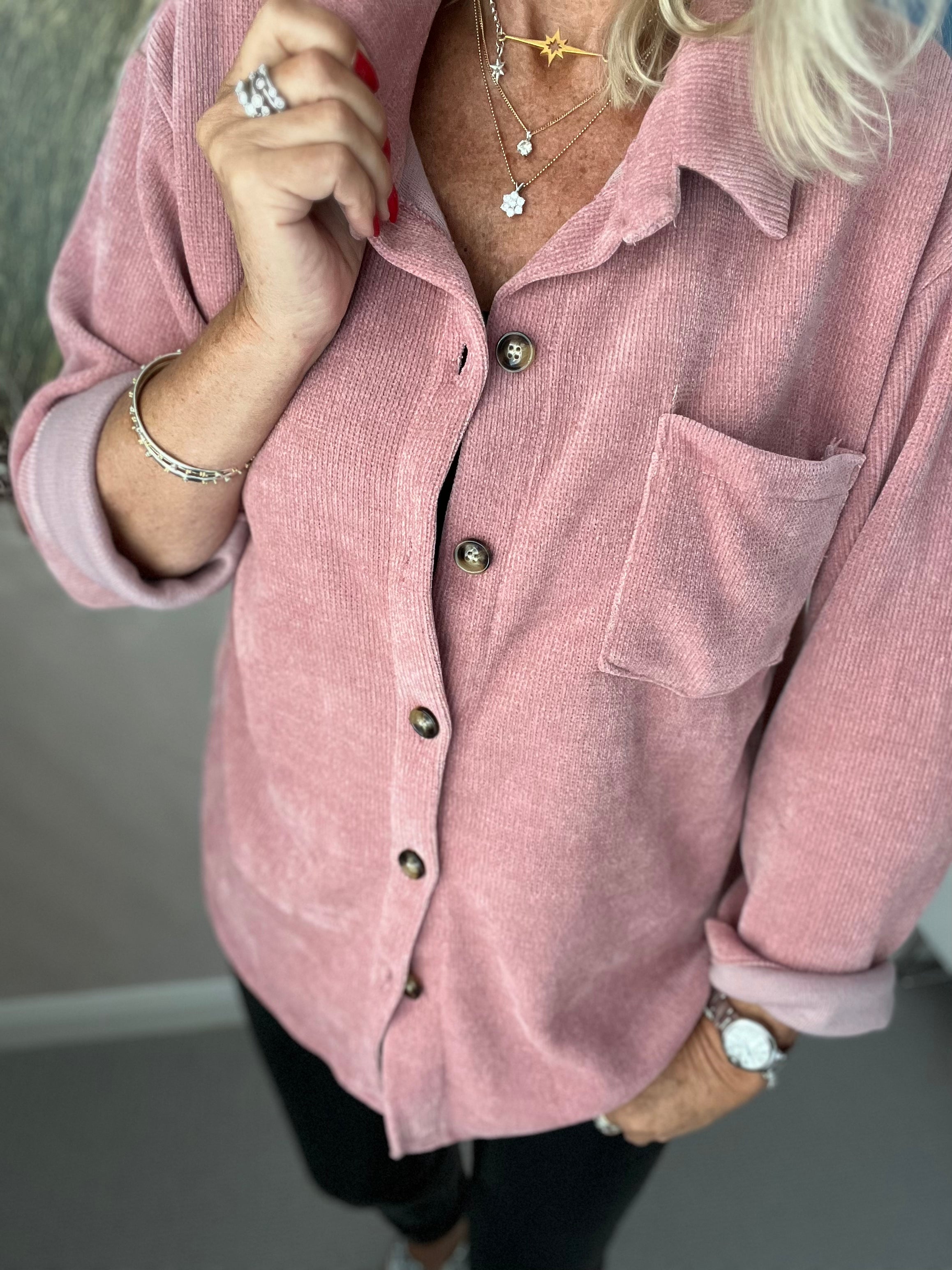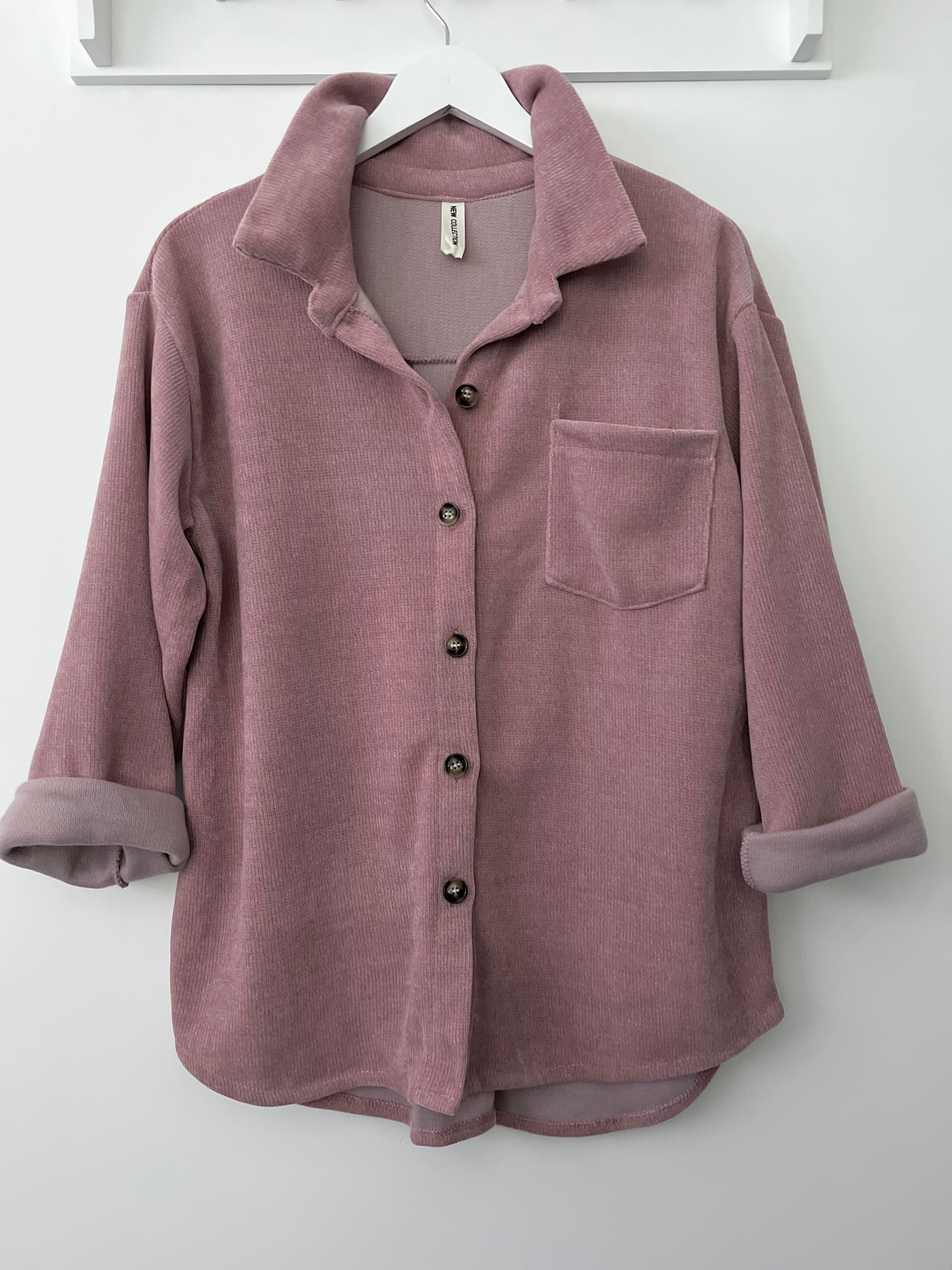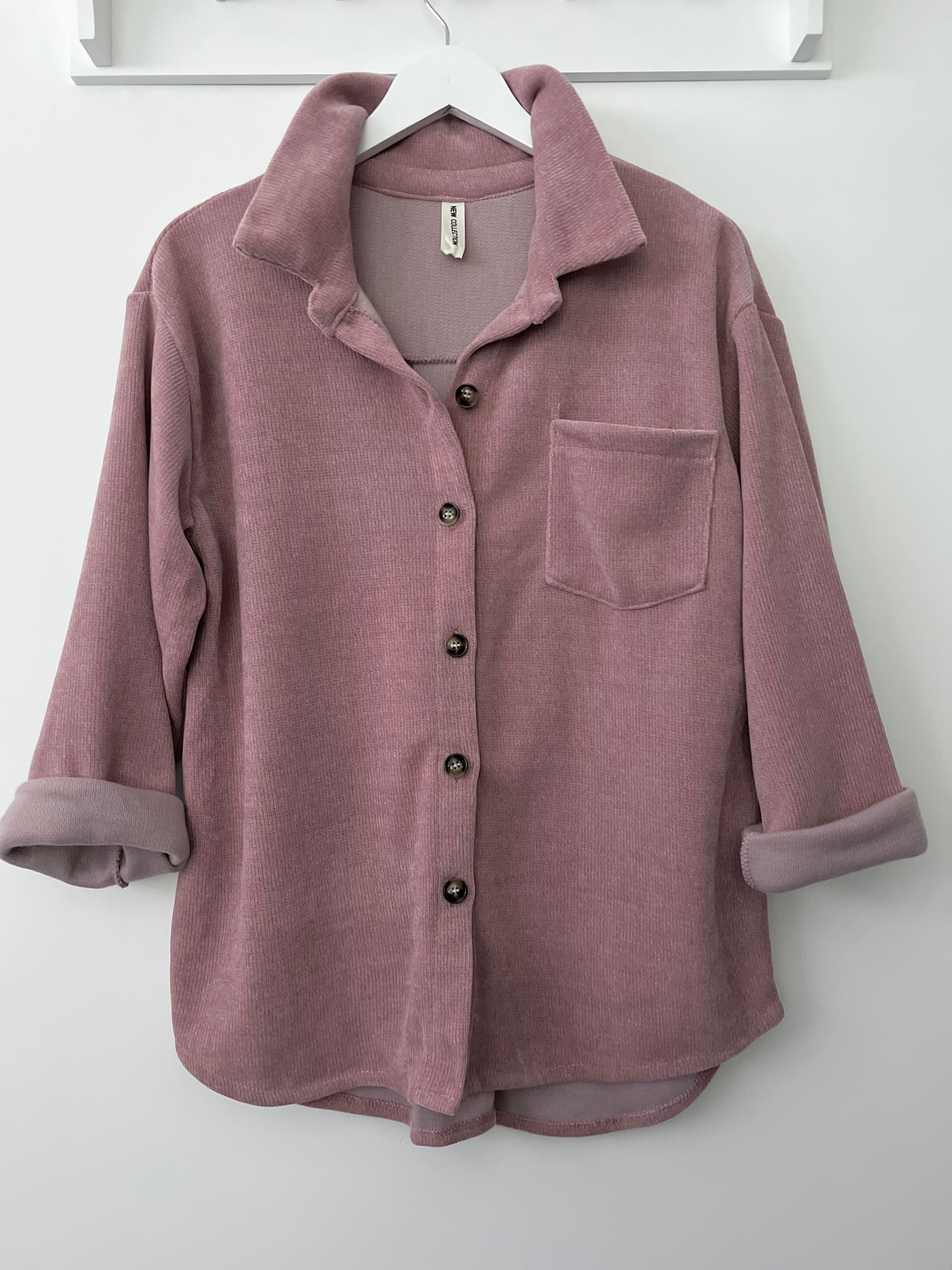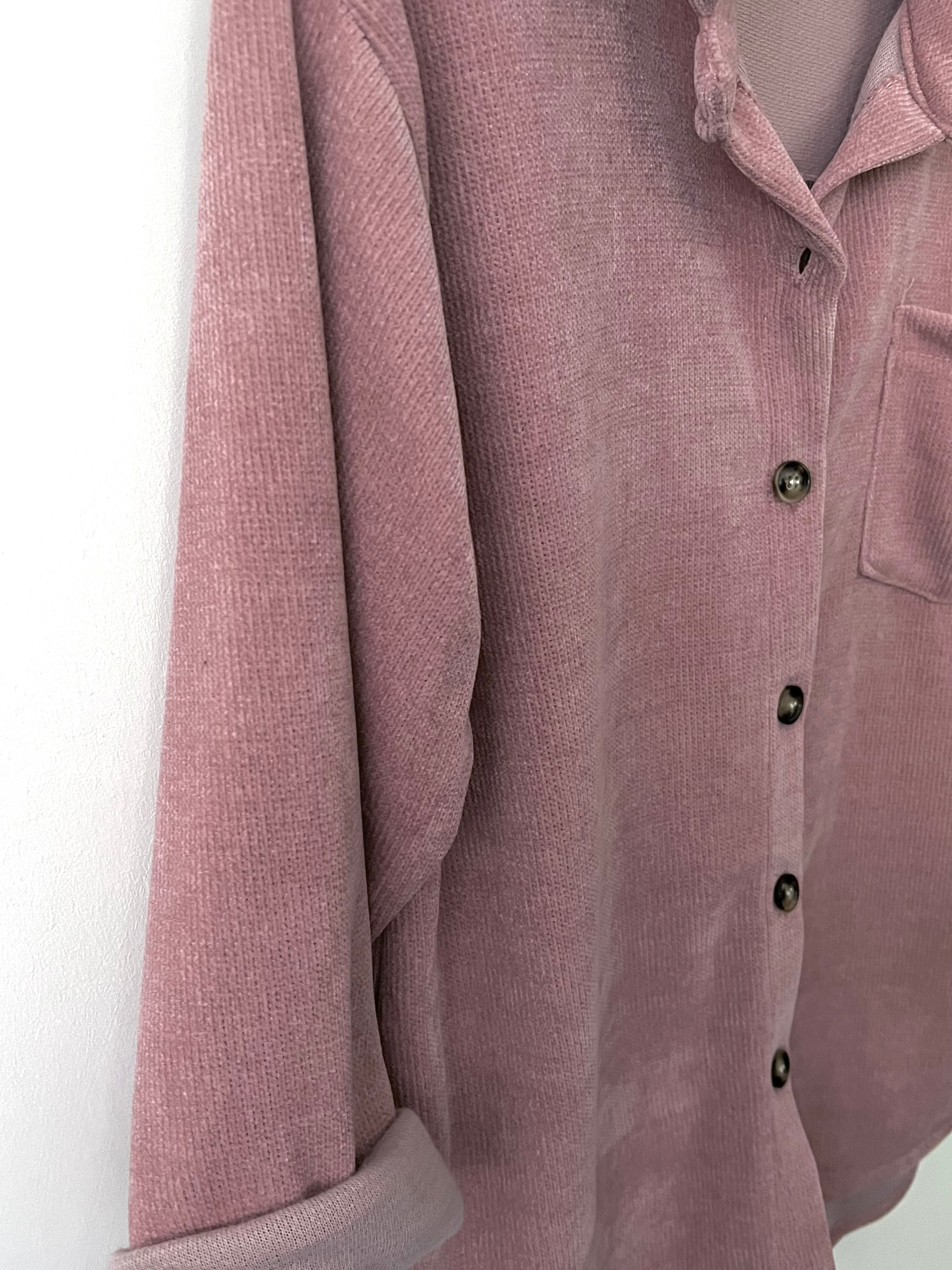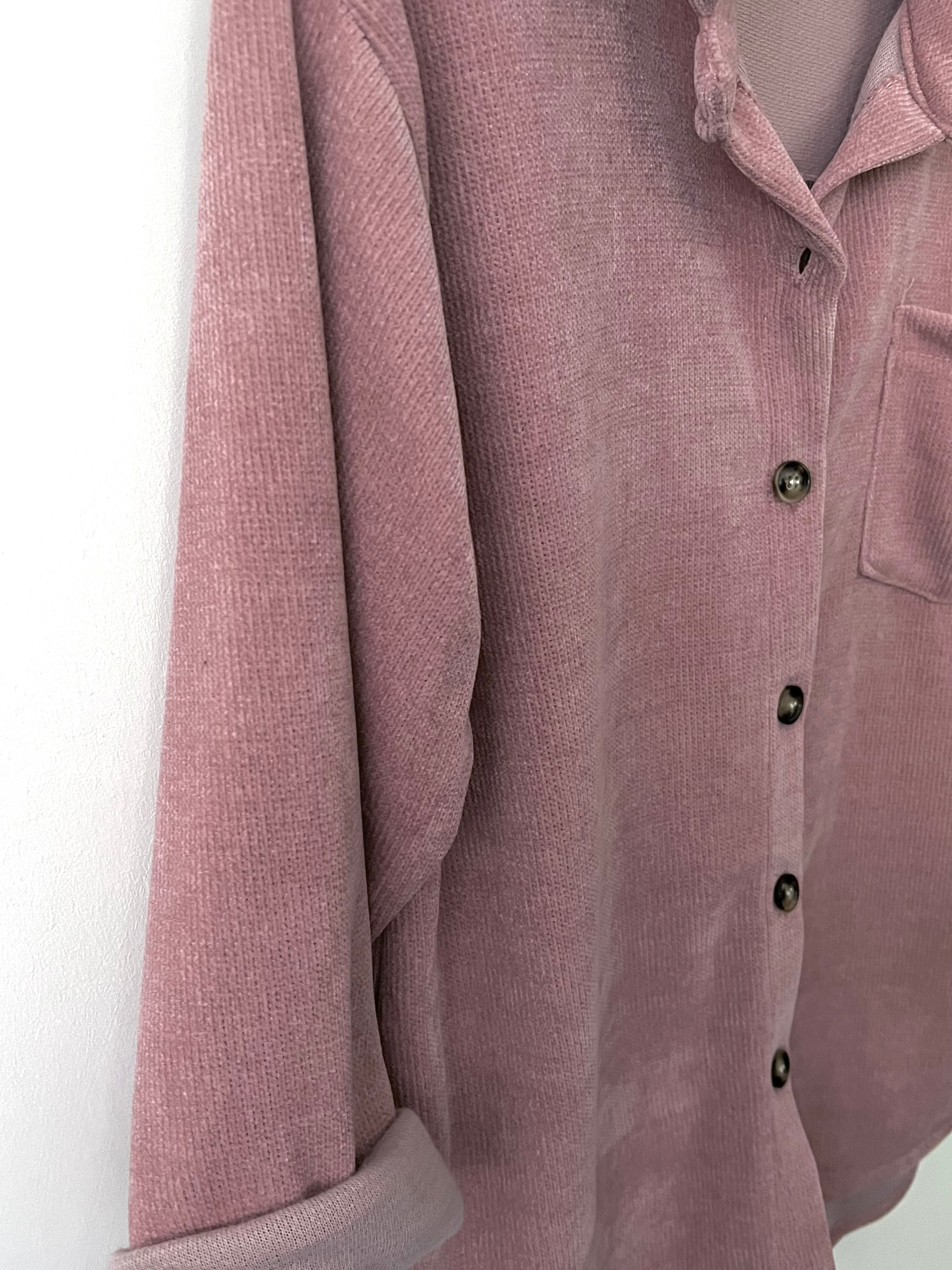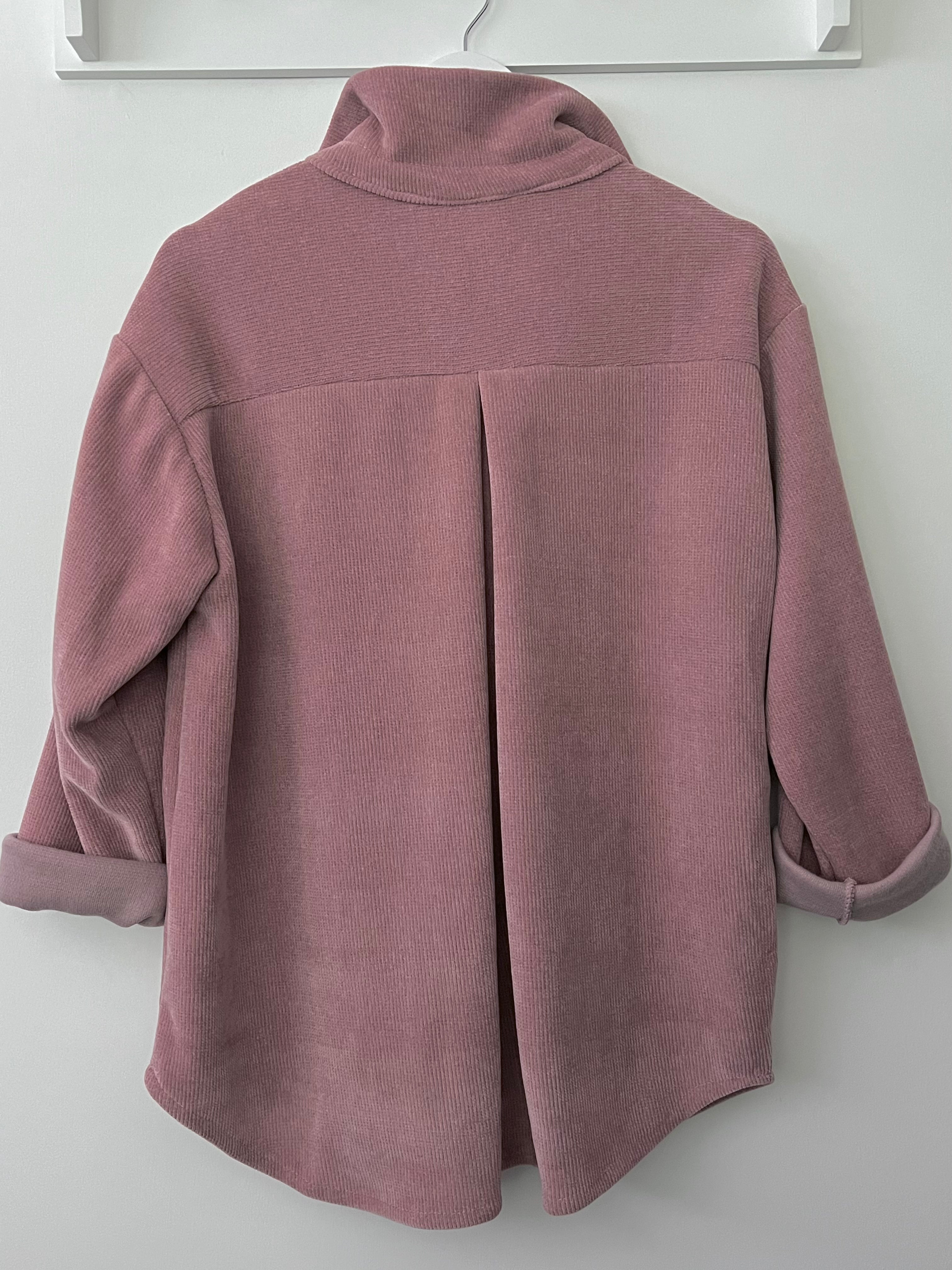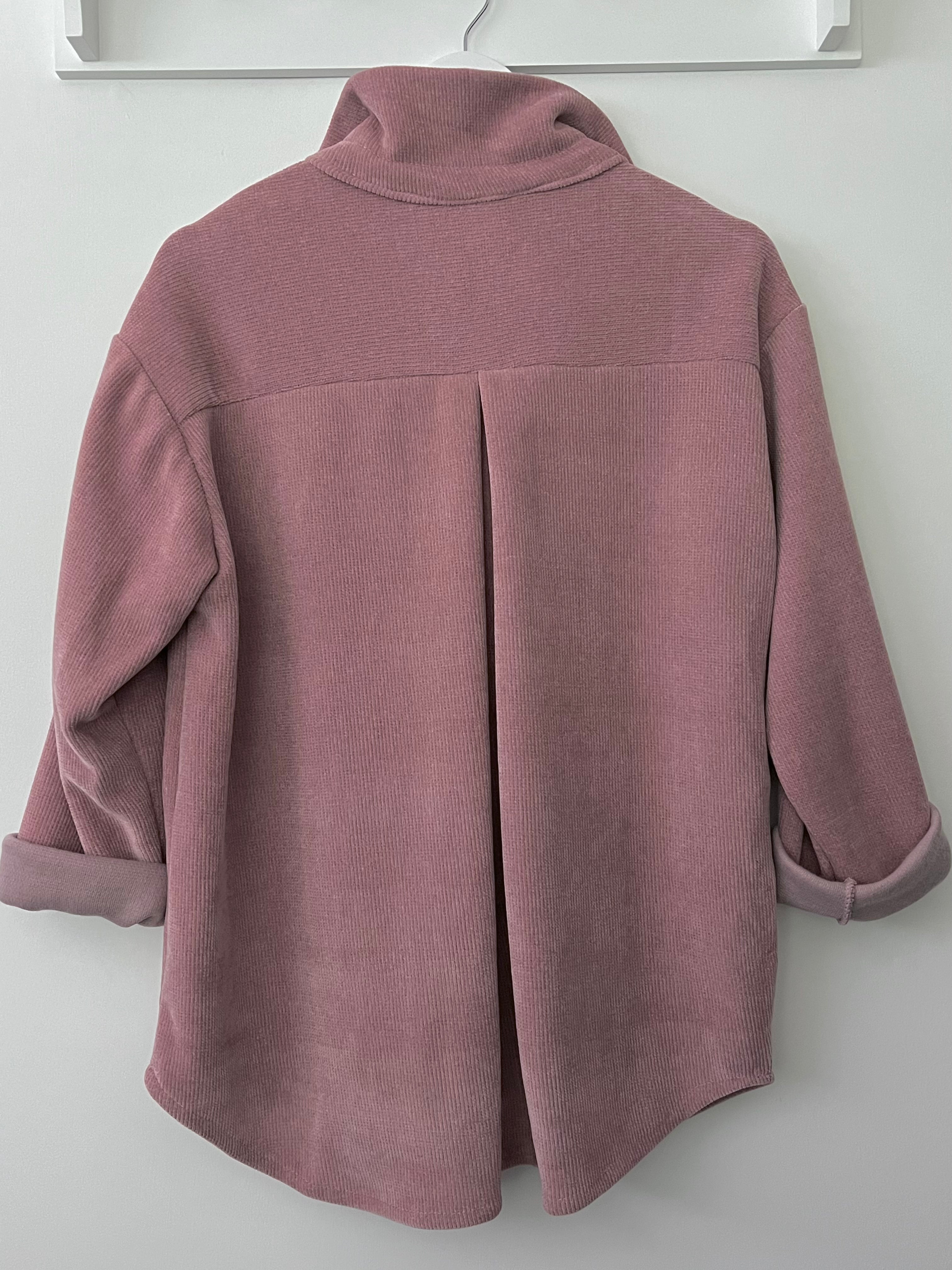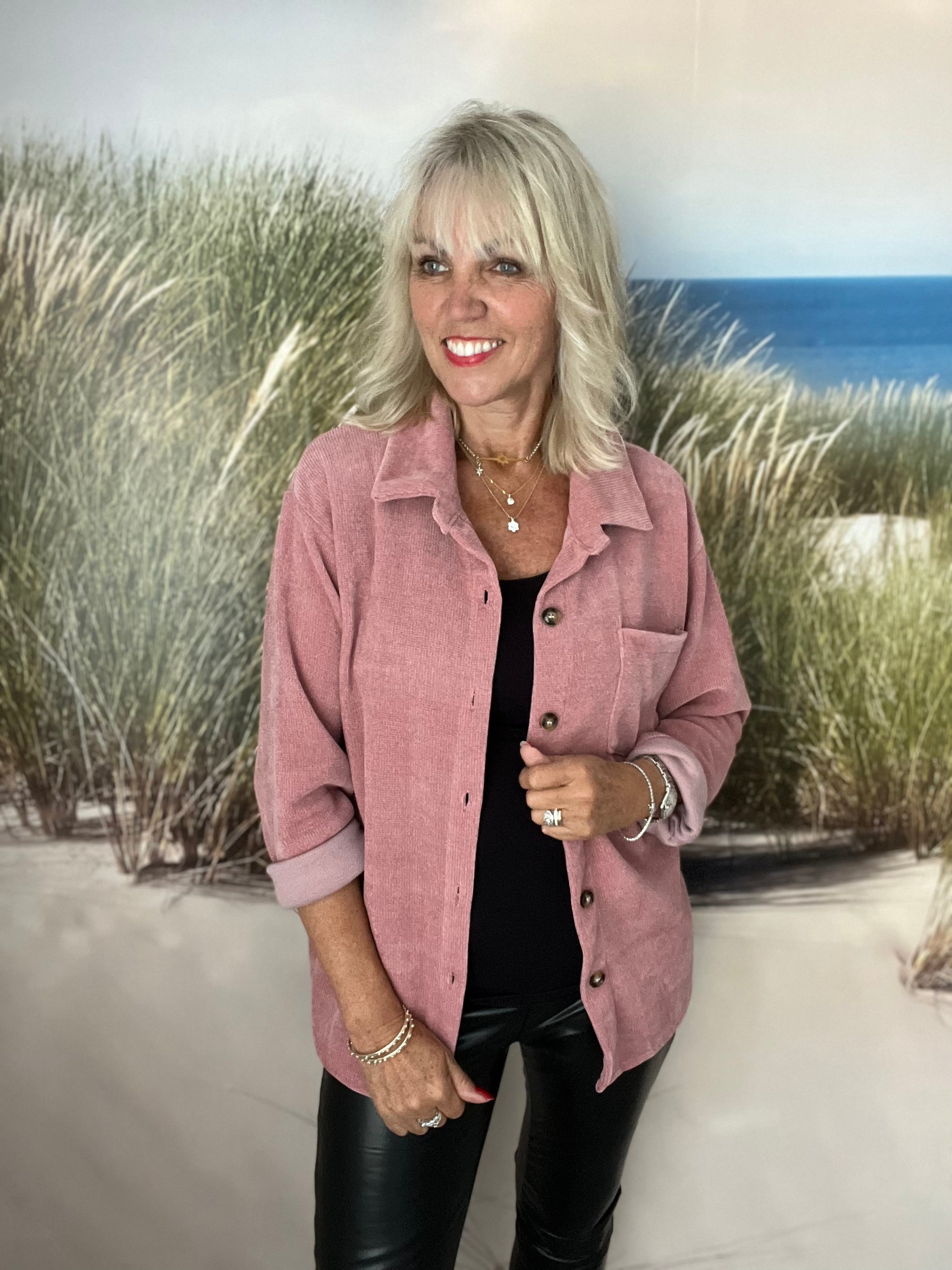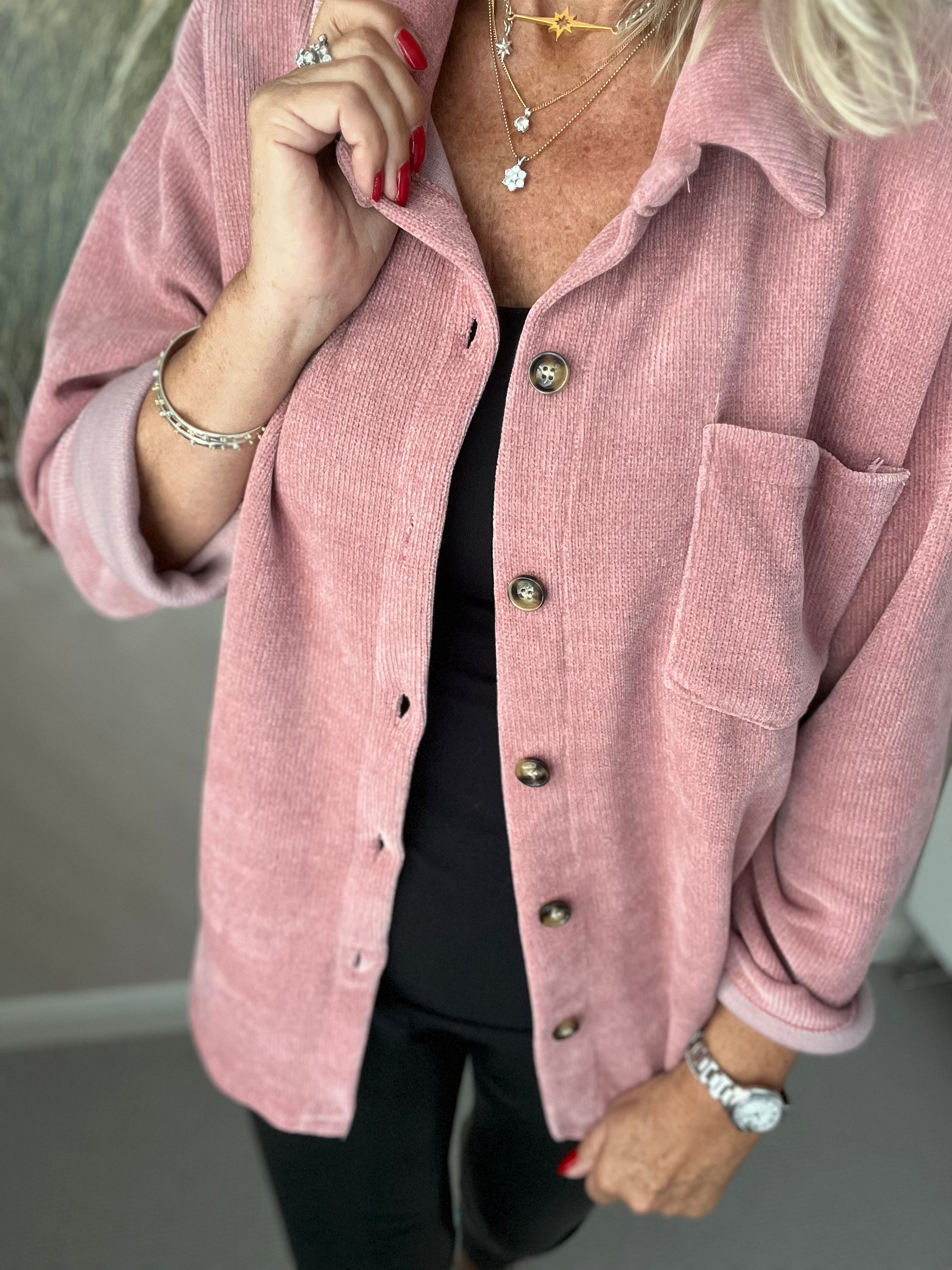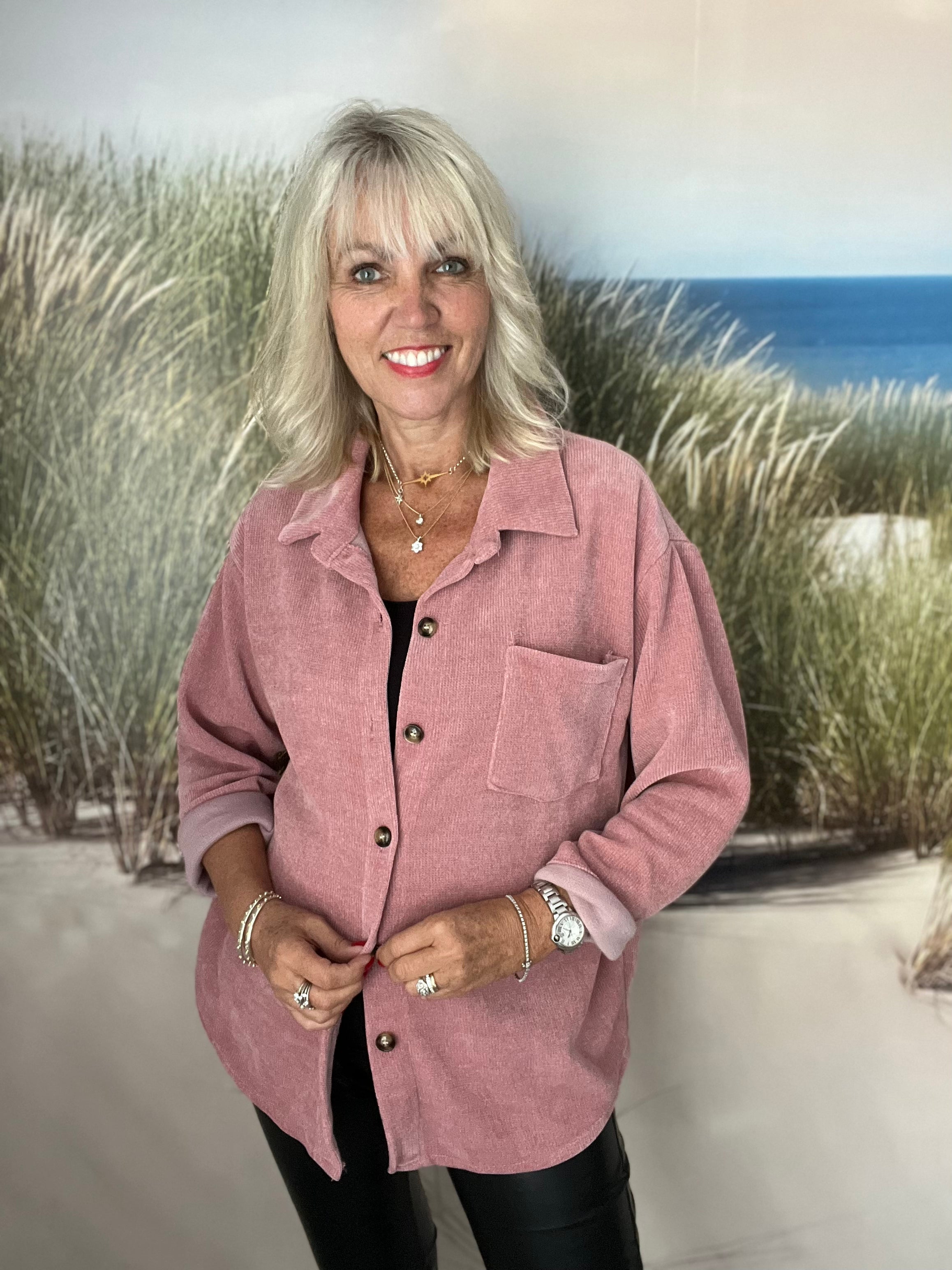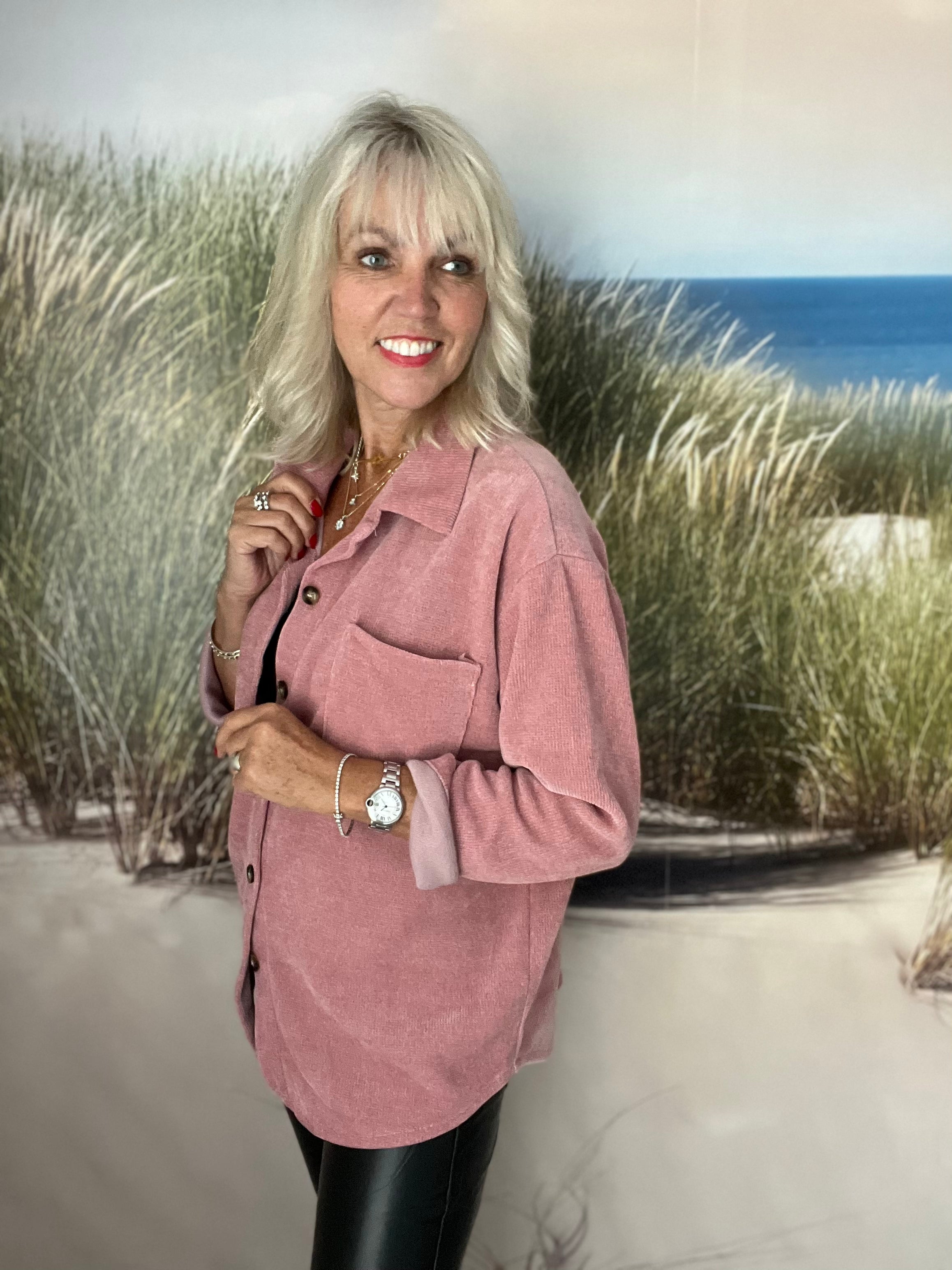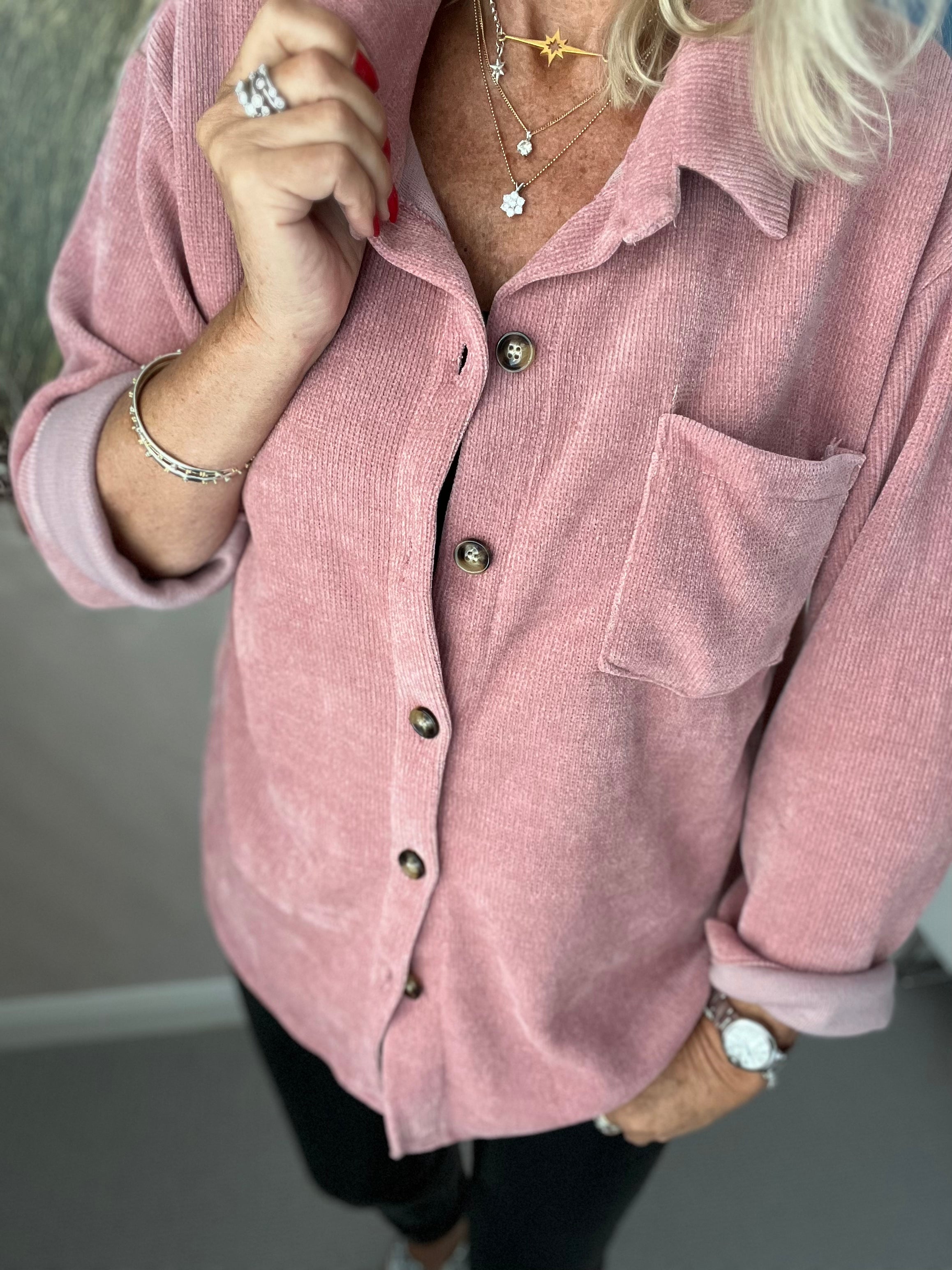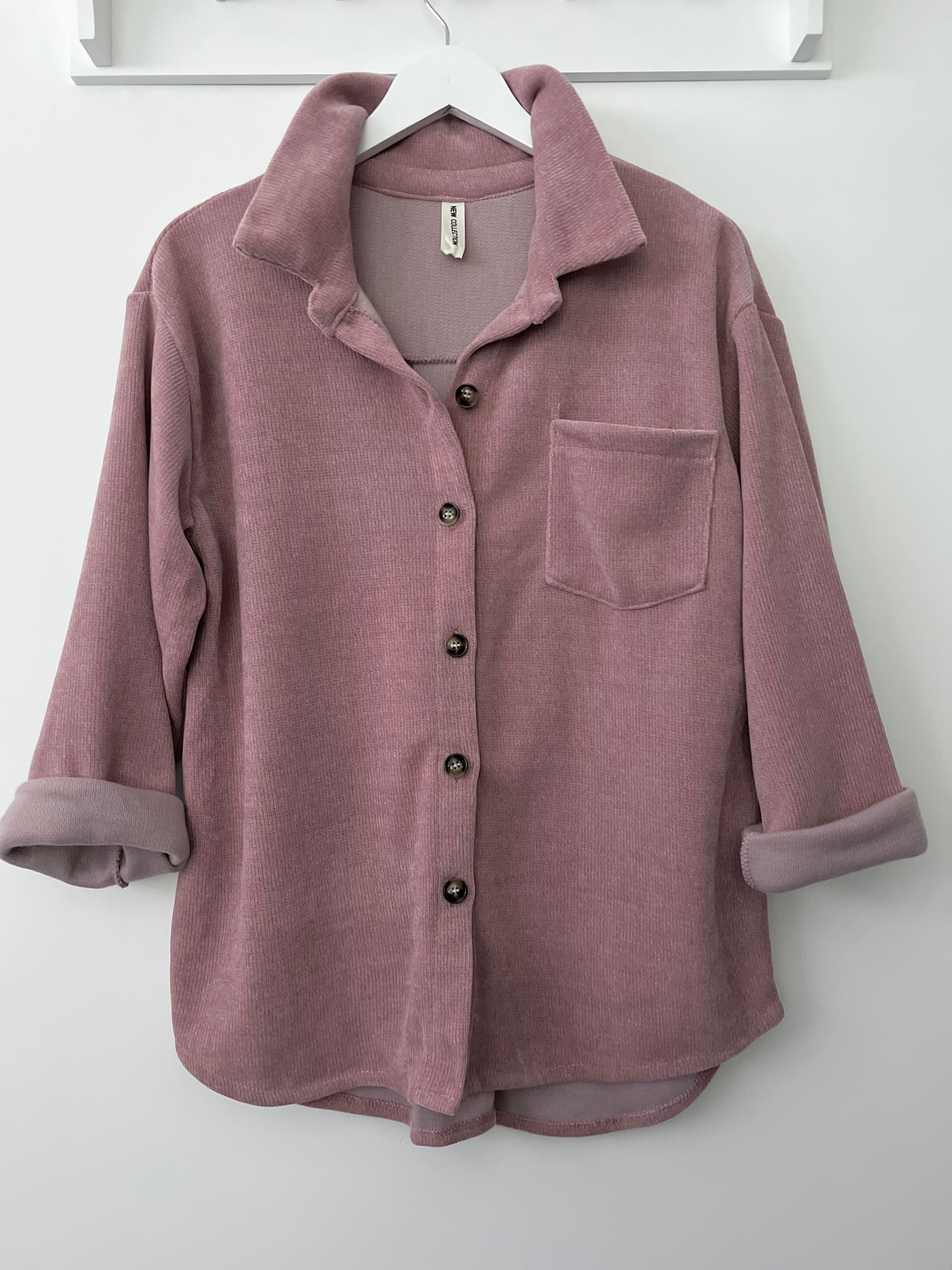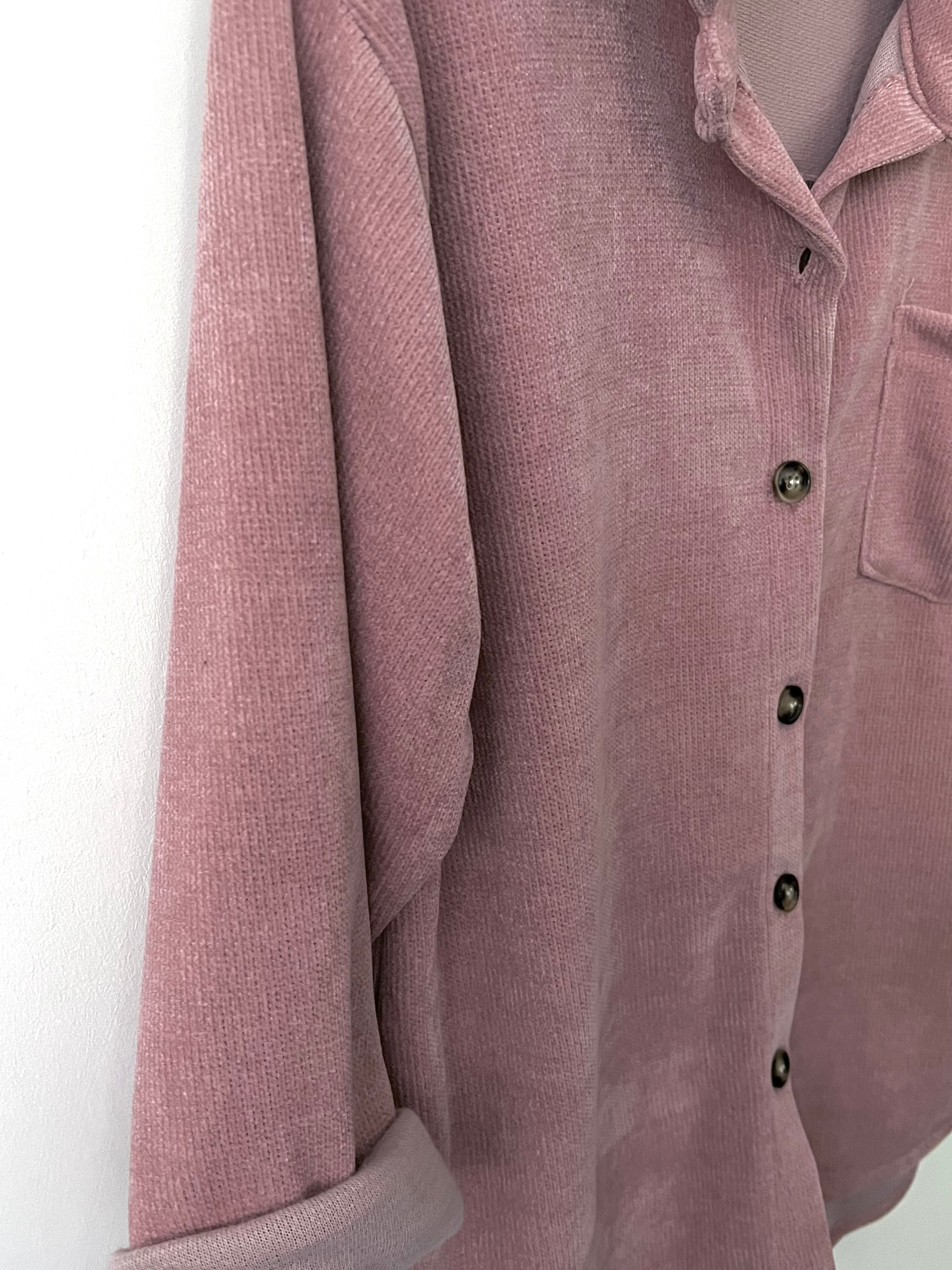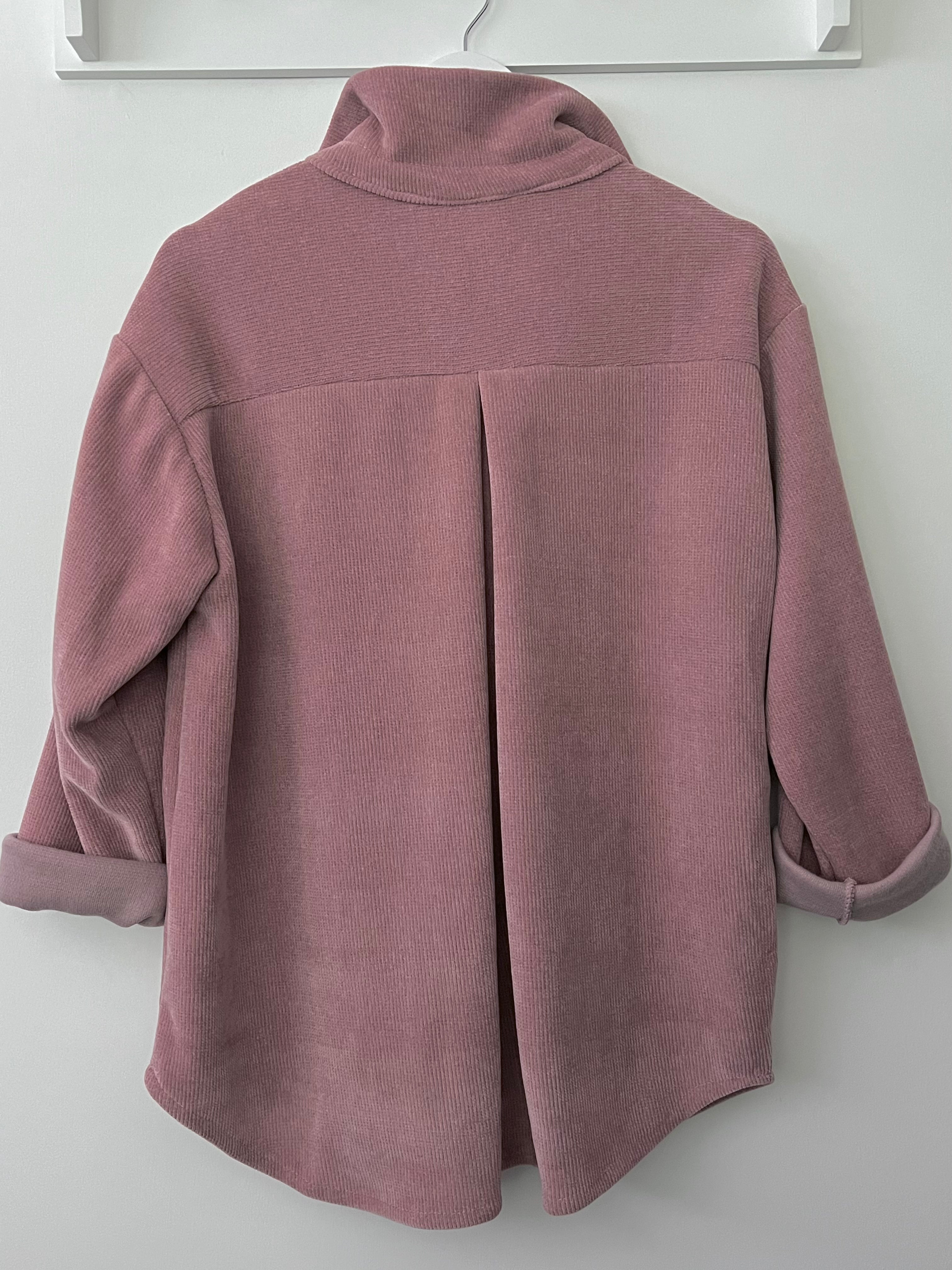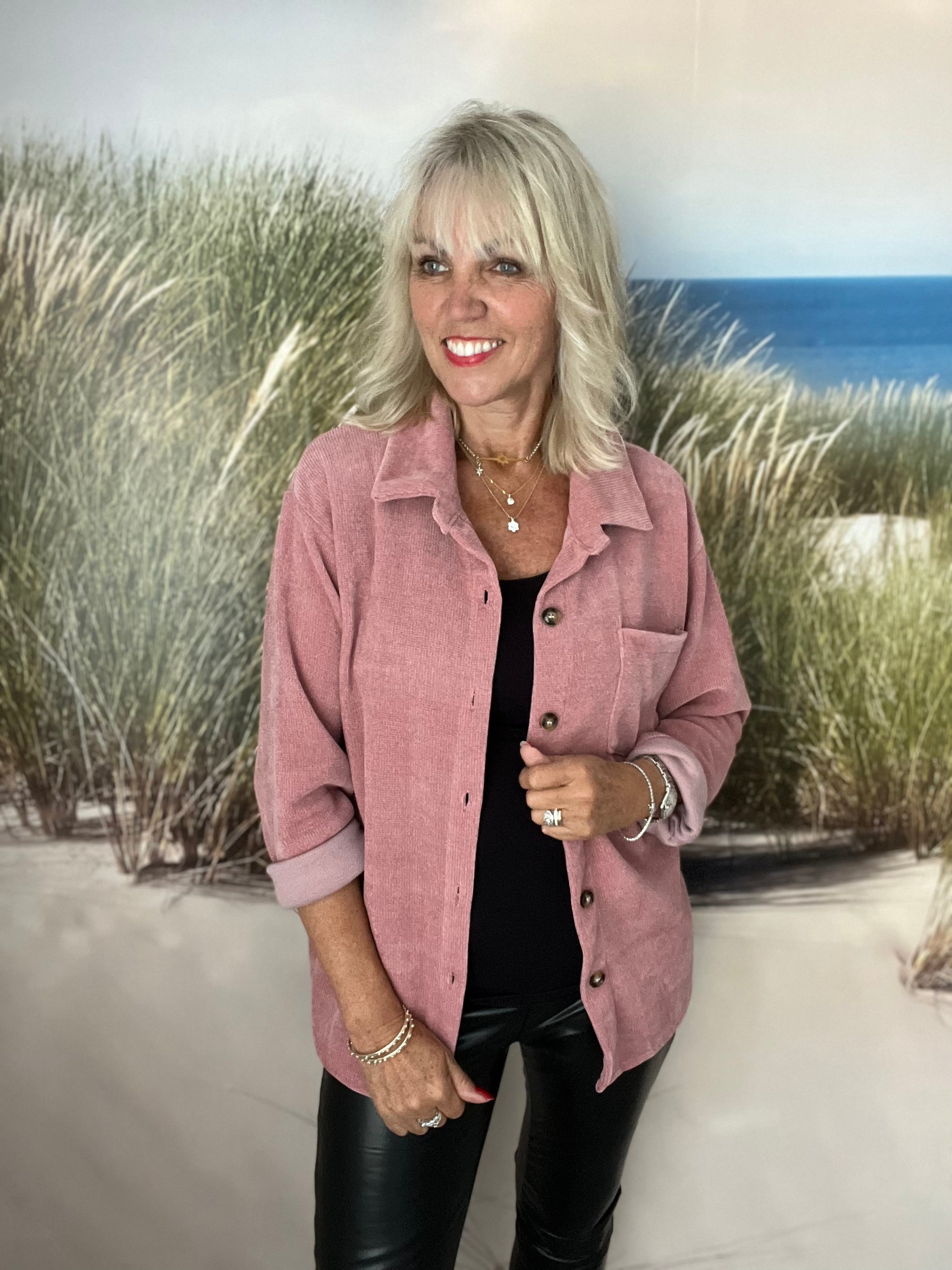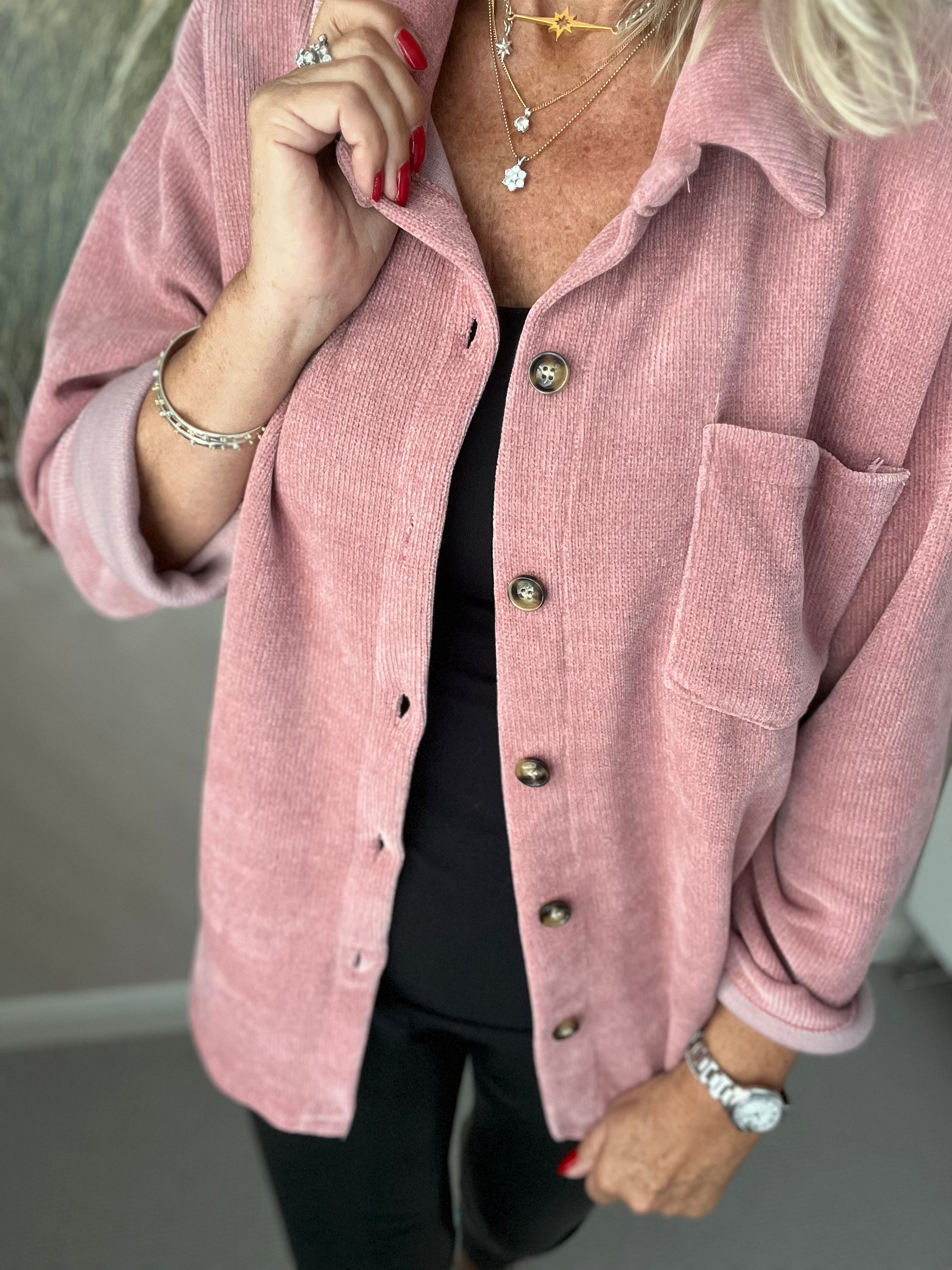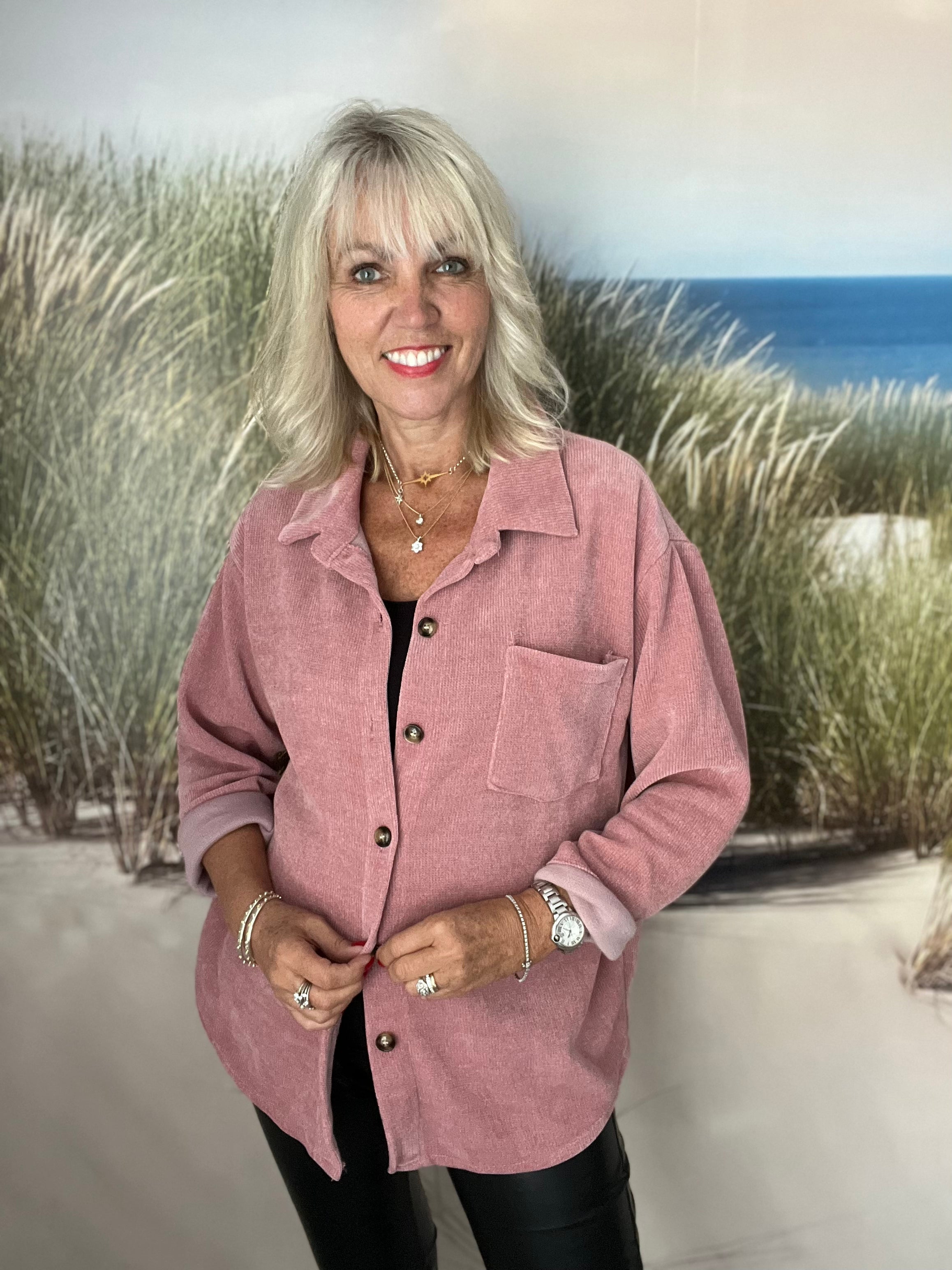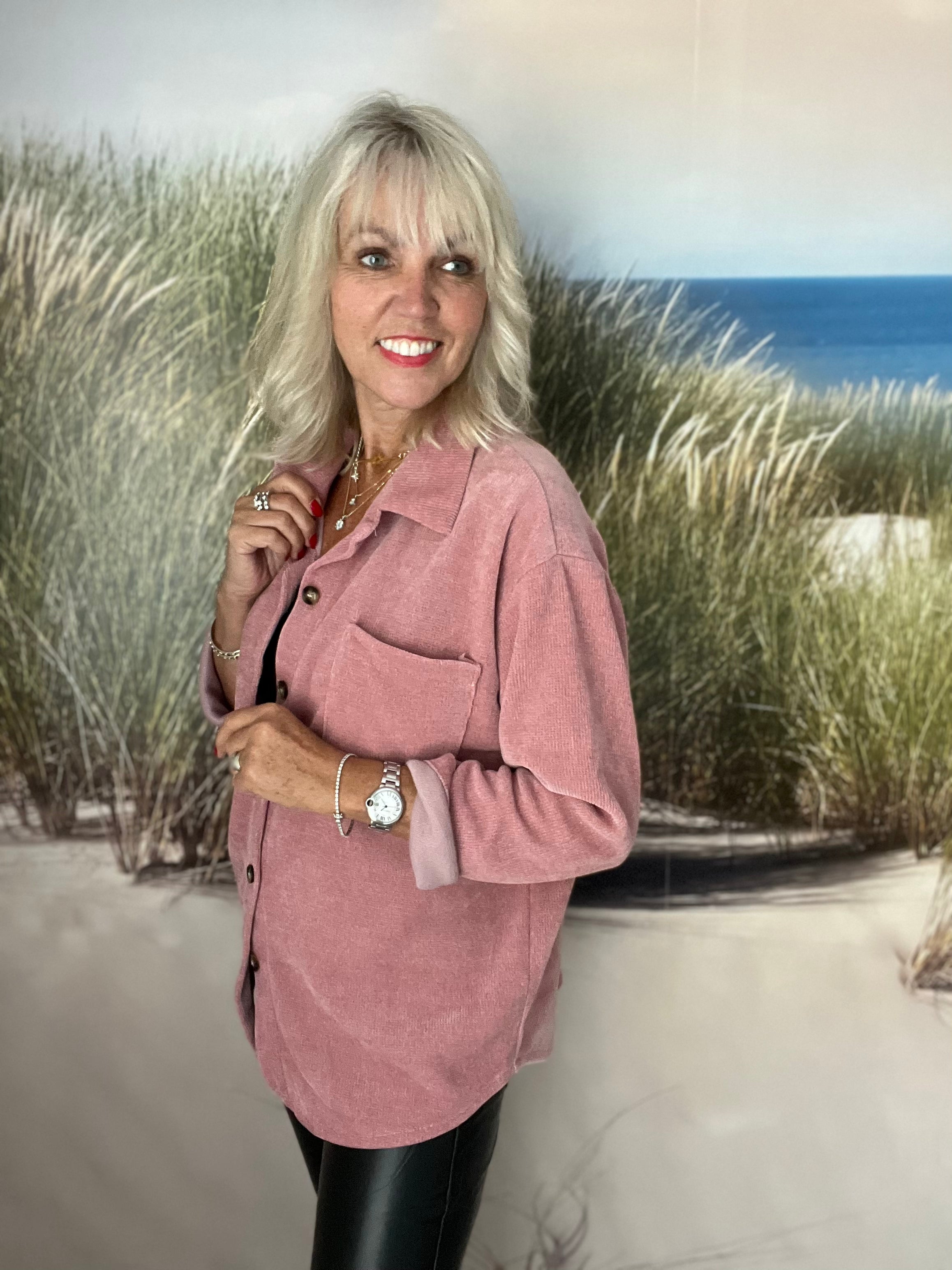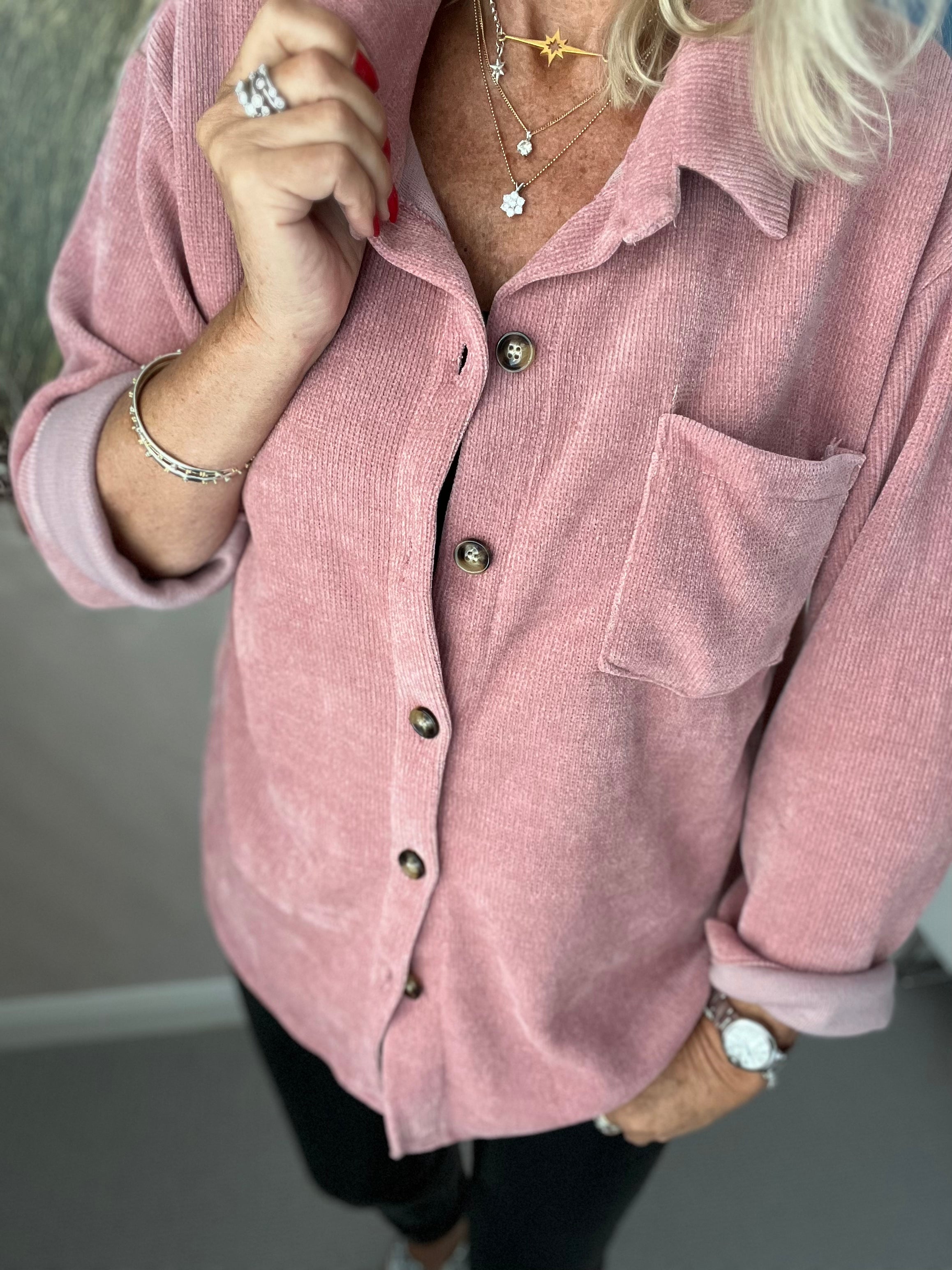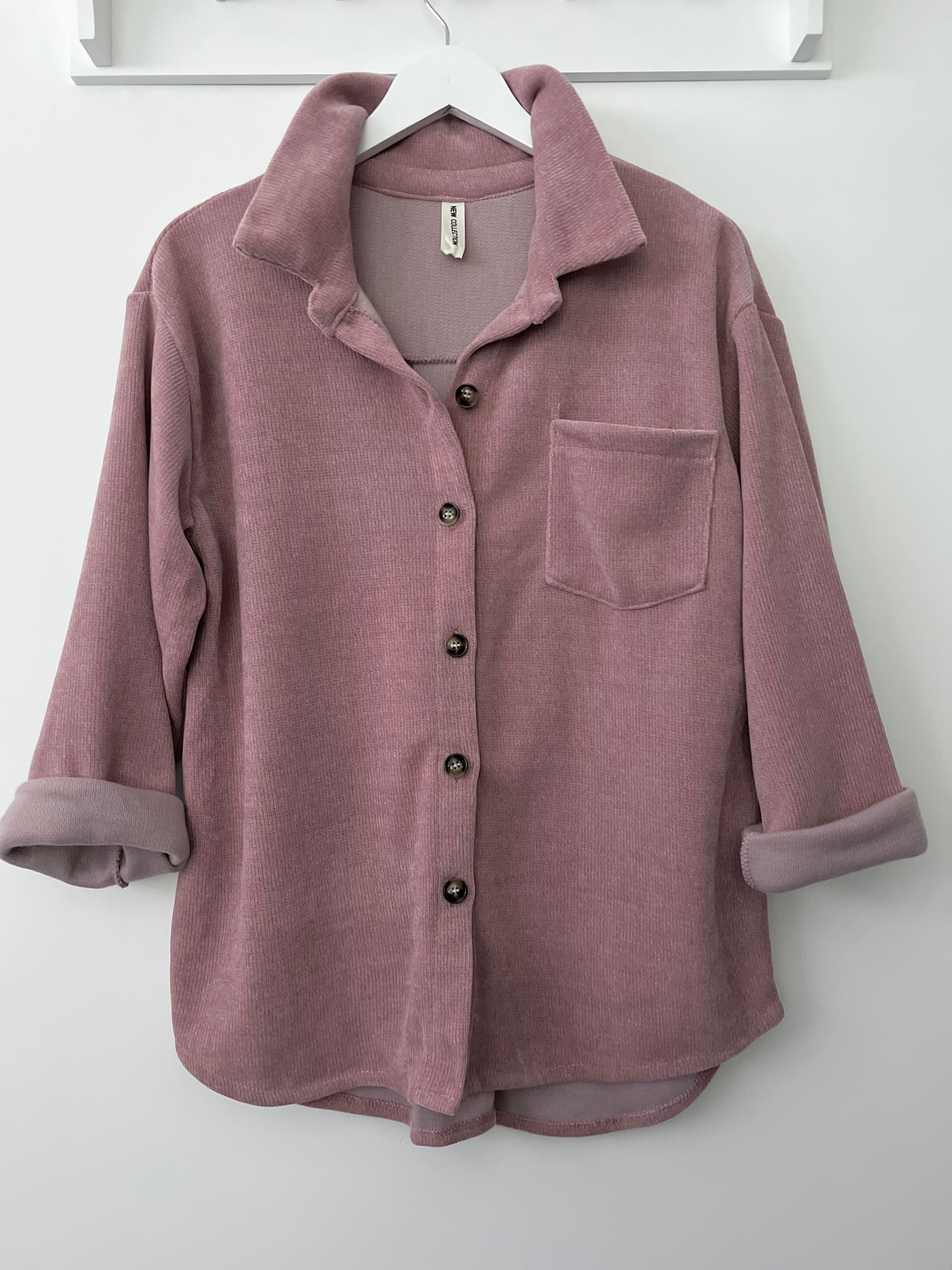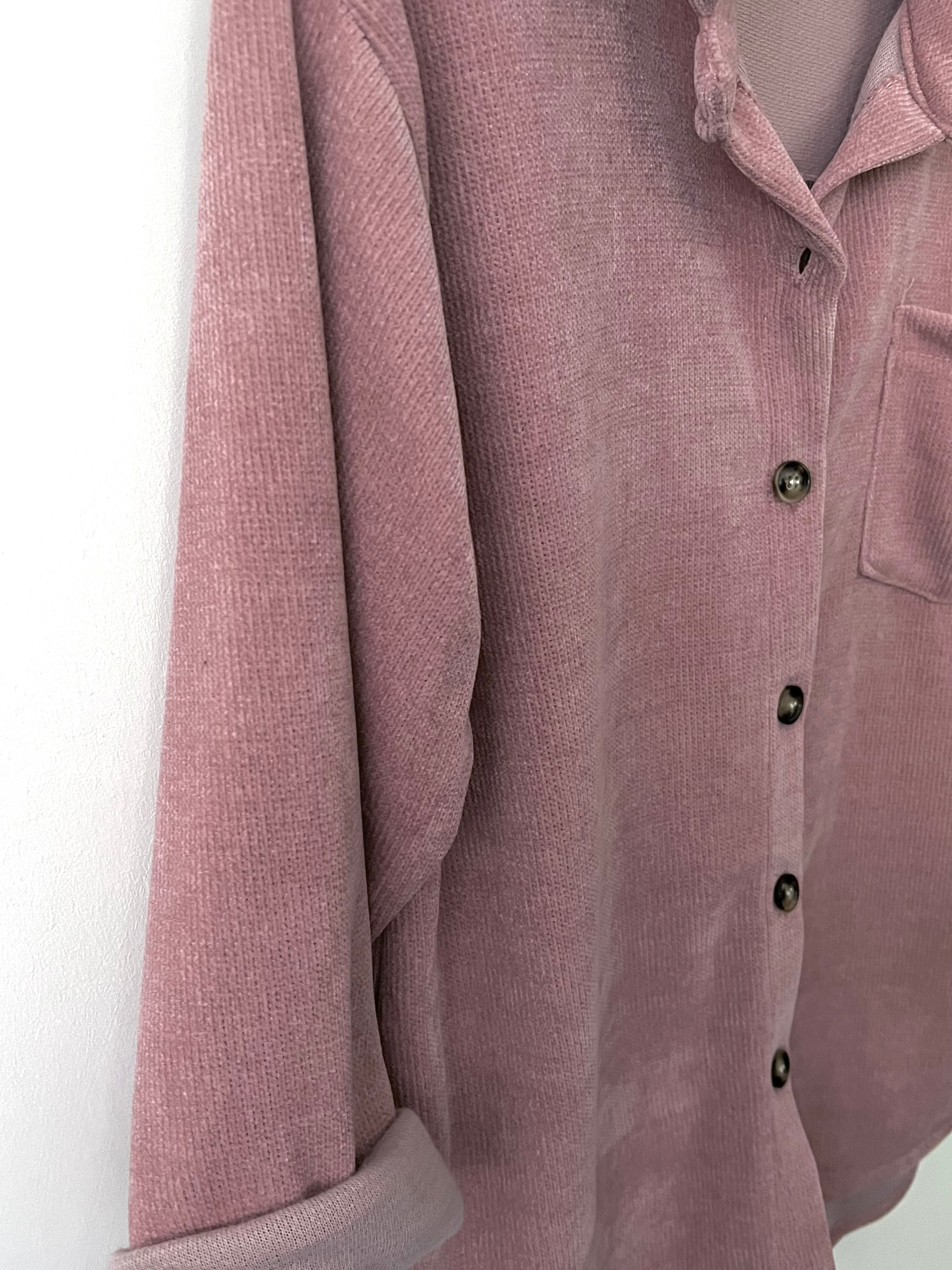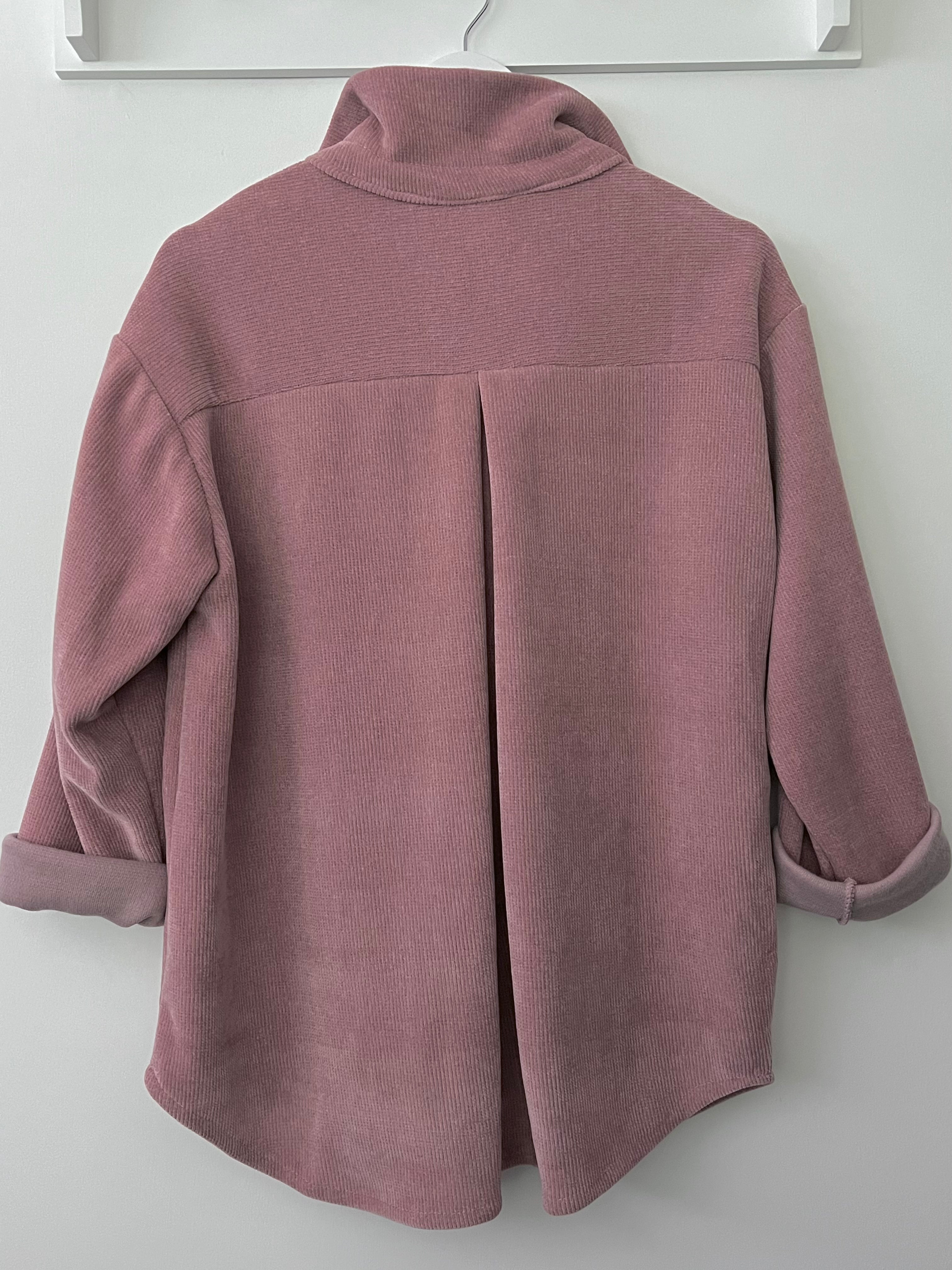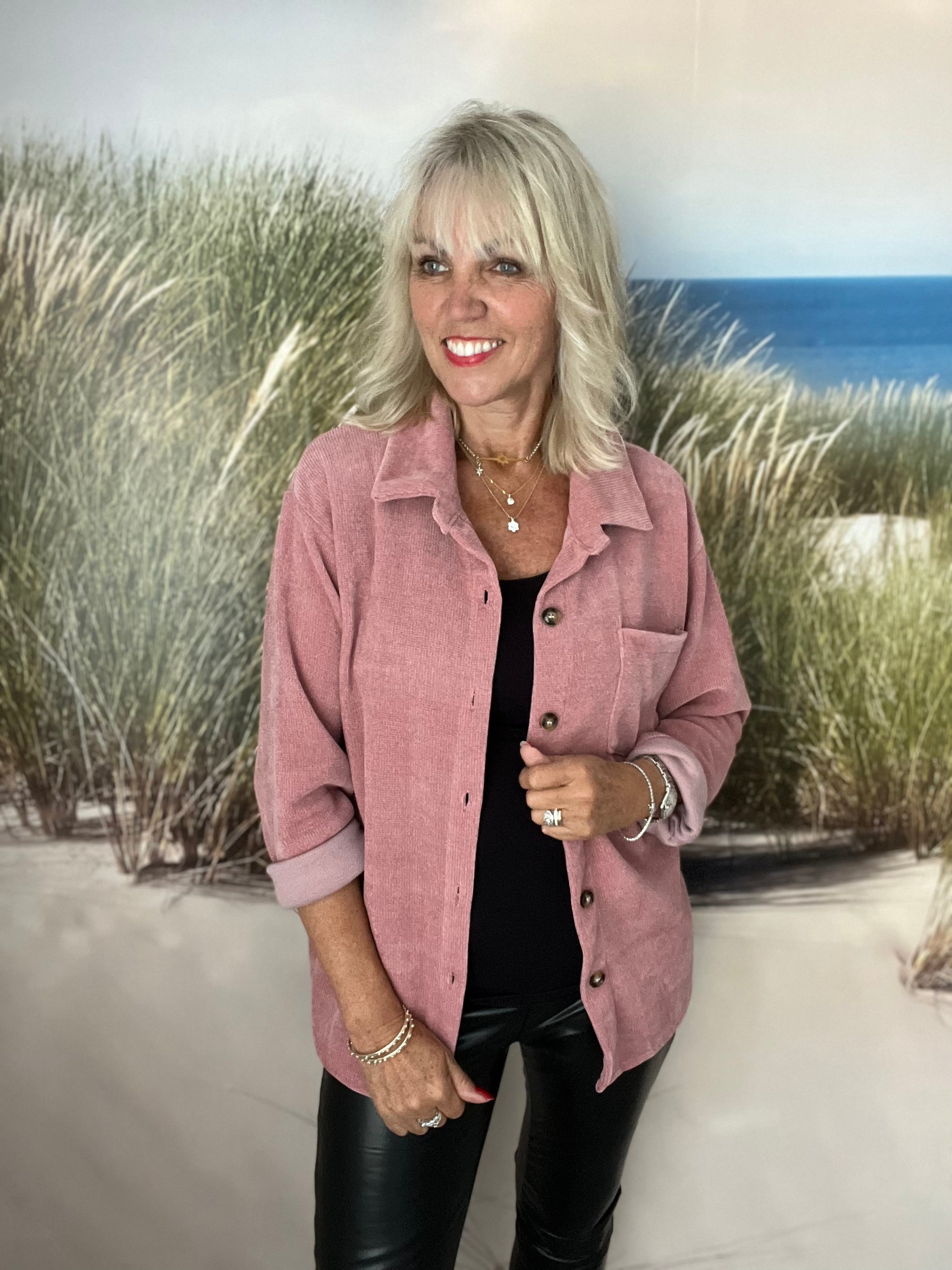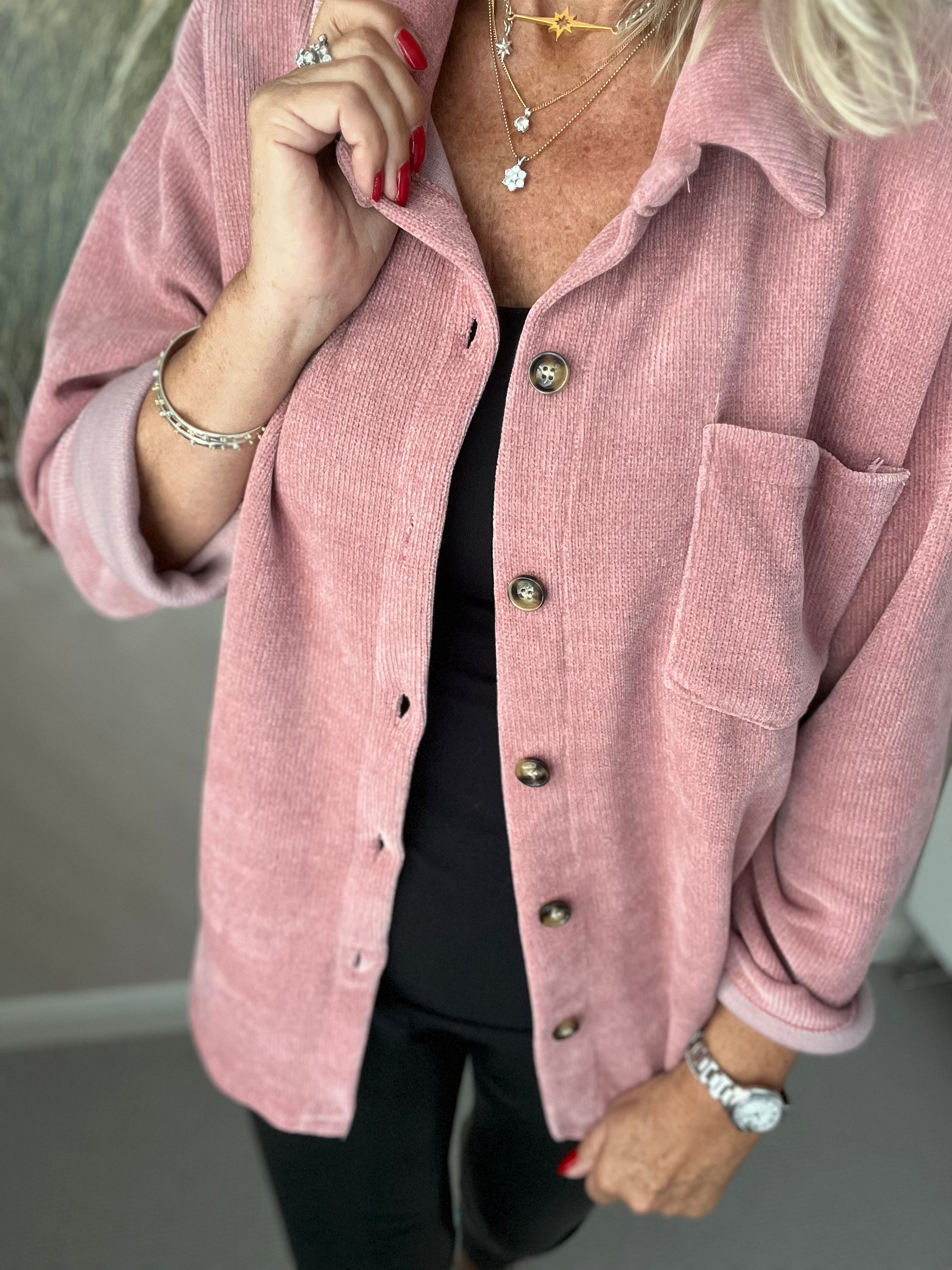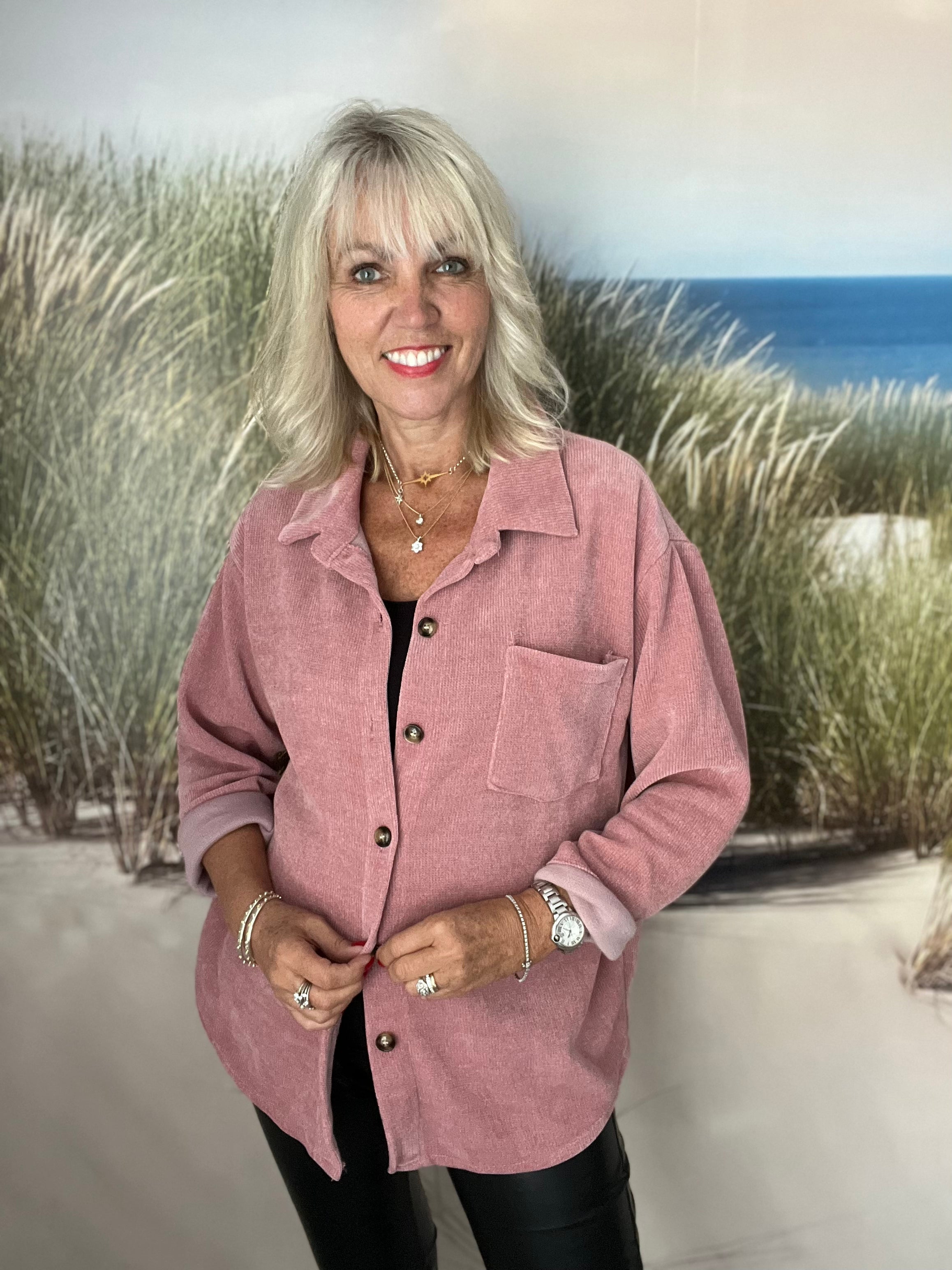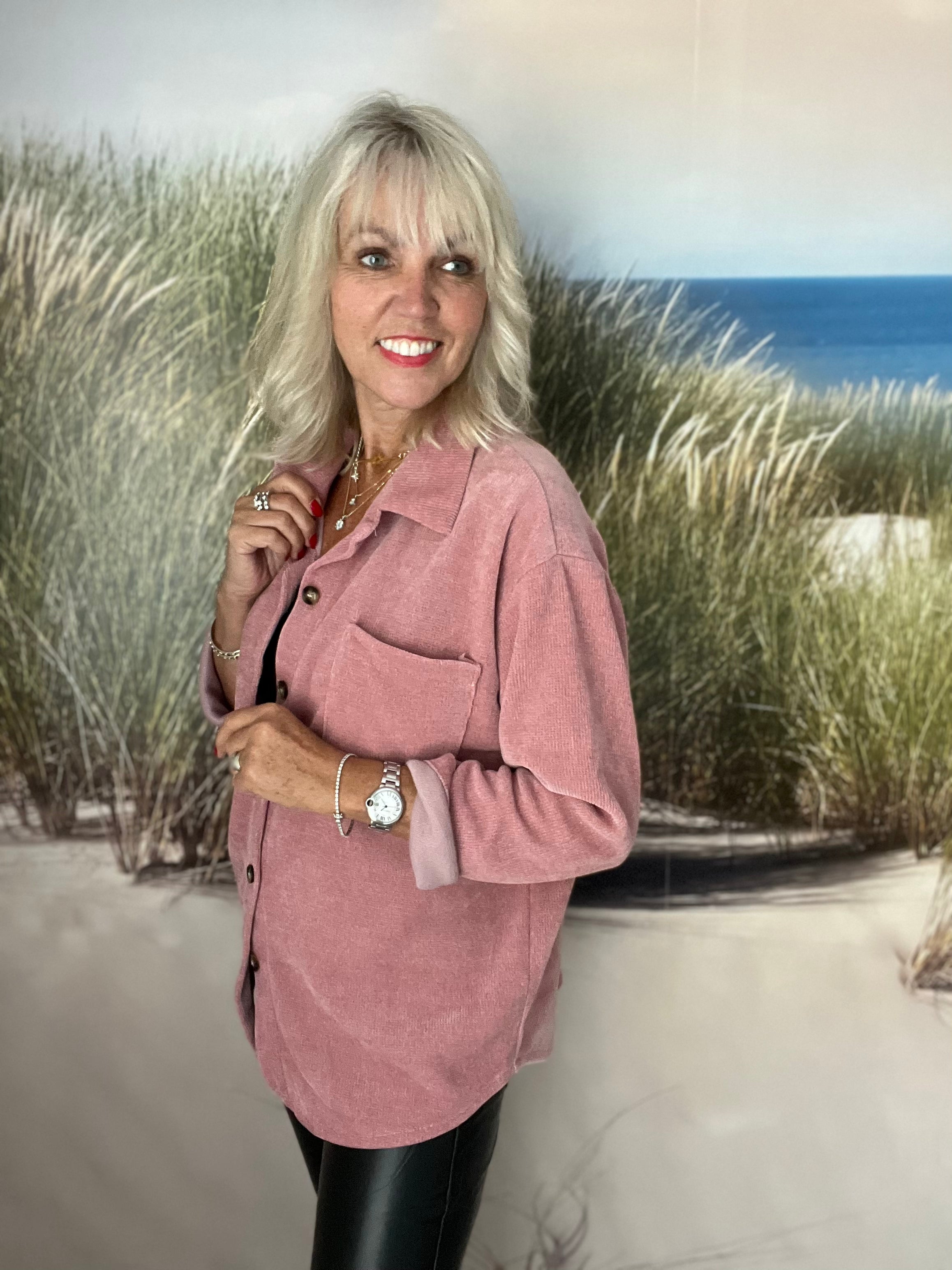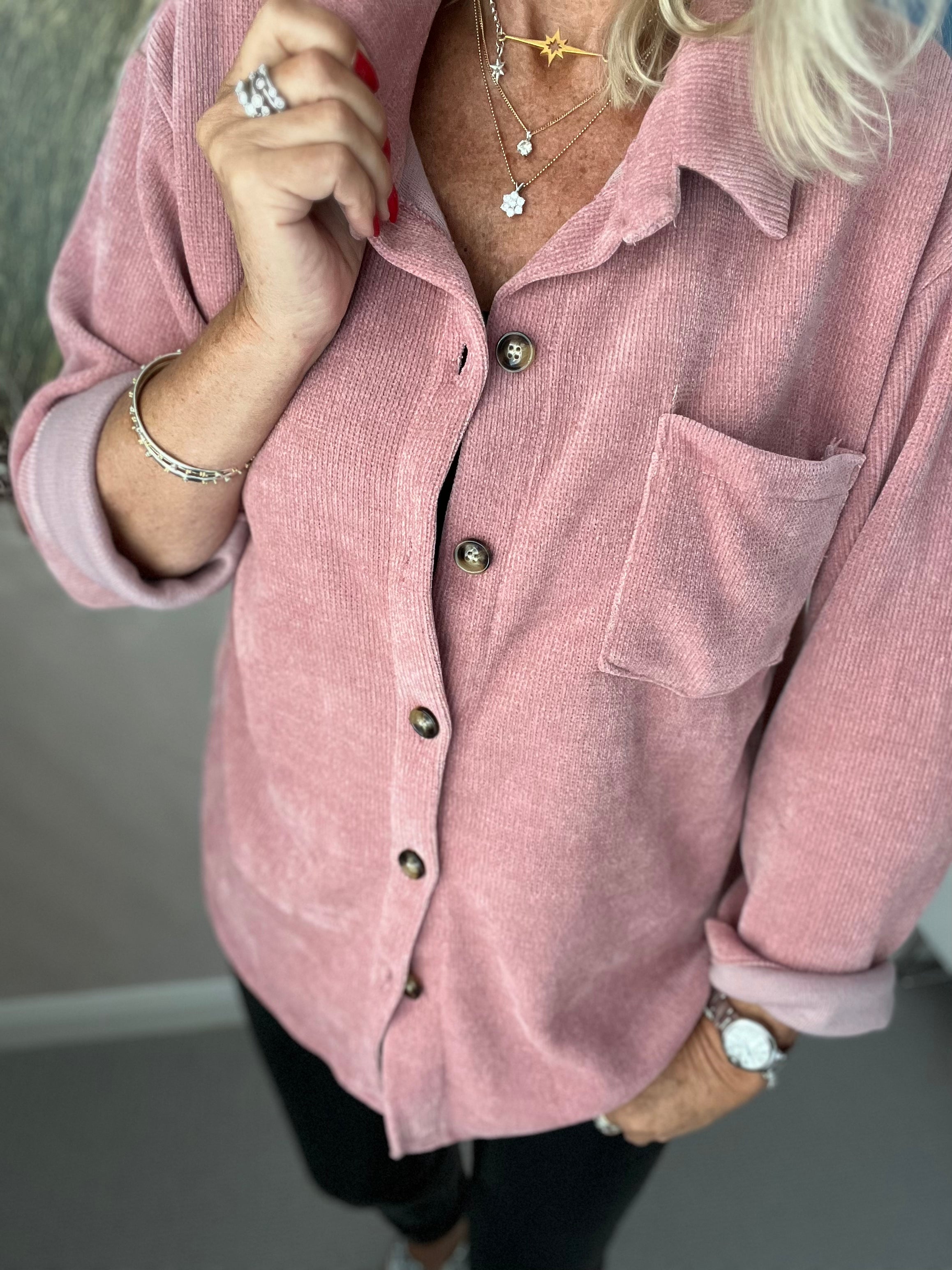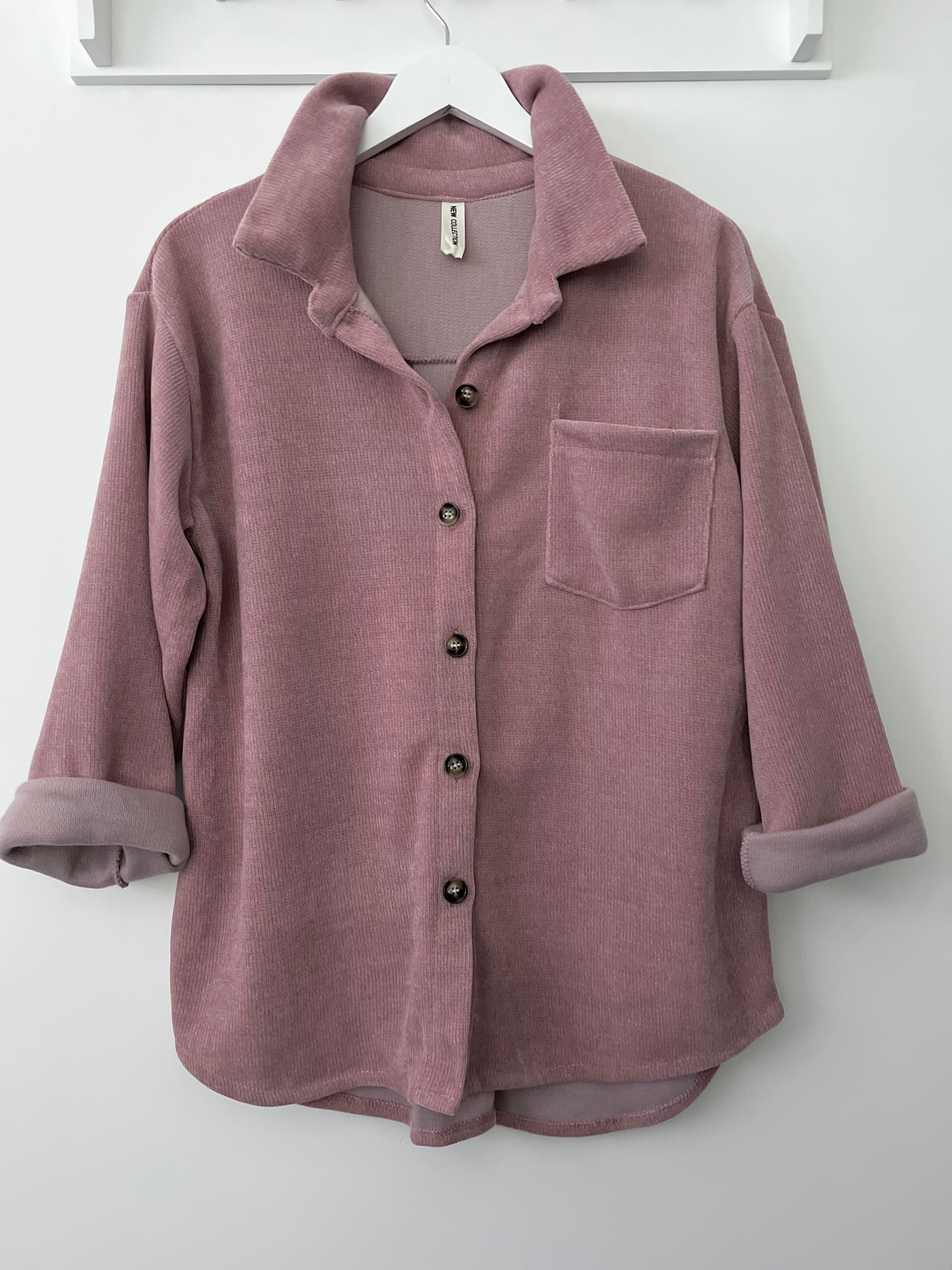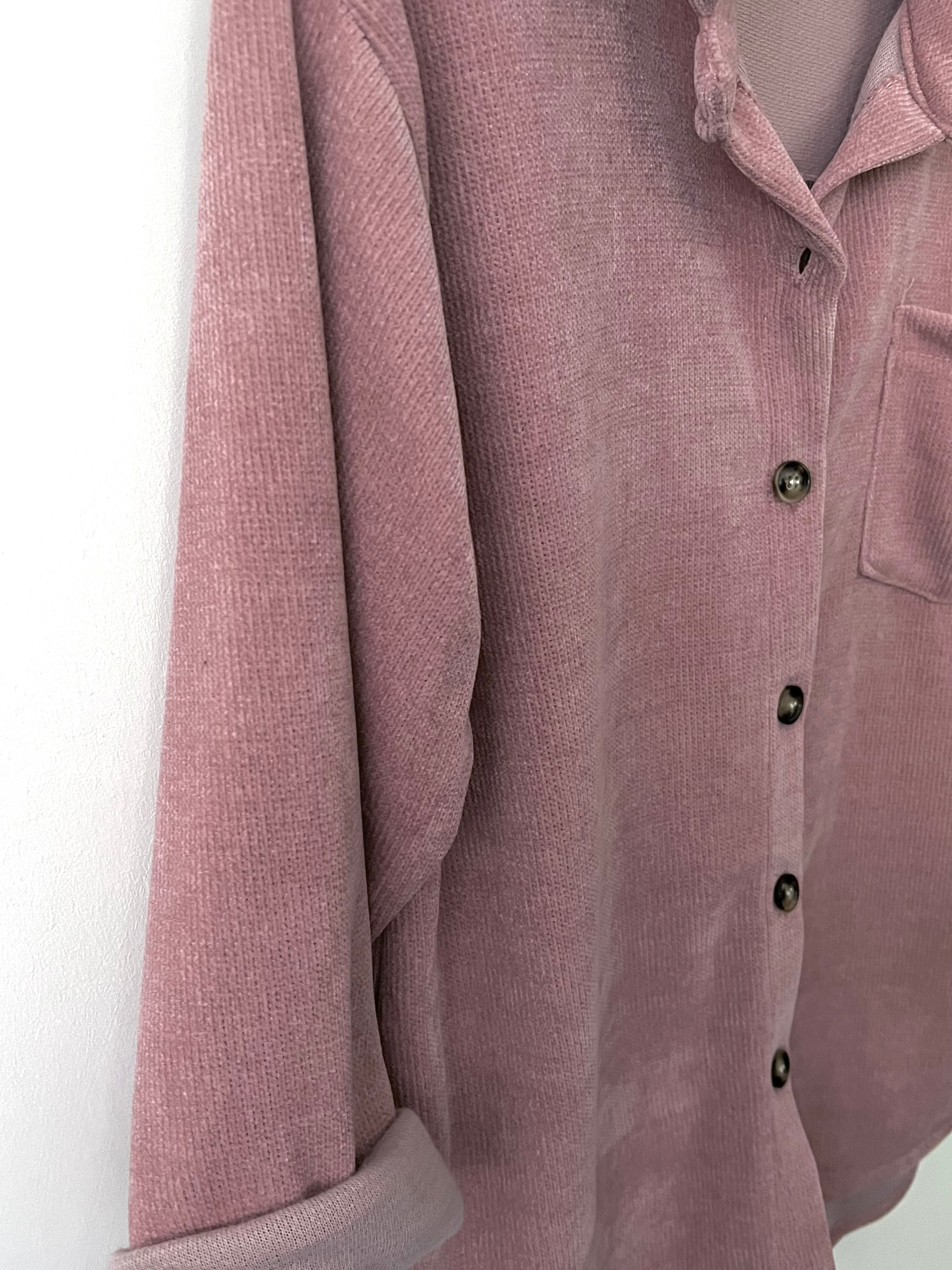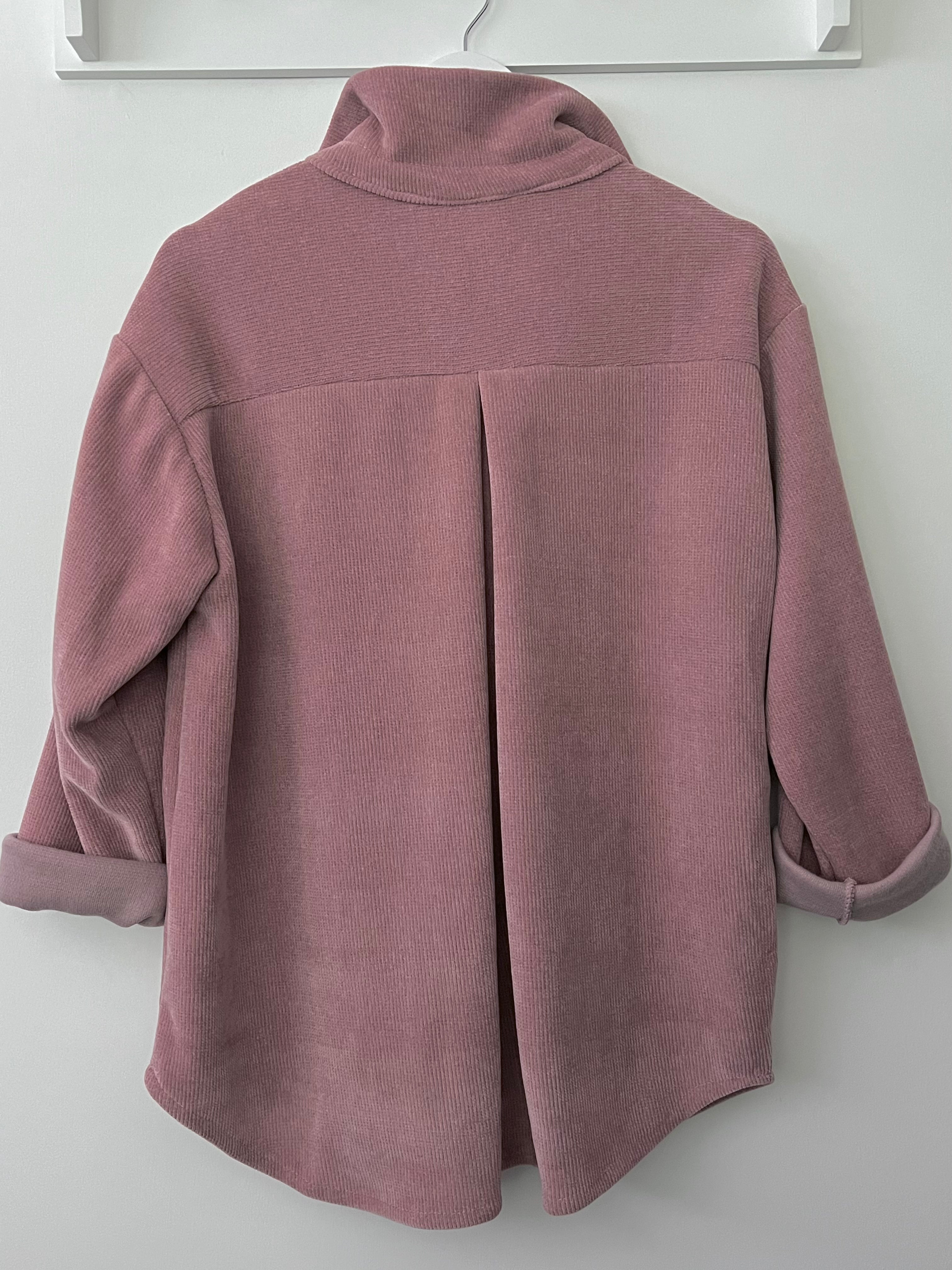 Velvety Cord Shirt in Pink
Ooh love this! Gorgeous shirt in an incredibly soft, warm and cosy velvety cord.  The front is buttoned, the sleeves can be rolled to suit, and there is a left hand breast pocket.
This shirt can be worn done up or worn loose like a jacket.  I've styled it both ways in the photos.  The hems are curved slightly too.
70% viscose 30% nylon

 Wash at maximum 30 degrees and do not tumble dry
One Size:

To fit UK10-16
Chest measures 46", length 26"
I'm 5'6" and Sz10. It is relaxed easy fit on me.