Free UK Postage on all orders over £100!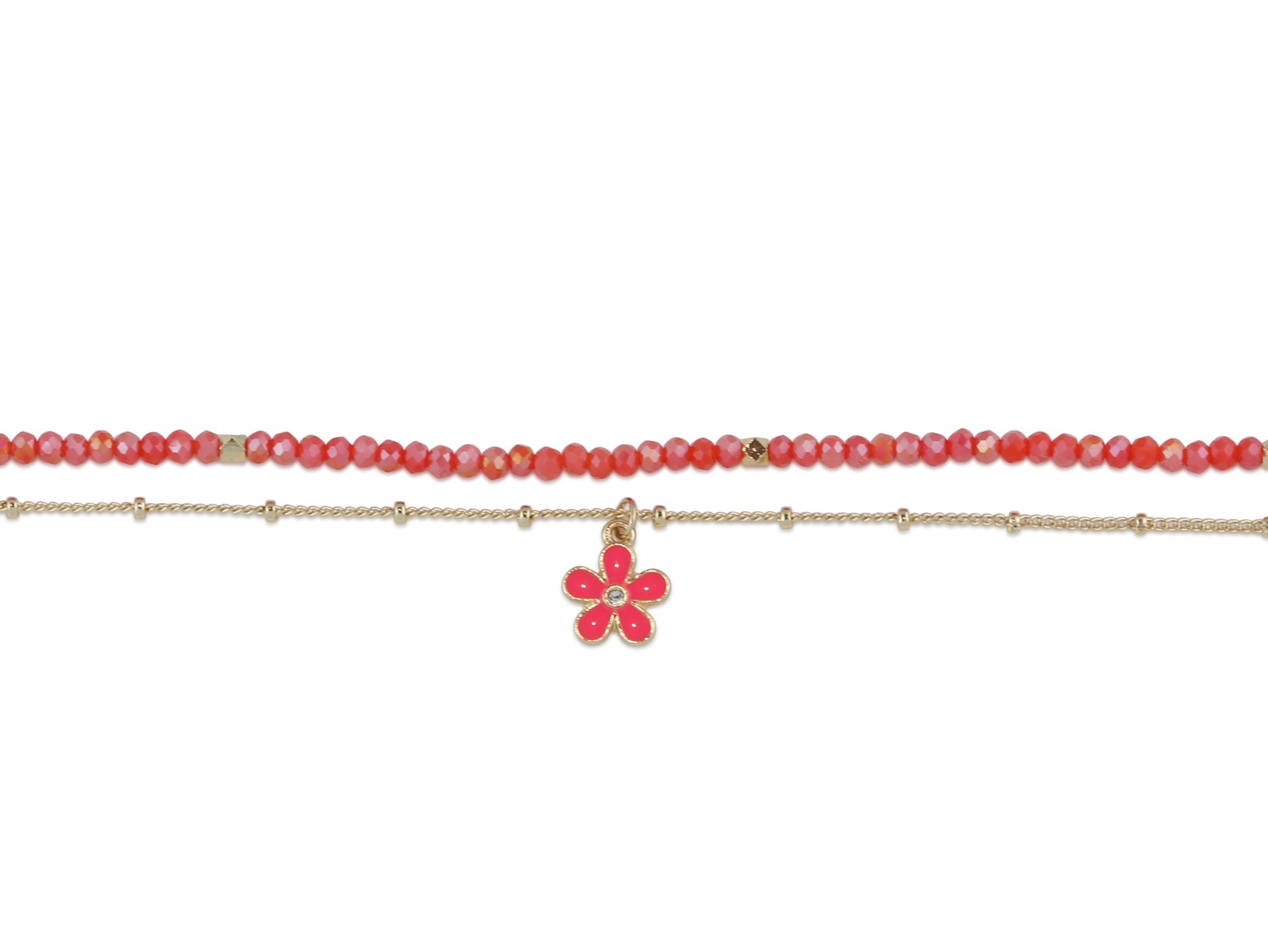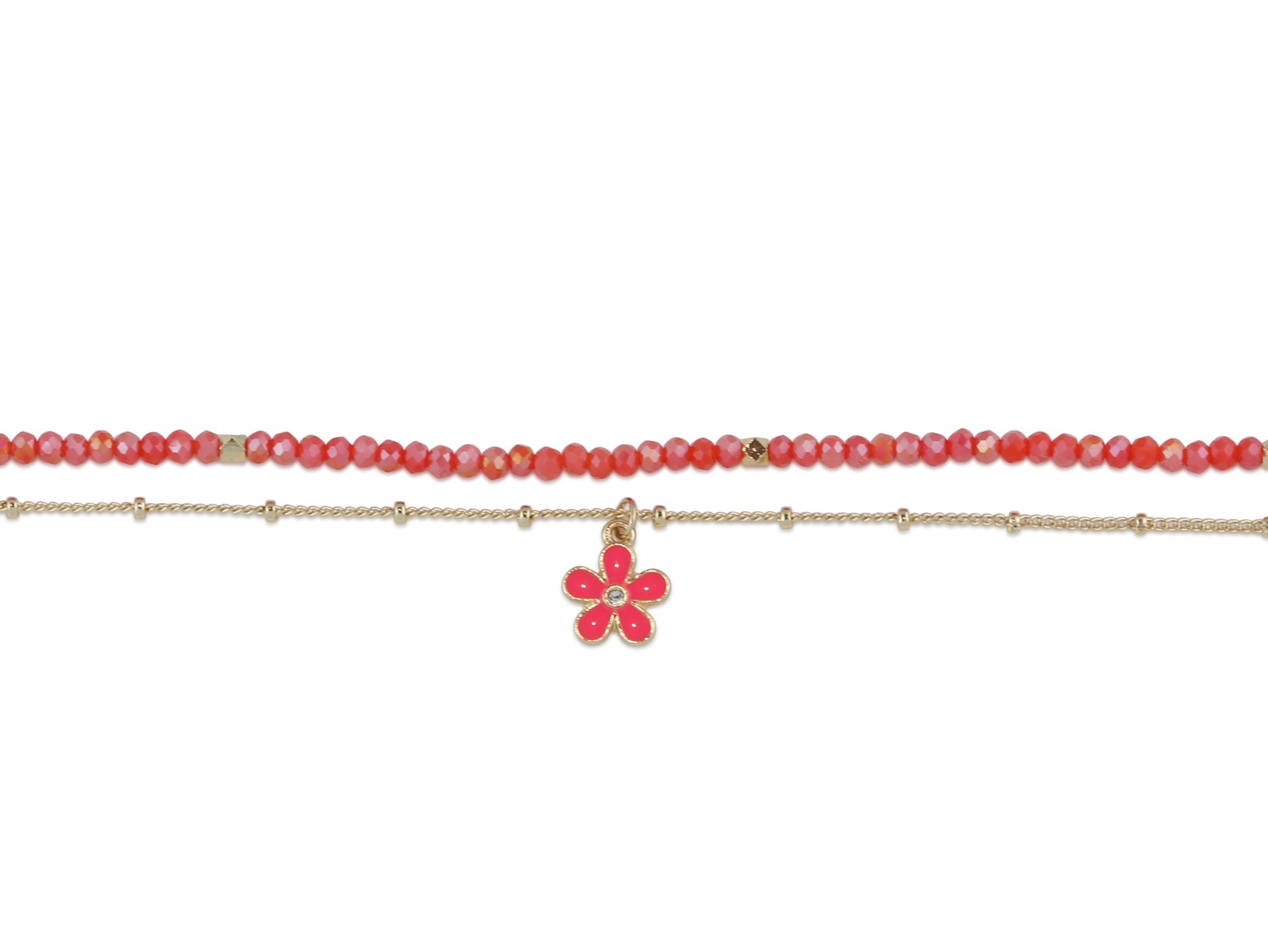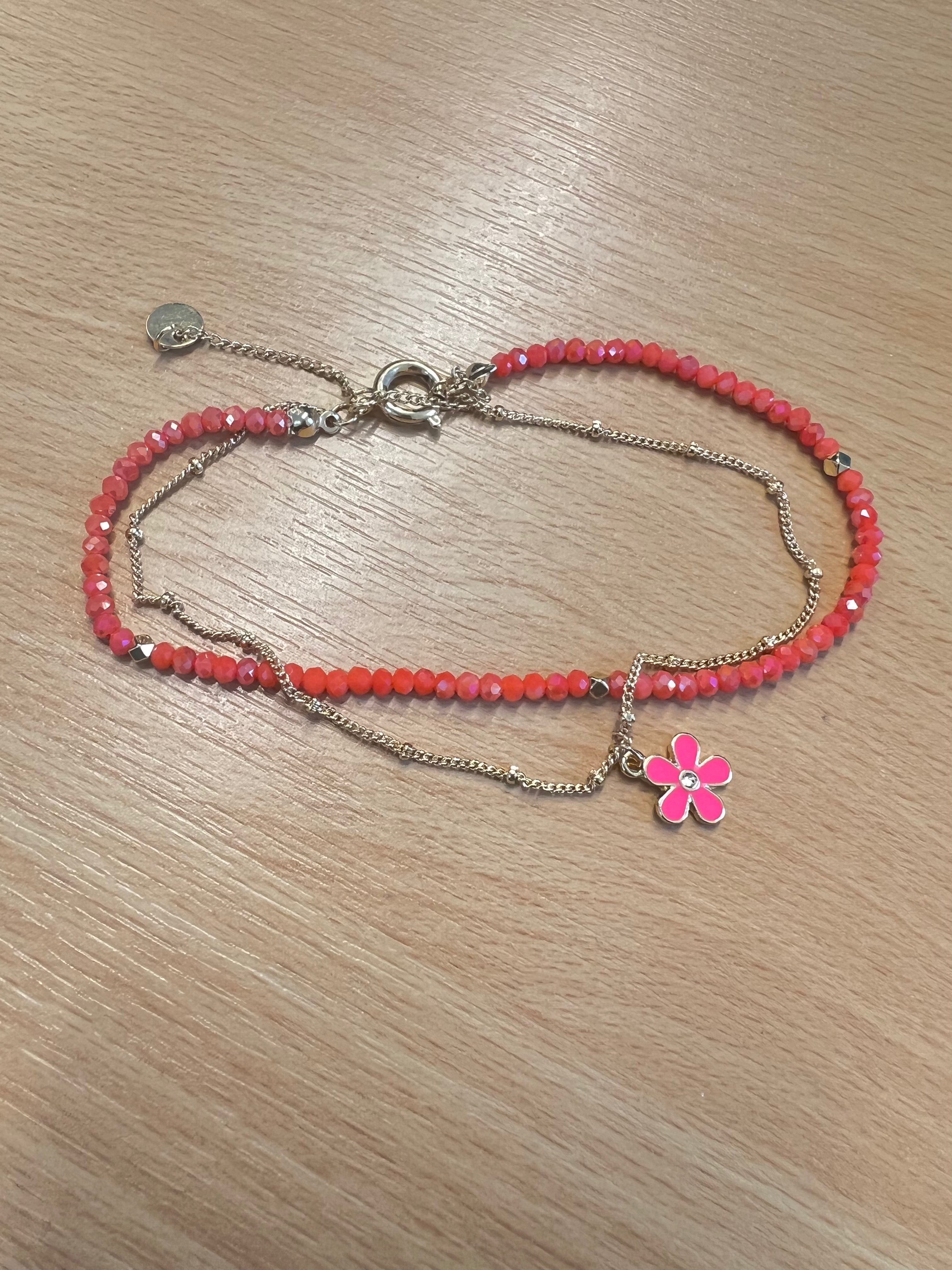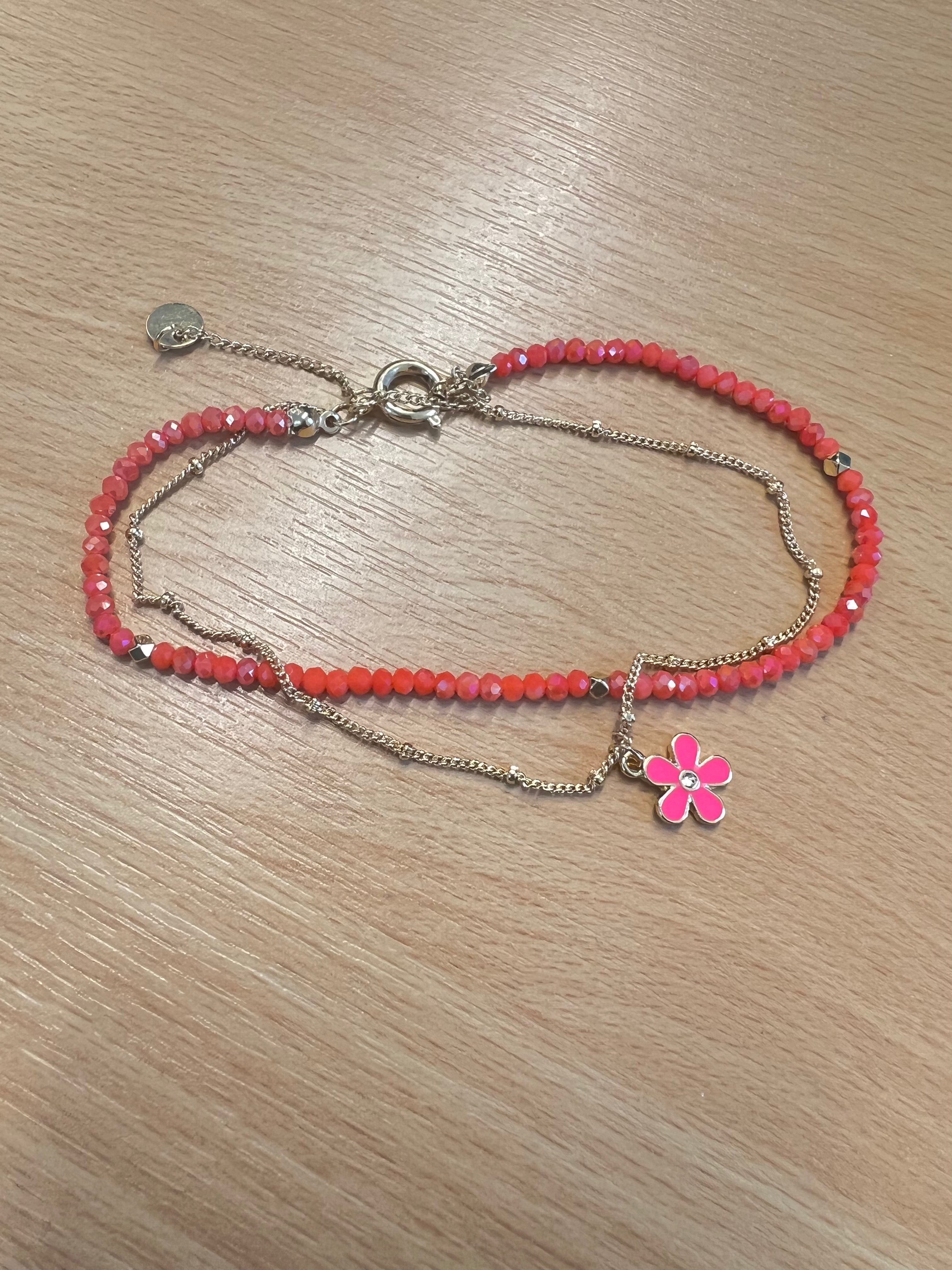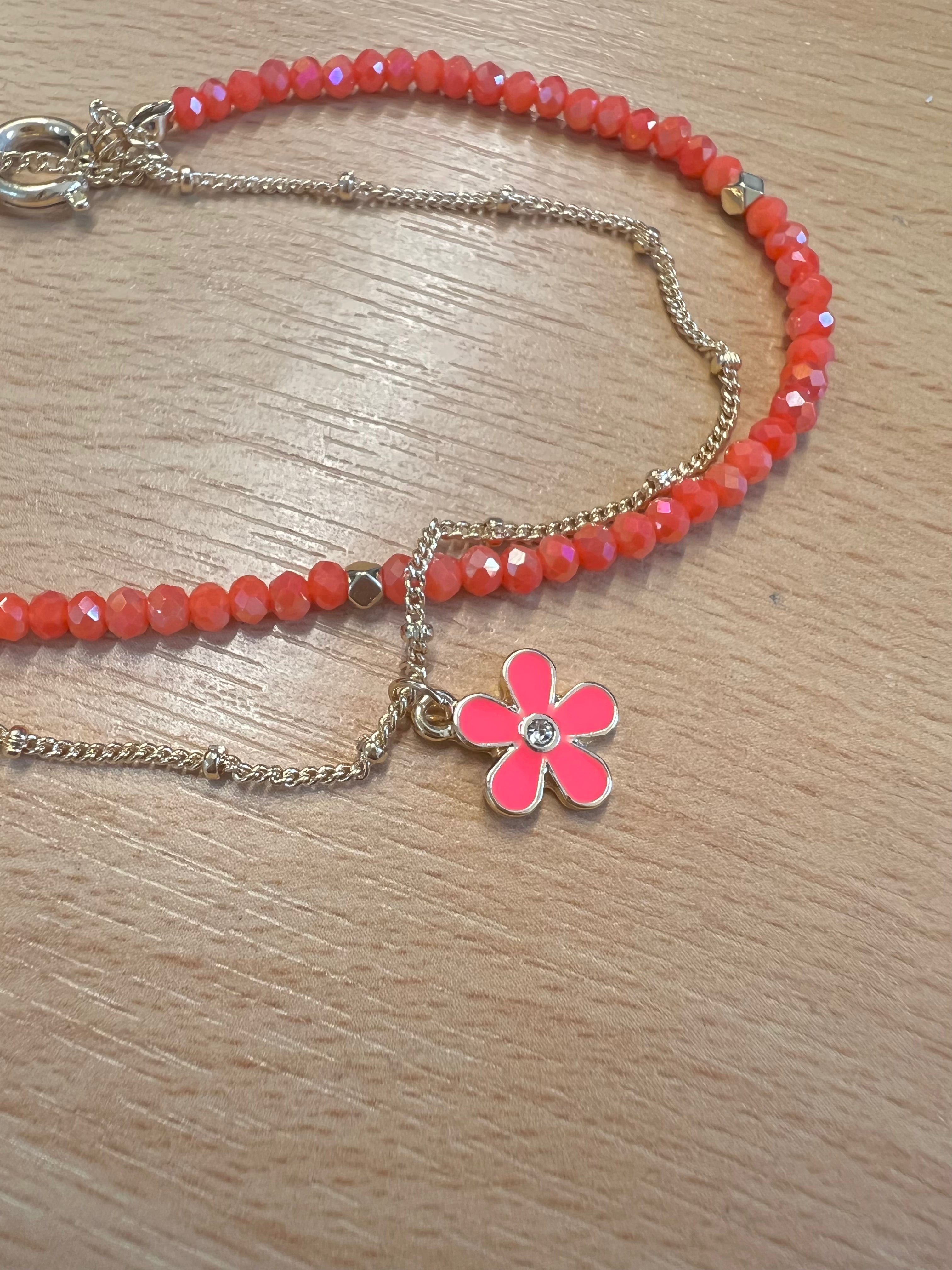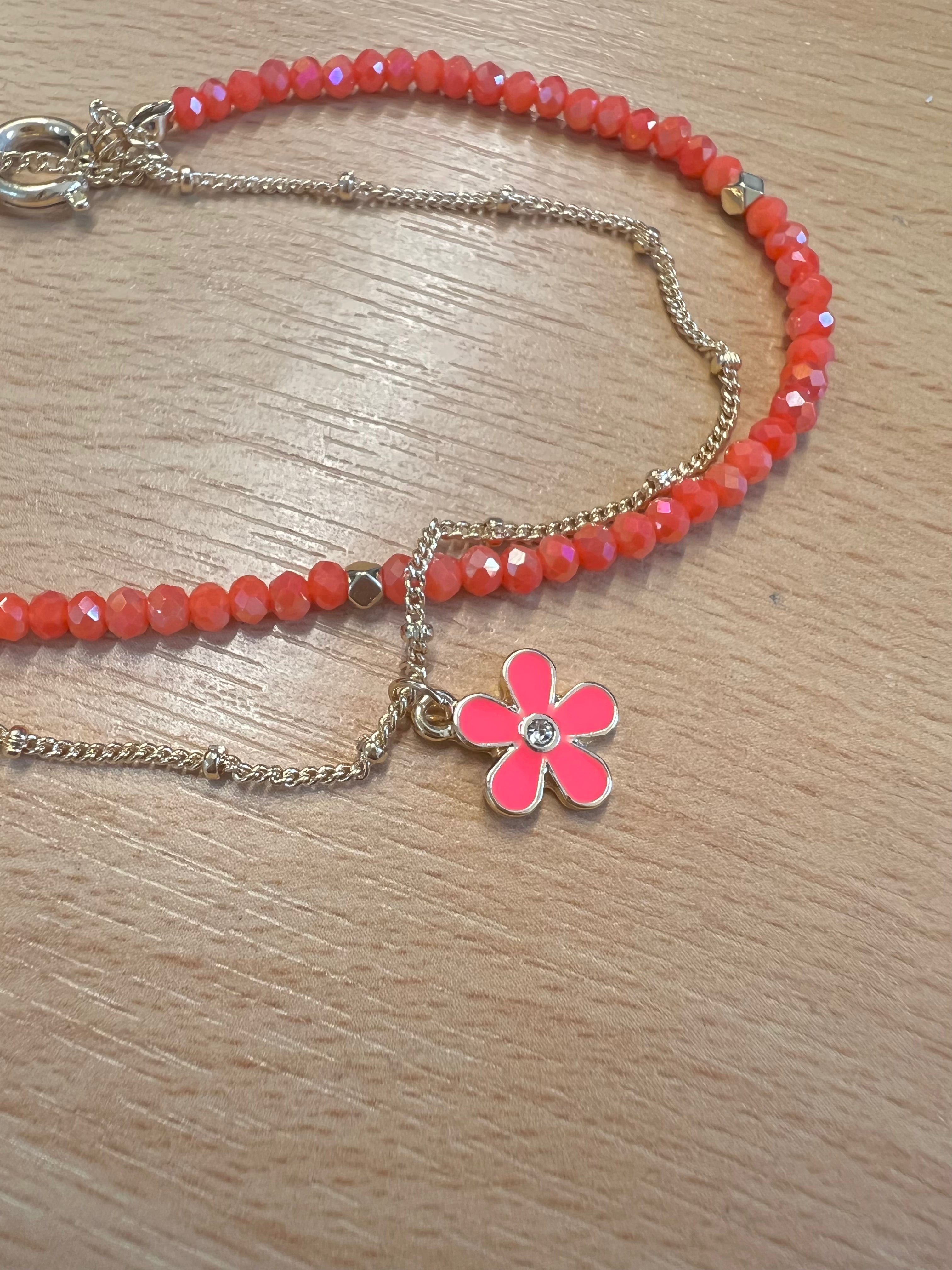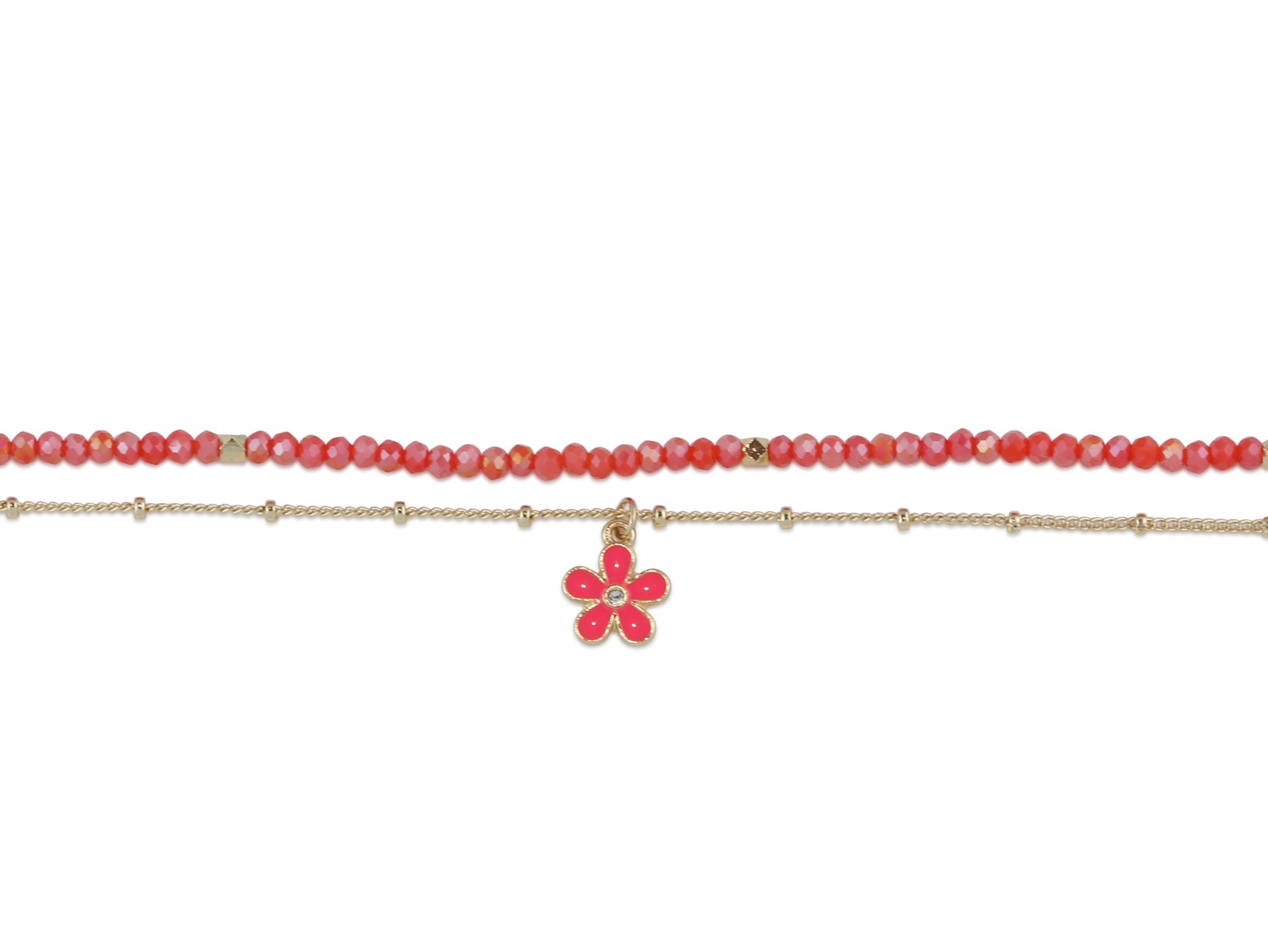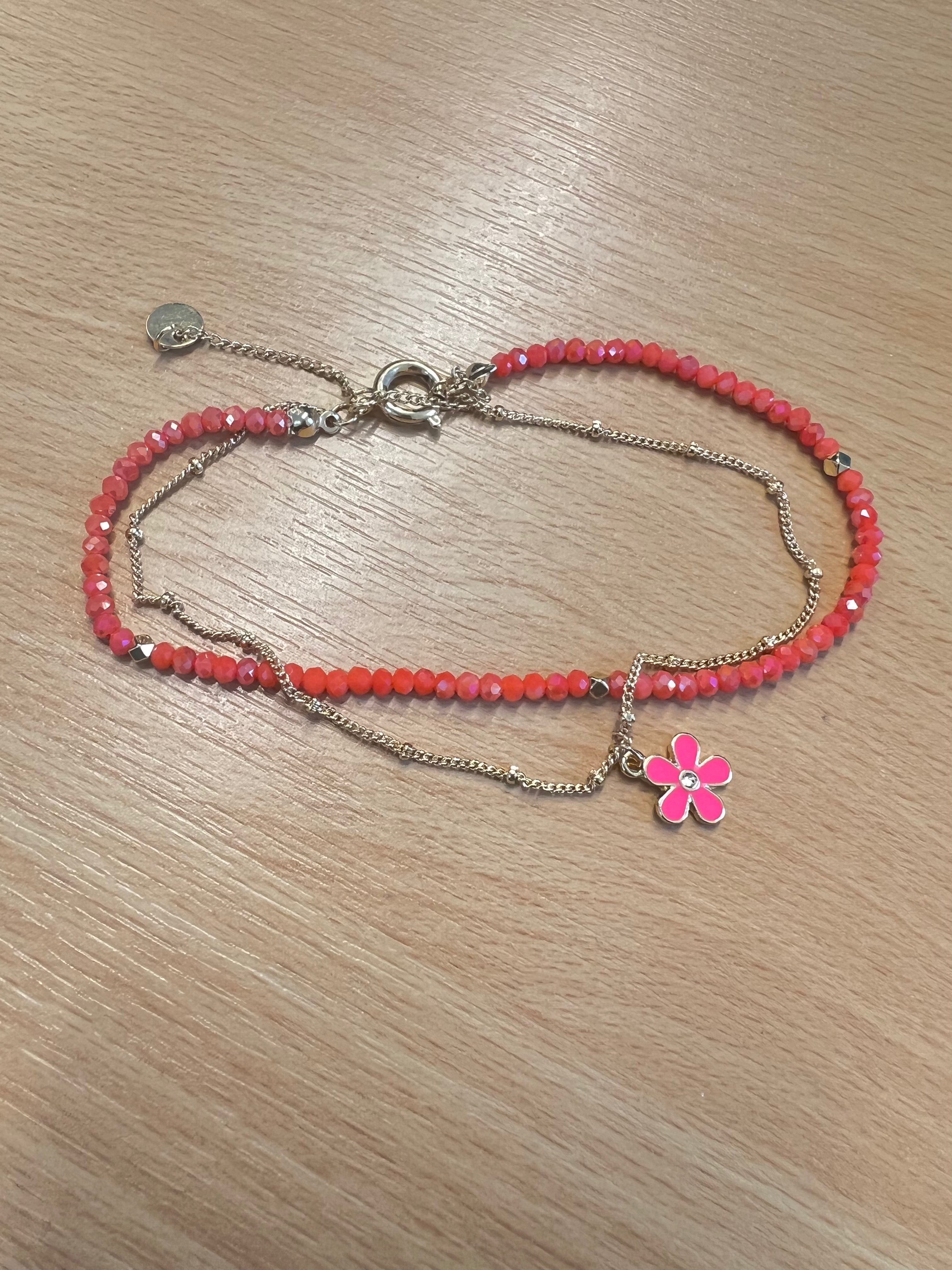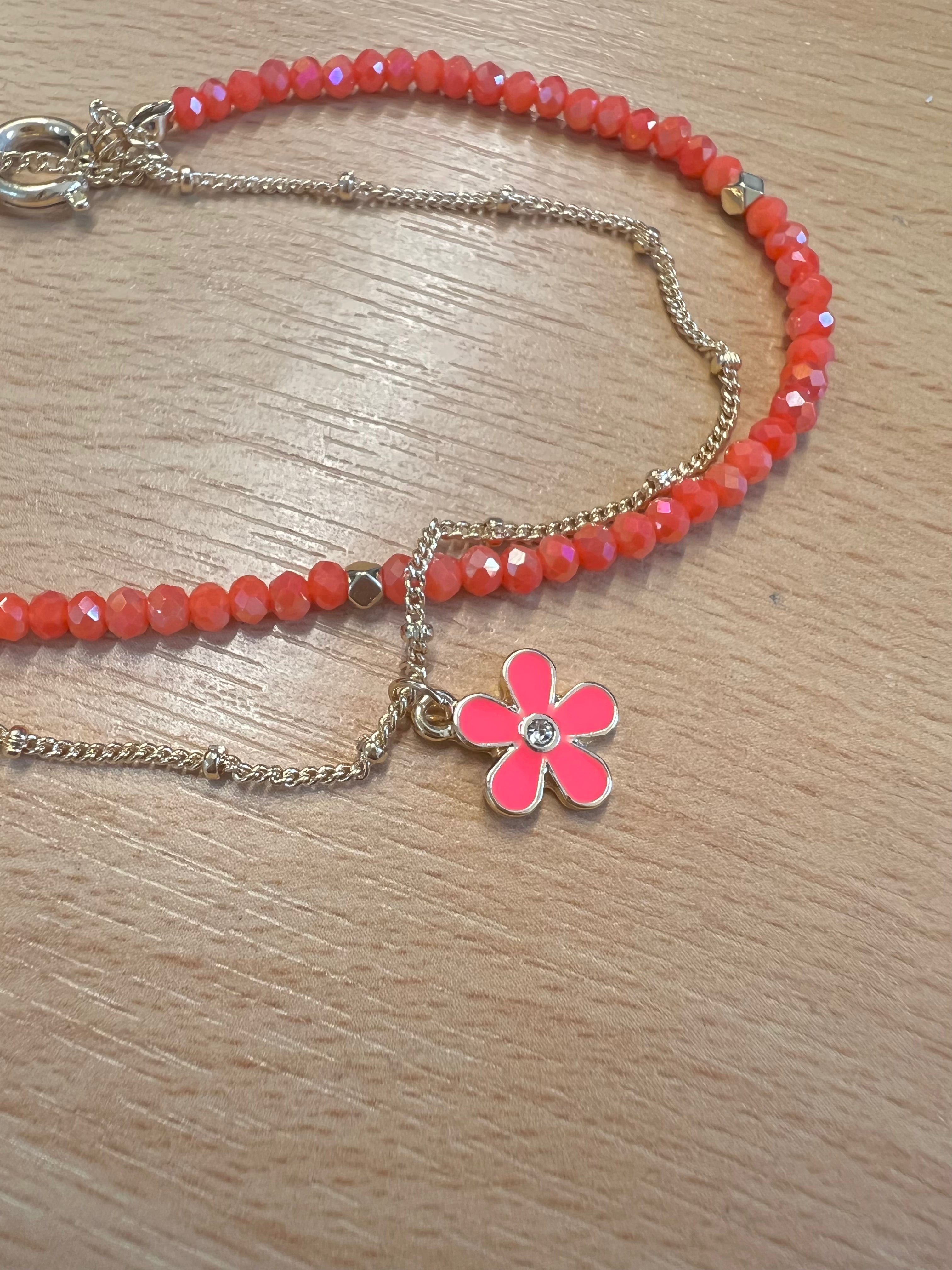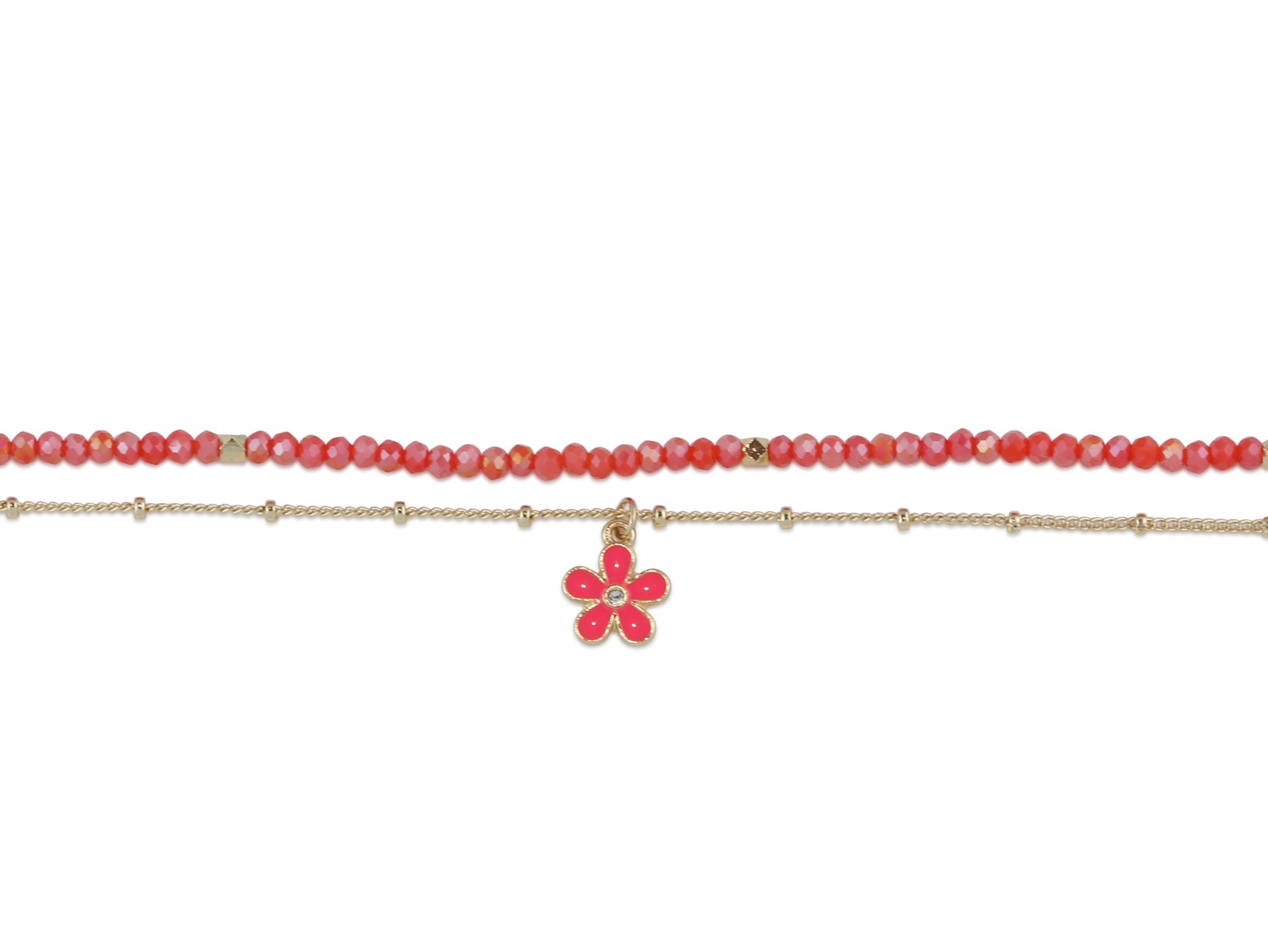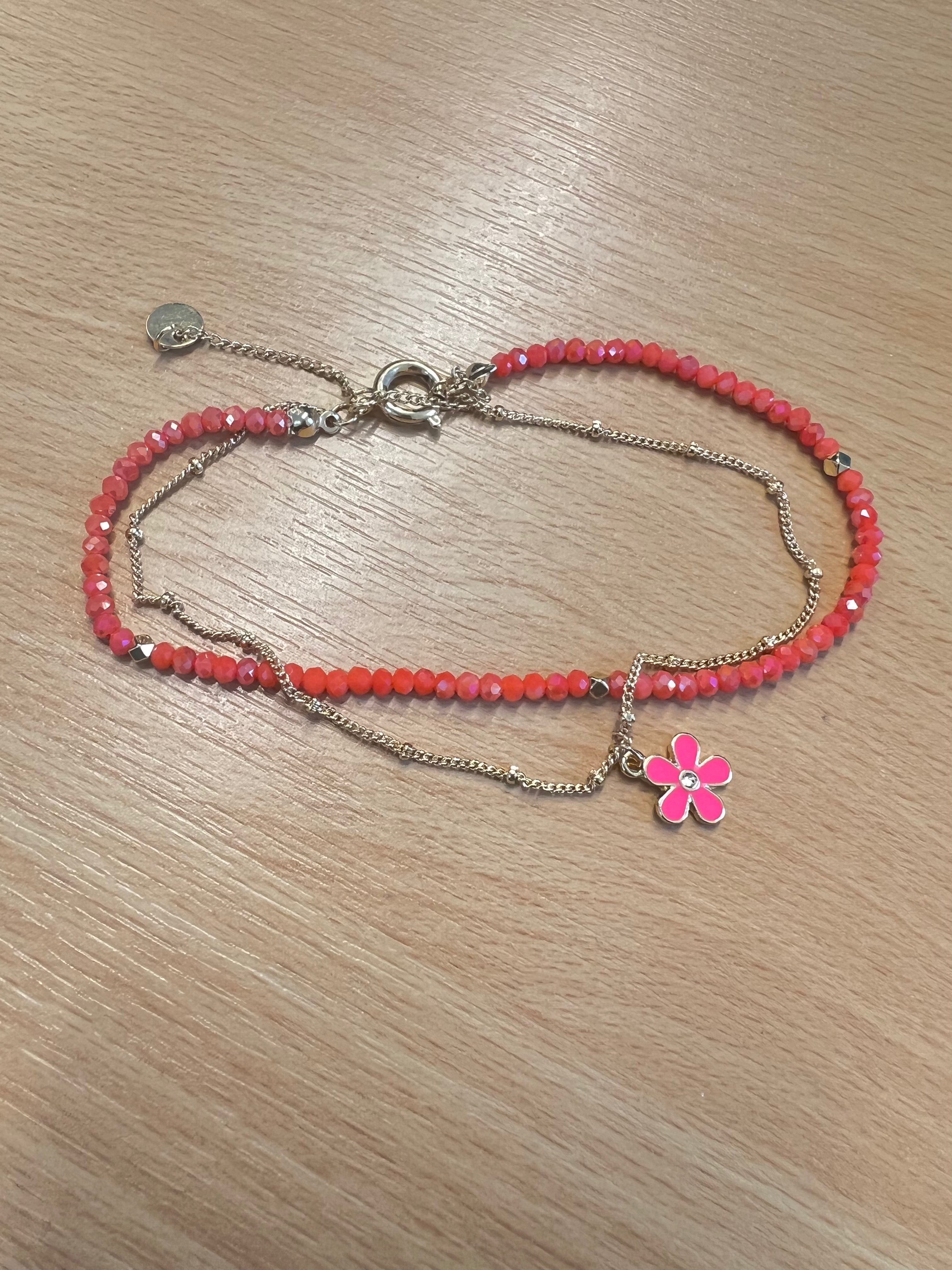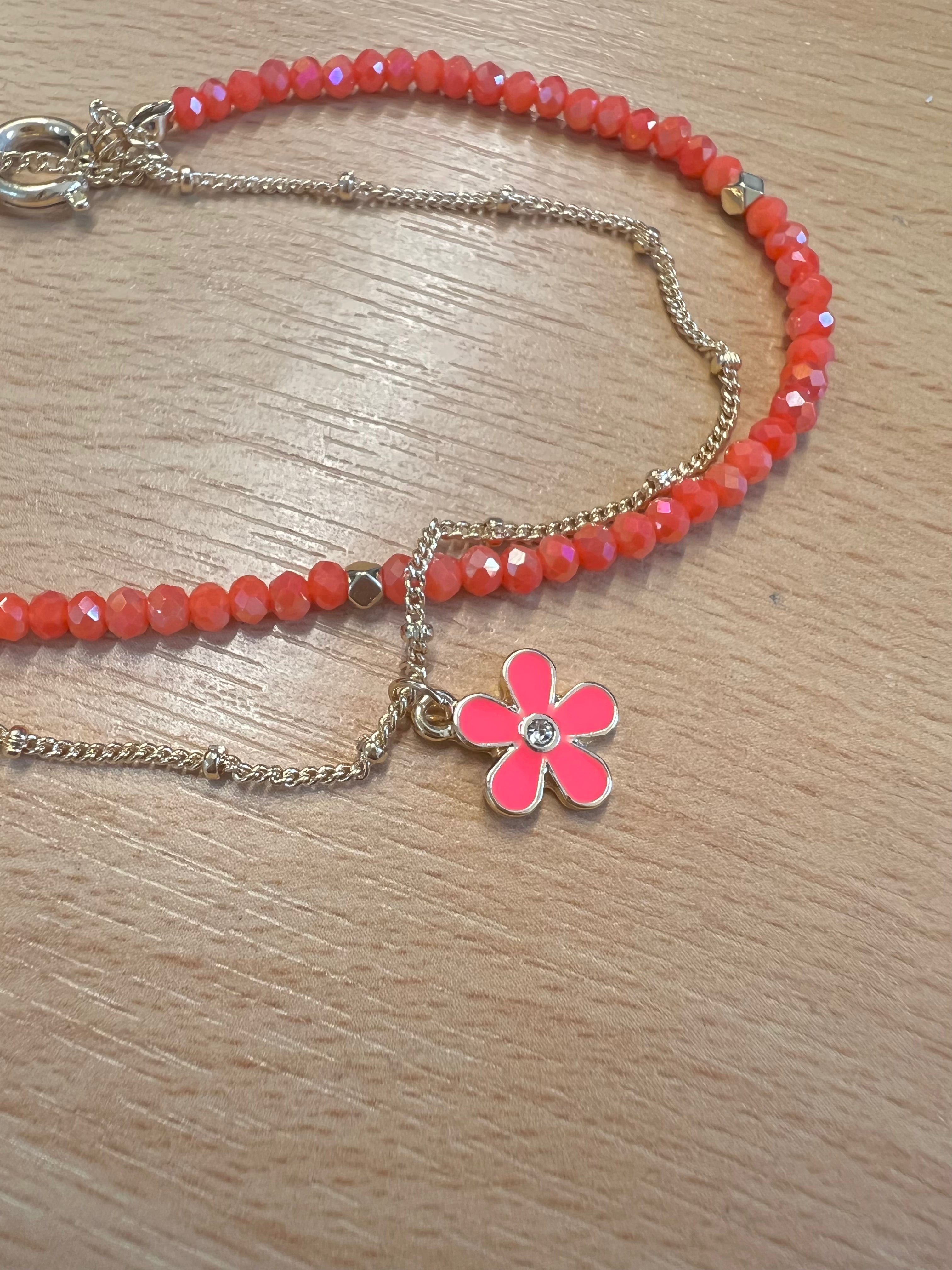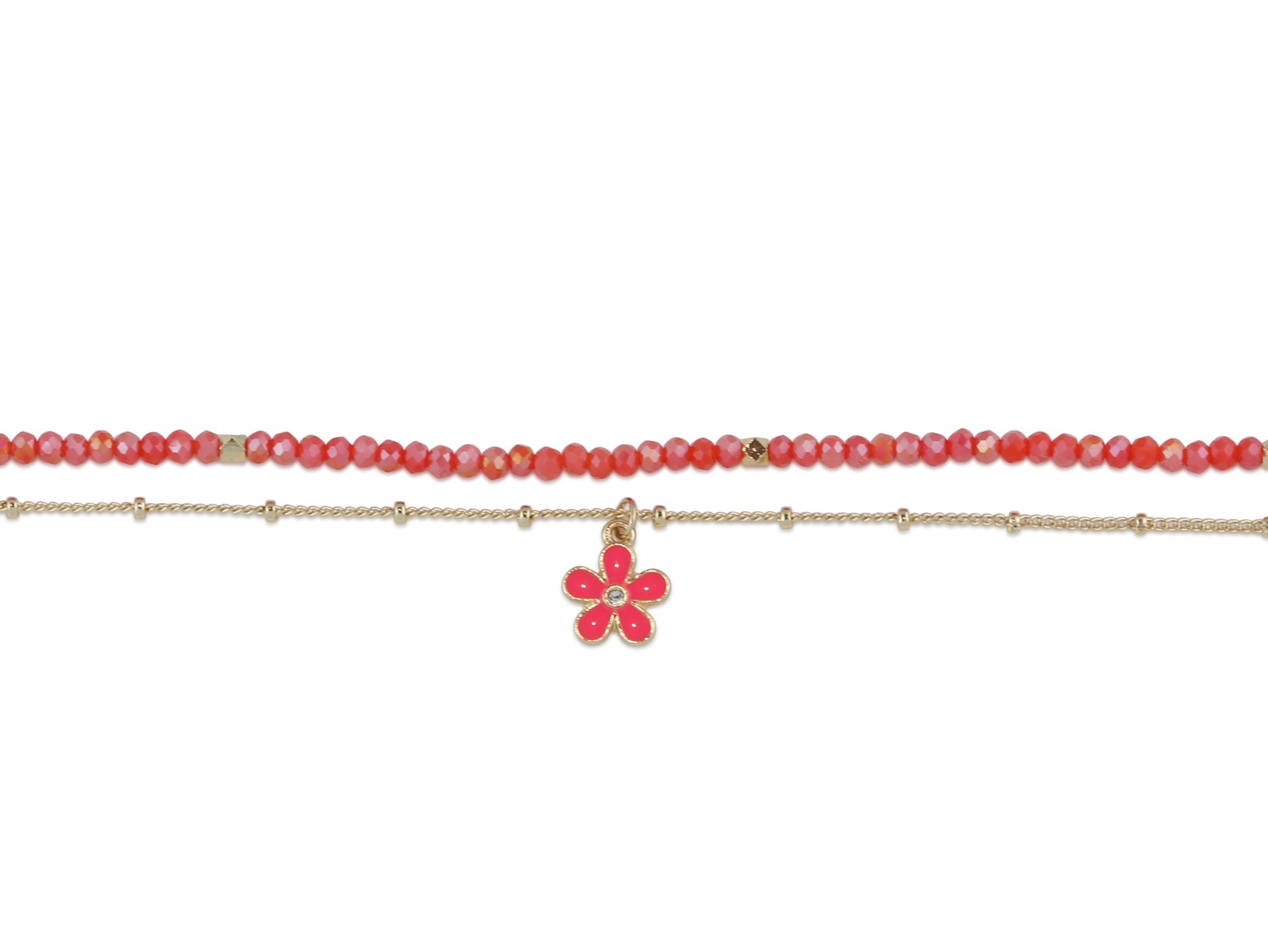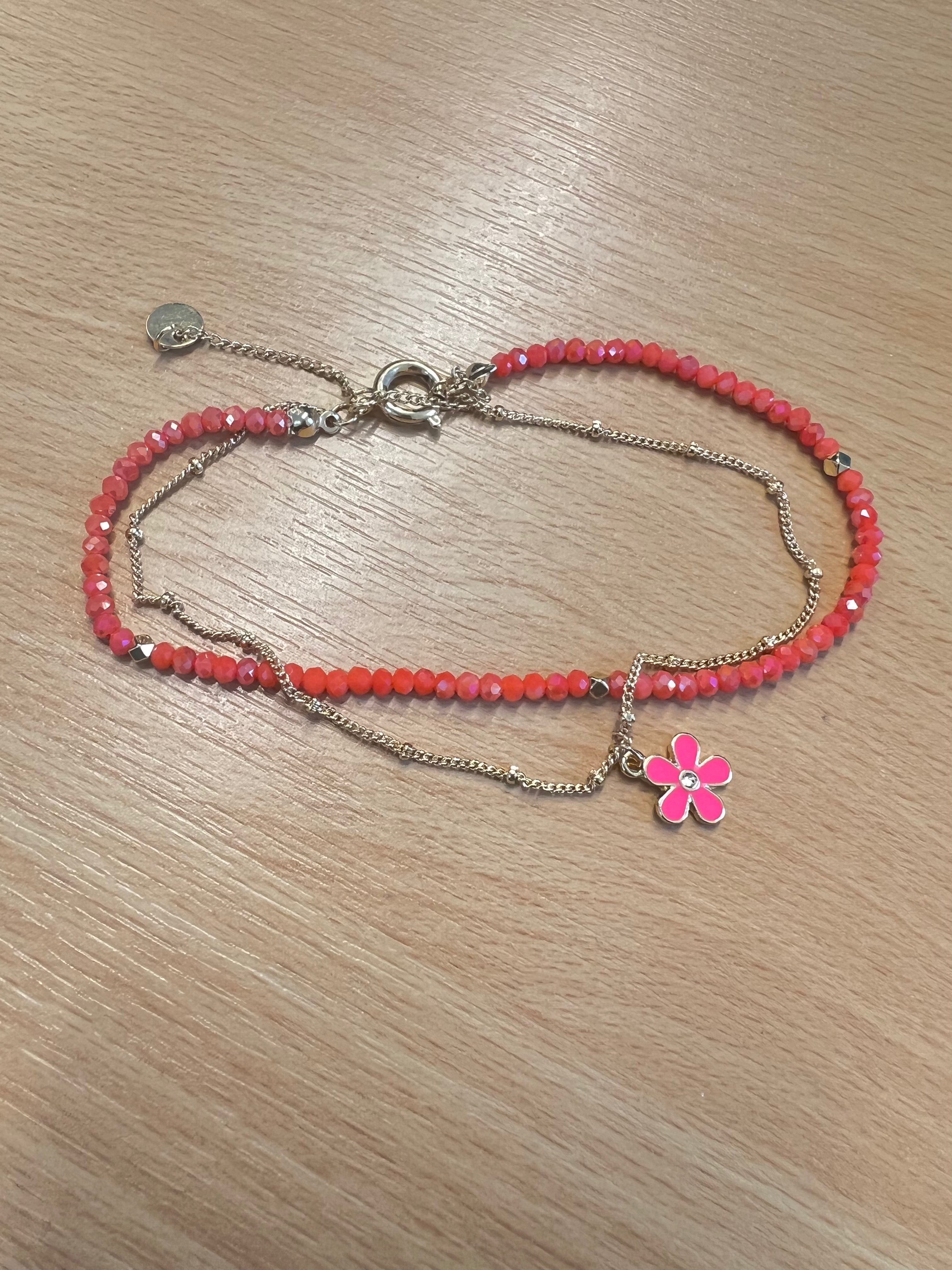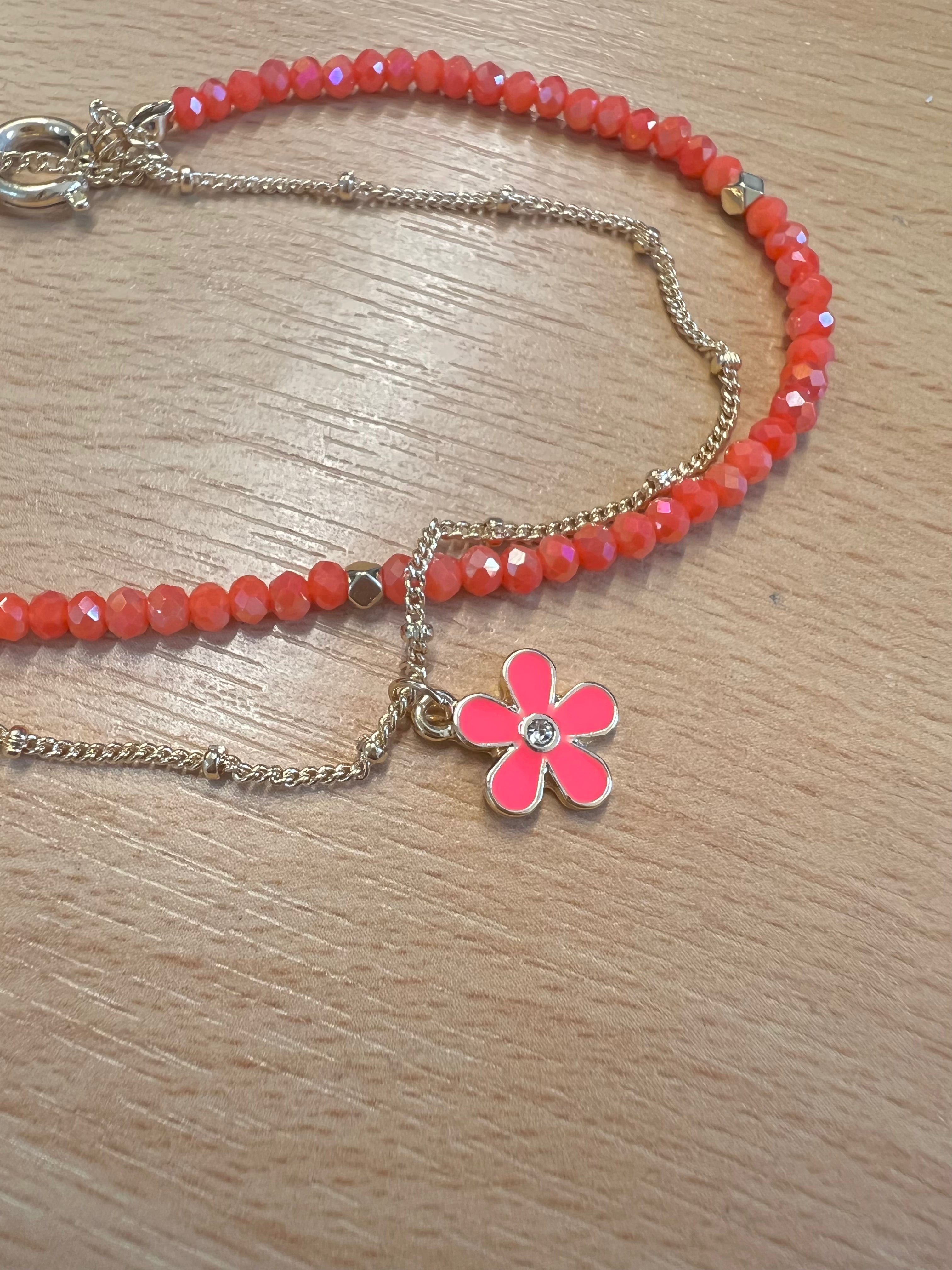 Flower Pendant Anklet in Coral and Gold
Two row anklet with charms, featuring a faceted bead row and handmade brass chain to add a sparkle and elegance to every outfit. At least 50% of the brass used in the jewellery make is recycled from leftover/overhead brass.
 Approximately 9" in length with 2" extender chain
Arrives in a luxury TMB branded jewellery box.

Makes a gorgeous gift!